Topic: Cabinet Photos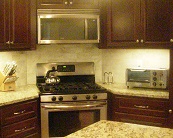 According to a recent survey by Ricki, 11% of people surveyed cook their main dish with their microwave every day, 11% use it 5-6 days per week,...
Continue Reading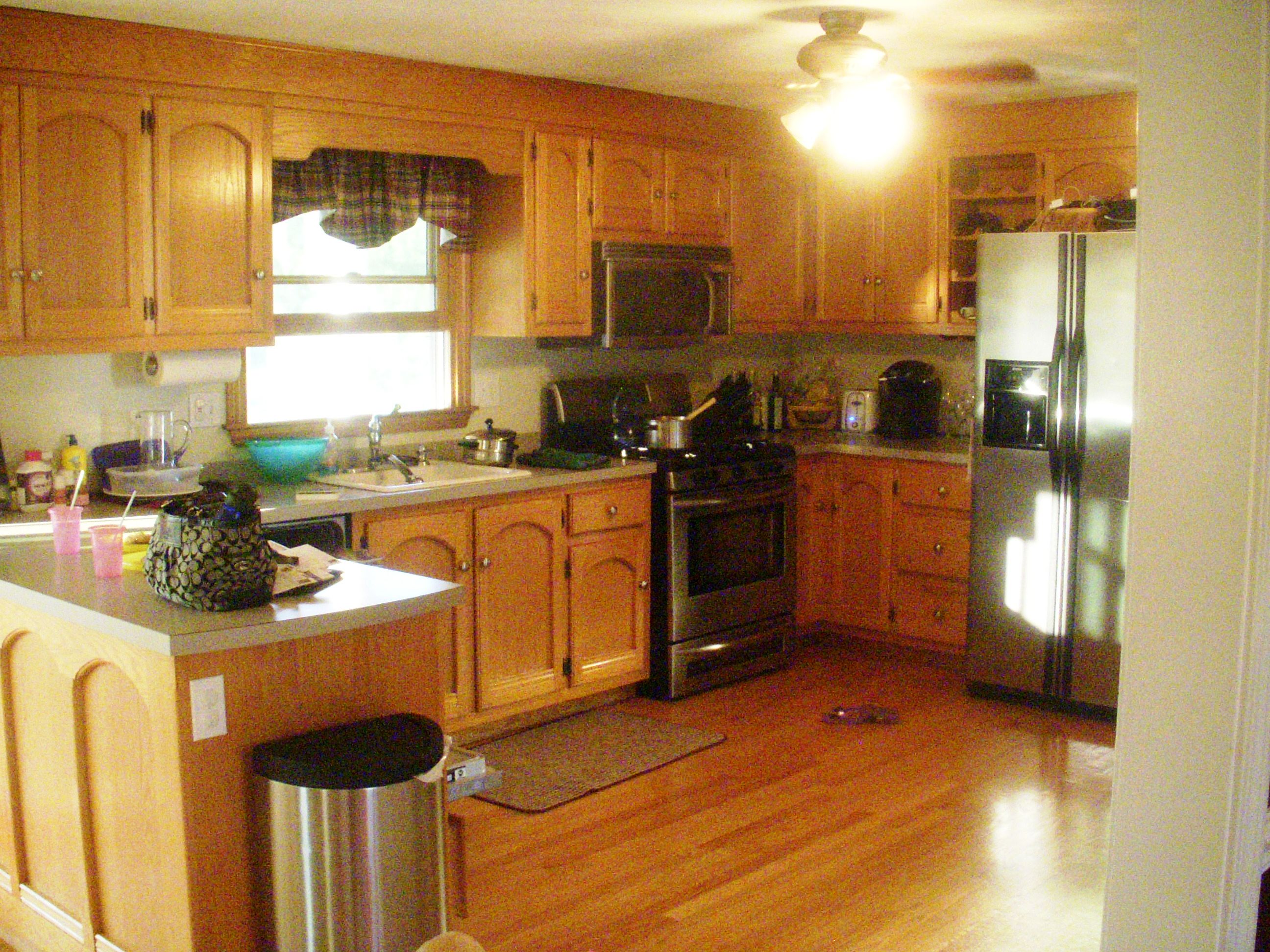 Edesia Kitchen & Bath Studio is located north of Boston MA. As an interior designer, we excel in our designs for kitchens & baths. We provide...
Continue Reading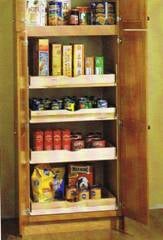 Pantry cabinet design helps to maximize the space for dry food storage. I have been in many pre-renovated homes and have found food in all...
Continue Reading