Topic: Kitchen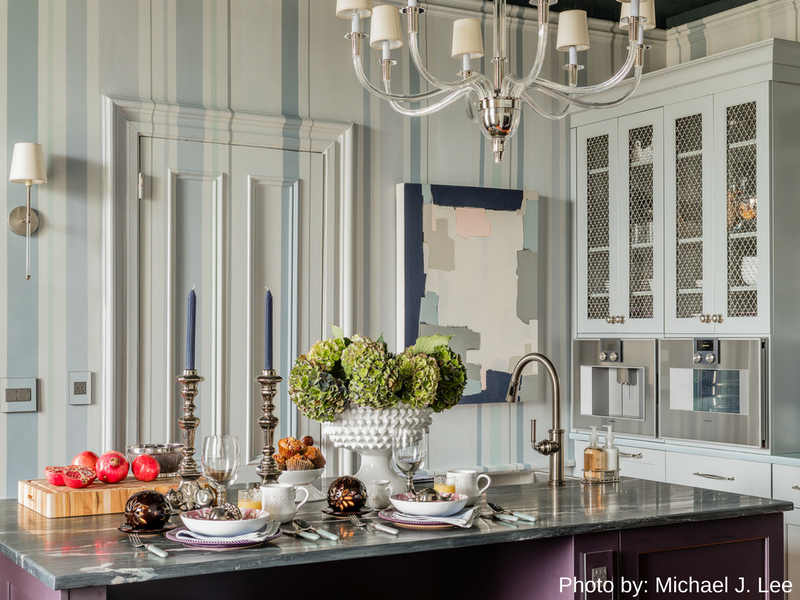 Historic homes have an intrinsic aroma about them that only gets better with age, like good cheese and fine wine.
Continue Reading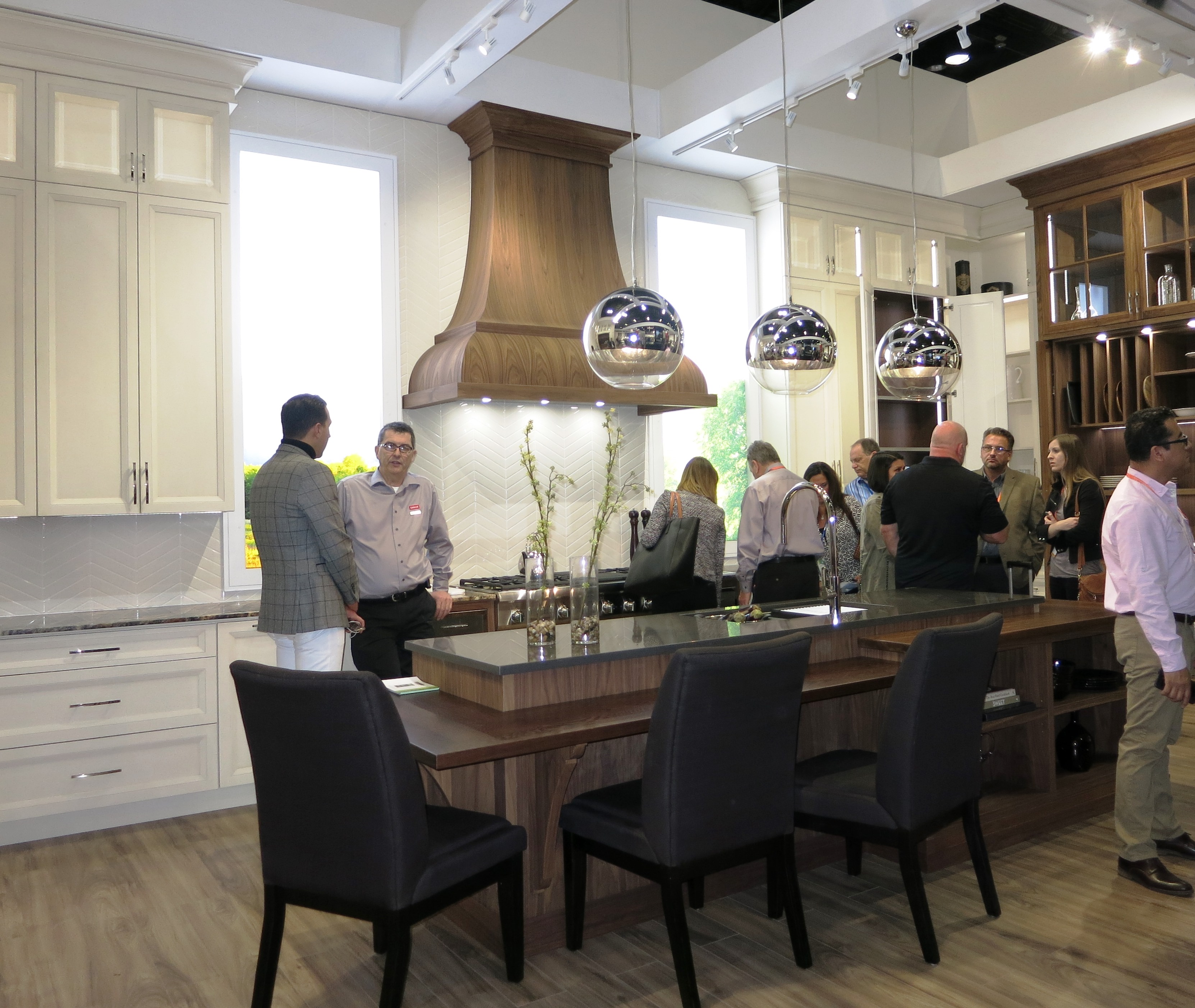 Last month, I attended KBIS, the Kitchen & Bath Industry Show at the Orange County Convention Center, in Orlando. Combined with IBS, the...
Continue Reading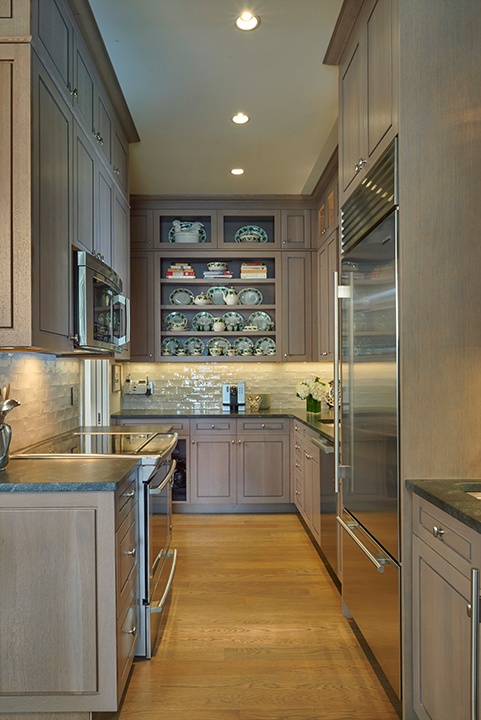 This Back Bay brownstone had a very small and dated kitchen. The owners also felt that the kitchen's layout made it hard to use, and that there...
Continue Reading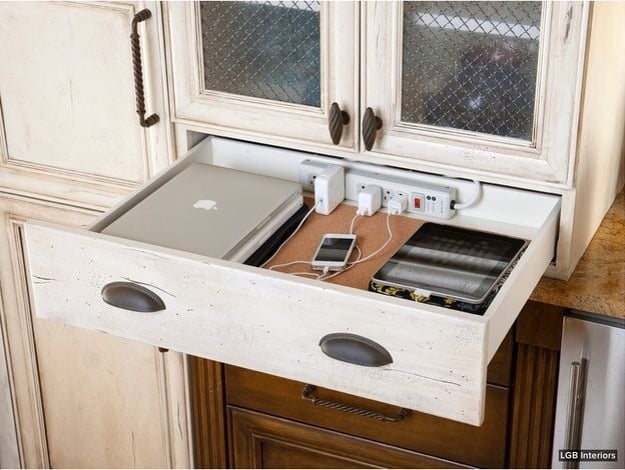 Your kitchen probably has served many more activities beyond food preparation, dining and clean up. The growing surge in electronic devices has...
Continue Reading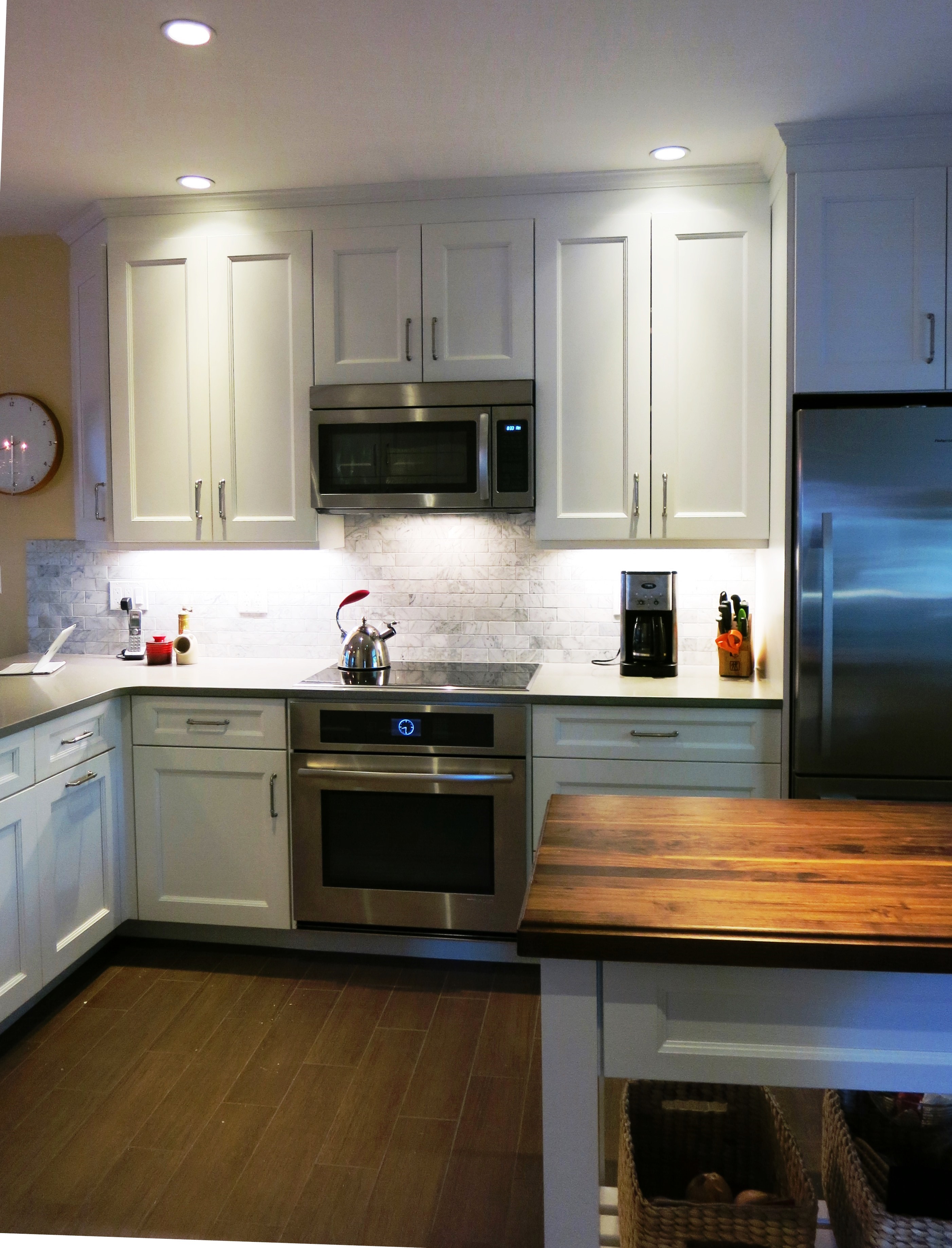 Cooking for two can be a bit tricky if your kitchen lacks working space. You both need space to prepare, eat and entertain together. Whether...
Continue Reading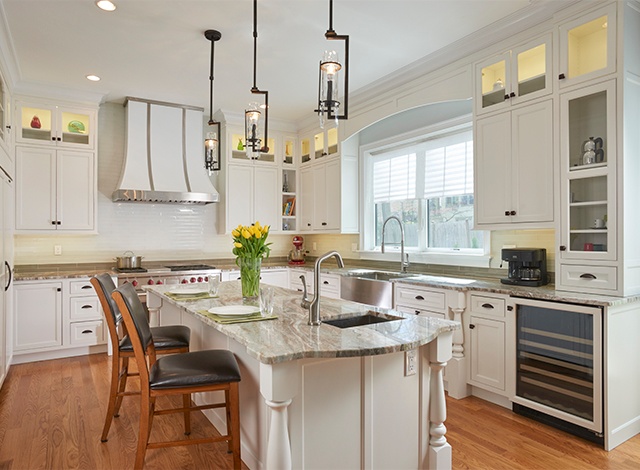 Although new kitchen design trends occur every year, some trends have made such a positive impact on homeowners that us designers have no doubt...
Continue Reading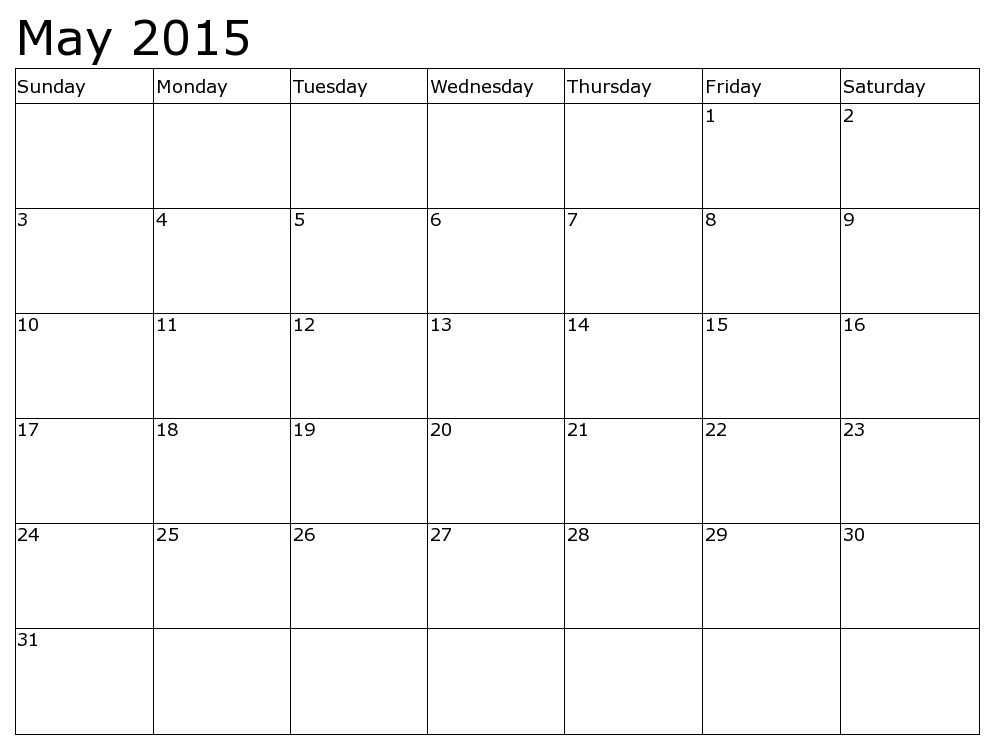 Recently, I met with a young client who is building their new home. They were not sure on the overall look, the finishes, or the appliances, but...
Continue Reading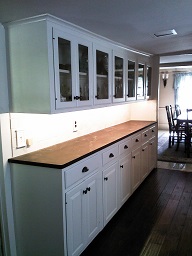 Butler's pantry have become a favorite room in today's home. Basically, a butler's pantry is a connecting space, typically from kitchen to the...
Continue Reading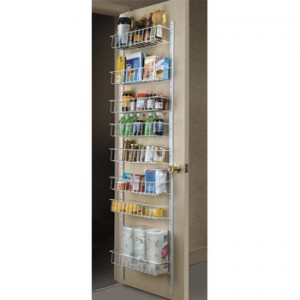 Perhaps you want to remodel your kitchen to gain storage space, but not is just not the time. My friend, Eileen, from Simplify by Eileen, has...
Continue Reading