Welcome To Edesia
By definition, Edesia is the Roman Goddess of food who presides over banquets. She ensured that the feast went well and the food was excellent.

For me, Edesia means creating a kitchen for you that your family will enjoy for decades. A space to cook your every day meals, comfort foods and holiday feasts. A space for the foodie, the weekend cook and the survivalist. We plan kitchens and provide the cabinetry, countertops and fixtures for your new kitchen. We guarantee that you will love the results.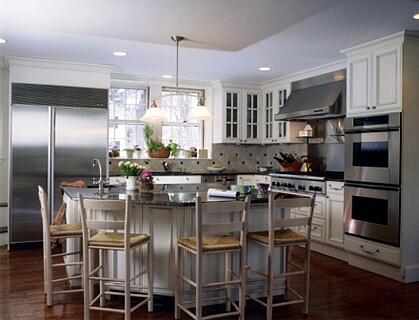 For your kitchen quote, contact us today!


Edesia - we'll get you cooking.