Getting Started with your Kitchen / Bath Remodel
Edesia understands that your home is the most significant investment you will most likely make in your life. We will guide you towards the correct design and investment decisions for you and your family.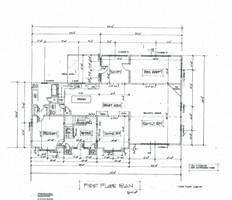 First: Your first step is to contact us for a free in home appointment. We will listen to your concerns of the existing space, review your wish list for the new space and view any photos you may have been collecting for when the time comes. We will either take measurements of the existing foot print, or a copy of the blueprints for the future space.
Second: Sketches will be reviewed of how your space could be best utilized. Perhaps a solution that you have not seen before gives you the most of your wish list. Guidance will be provided for appliance selection.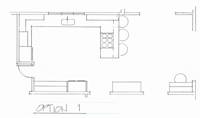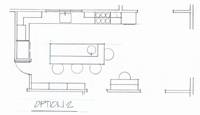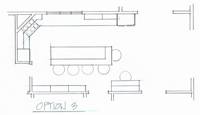 For this client, the island option was preferred over the peninsula option. The corner cook top offers a more dynamic layout, however, it can be a difficult installation.
Third: The final decision of the new space is yours to make. Detailed drawings will be completed and an estimate of the overall scope of the project is decided.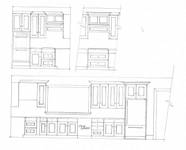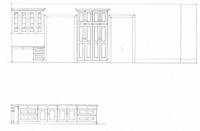 Edesia feels privileged with every client that chooses to work with us. There is a great importance placed on maintaining the trust you have given us from the moment we enter your home. References from our past clients are available upon request.