Edesia Kitchen & Bath Studio is located north of Boston MA. As an interior designer, we excel in our designs for kitchens & baths. We provide the cabinetry, countertops, hardware and tile.
When selecting cabinetry, the wood type needs to be considered. Each cabinetry company has their list of standard woods and specialty woods, which have an upcharge. Each wood has its own characteristics which will factor into your personal preference for selecting. Here are some standard woods:
Maple:
Smooth texture with tight, white uniform grain. Can be stained or painted. Maple contains a natural resin that causes the wood to turn amber with aging. This occurs when exposed to natural light, and is more noticeable in natural and light stains. There can be occasional mineral streaks. To avoid these streaks, order a higher end cabinetry product.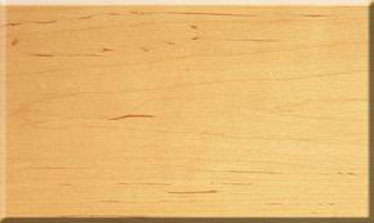 Cherry:
Rich in color with more grain than maple. It turns darker as it ages, with undertones of brown and red. Mineral streaks and sap wood are common with stock product. Hand select cherry wood is available in custom products and will be free of these natural characteristics.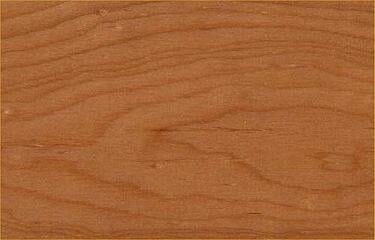 Oak:
Characterized by the open prominent cathedral grain. Can range from light tan, yellow, pink and red and browns. Small and large tight knots are found in oak. Oak is known for its strength and durability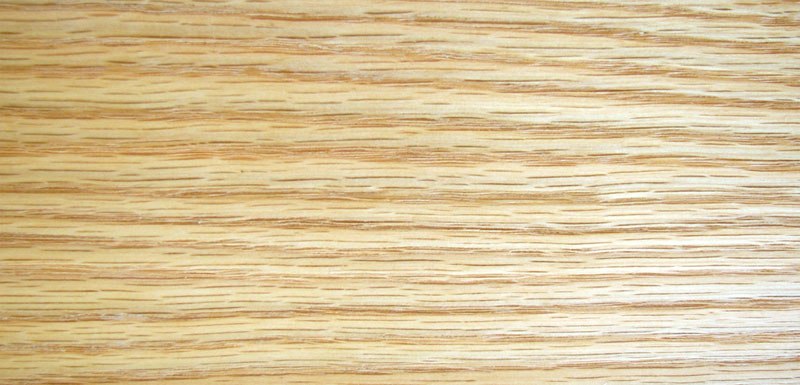 Poplar, Mdf:
core for doors with special finishes, such as paint, thermofoil, parapan or laminate finish. Material does not shift, therefore the finish will not crack.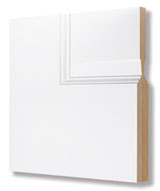 Lyptus:
fast growing tree, environmentally friendly. This wood has similar dense grain and red coloring as mahogany.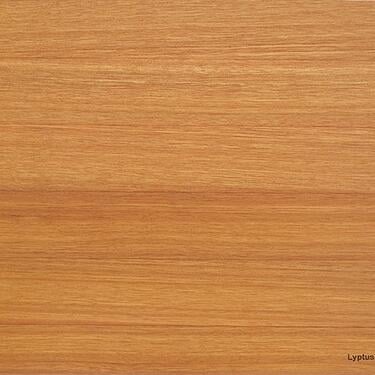 Bamboo:
This is an environmentally friendly, fast growing wood. It is a renewable resource, usually in a natural finish or caramel color. It is a grass species, with many unique characteristics.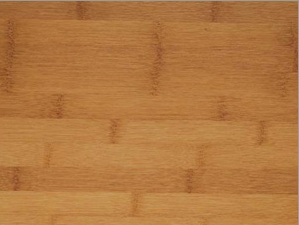 *These are the currently popular woods. Other cabinetry wood species include pine, mahogany, beech, hickory, alder & reconstituted veneers.
What wood specie are you considering? Do you prefer a strong or quiet wood grain? Need help chossing a wood specie? Contact us today for design advice!