Topic: Bathroom Renovation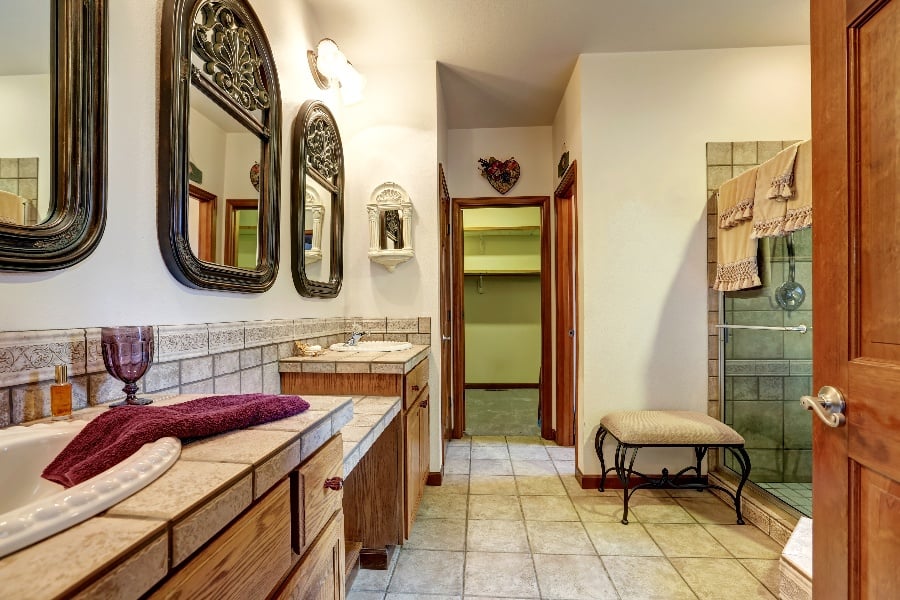 Choose a Jack and Jill bathroom to provide convenient shared bathroom space for two or more youngsters in your house.
Continue Reading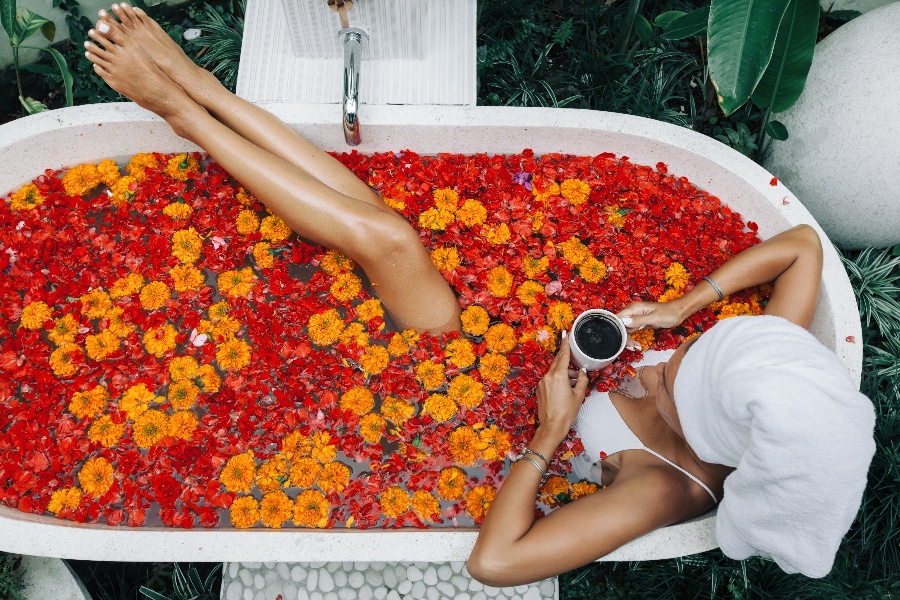 Many people want to remodel a bathroom and eliminate either the shower or the bathtub.
Continue Reading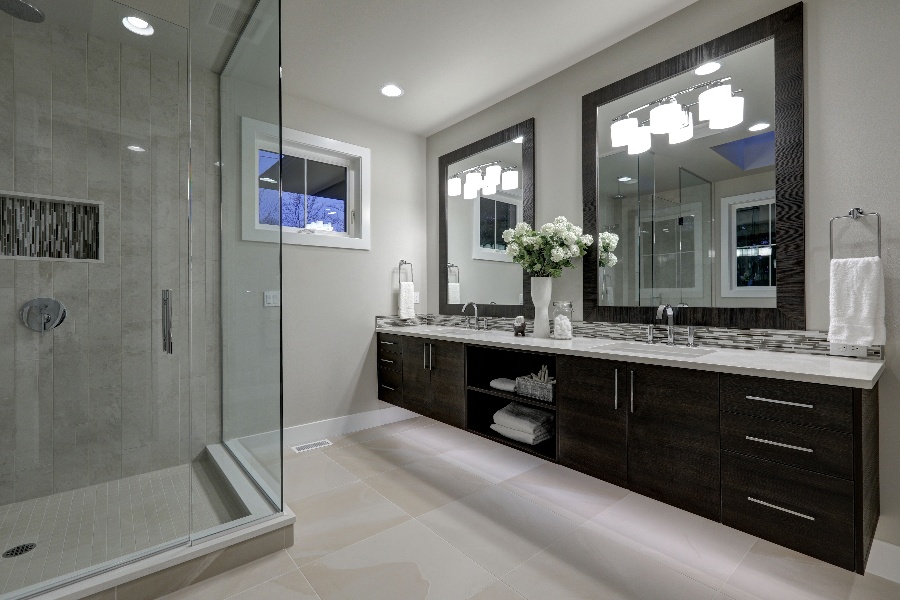 Homeowners enjoy having a spacious bathroom, especially in their master baths. Walk-in showers are a great way to open up a bathroom space while...
Continue Reading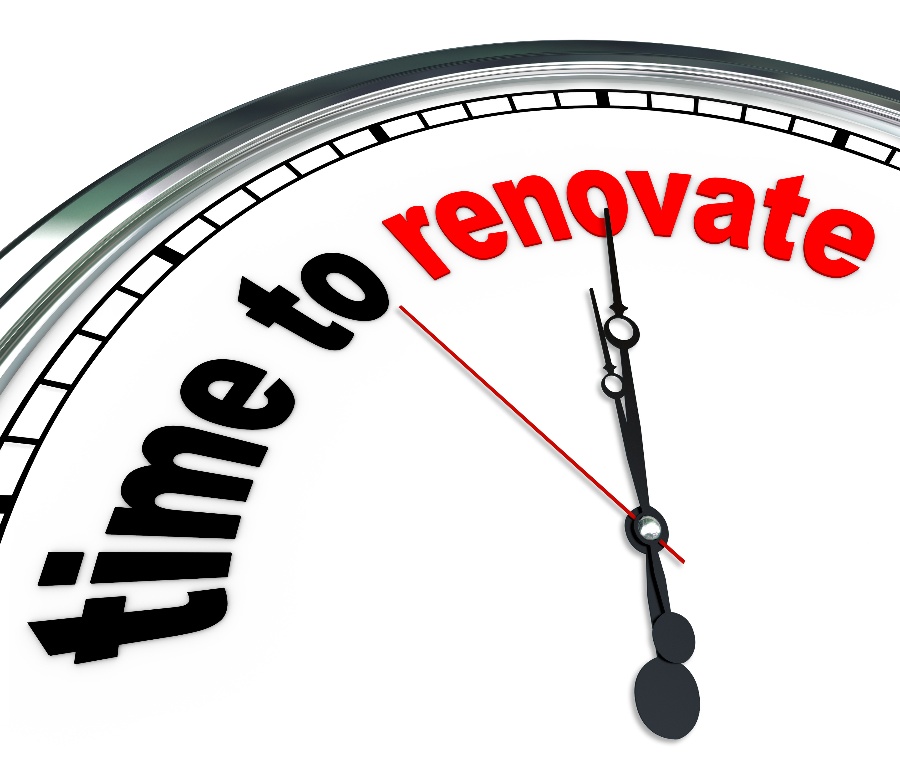 Home renovations are an excellent way to improve the value of your property, make it appealing and more comfortable to live in.
Continue Reading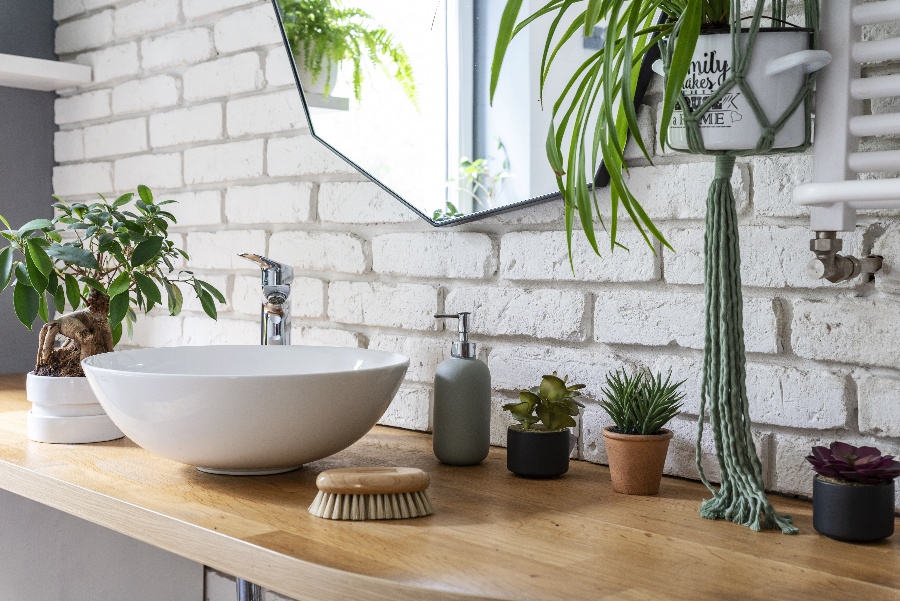 Designing your new bathroom is an opportunity to completely remake the look and feel of your aquatic escape.
Continue Reading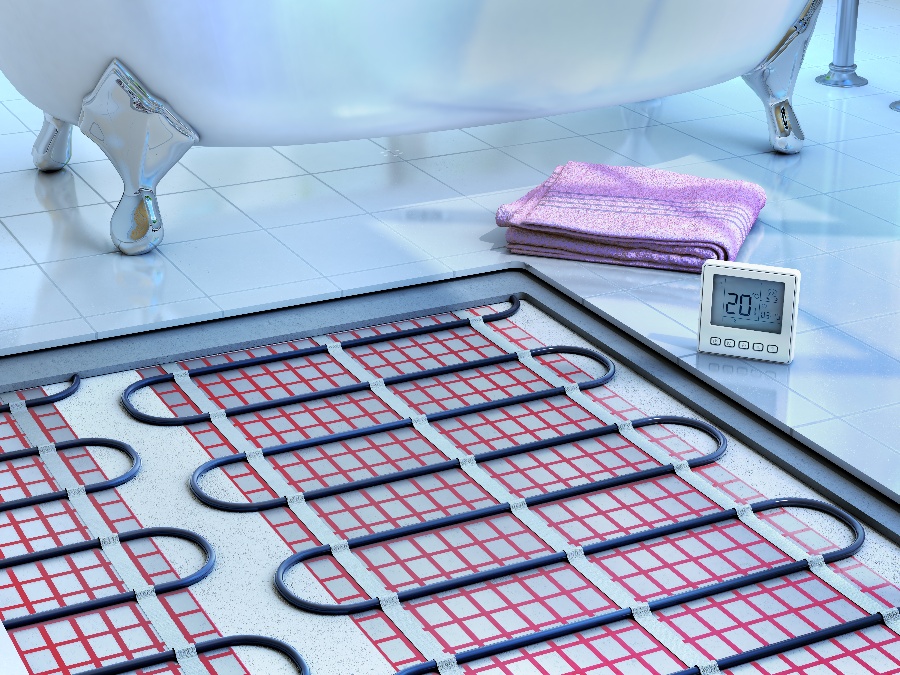 It's that time of year again when you can start to feel the nip of cold in the air and getting out of the shower in the morning is an increasingly...
Continue Reading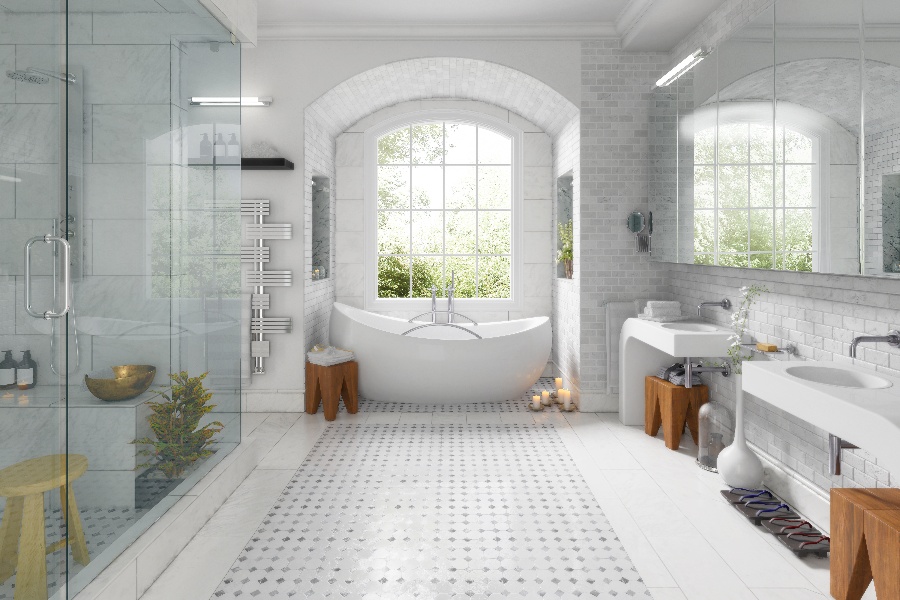 Bathroom design has taken a turn toward lifestyle luxury. Even simple bathroom remodels now feature a more spacious shower or a deep soaking tub.
Continue Reading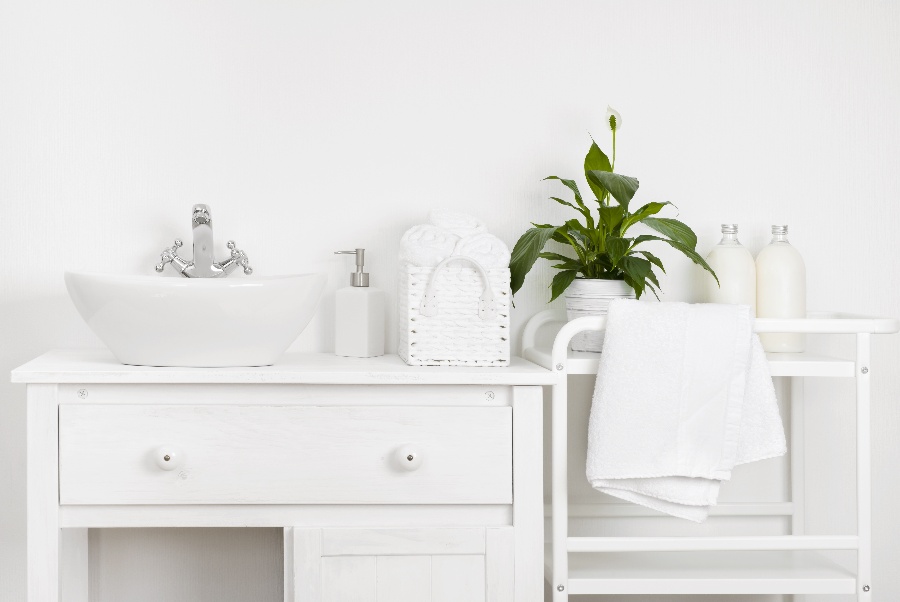 Small bathrooms are a pain, and there are a lot of them. Browse Zillow for 20 minutes and you'll see dozens of cramped old-school five-foot-wide...
Continue Reading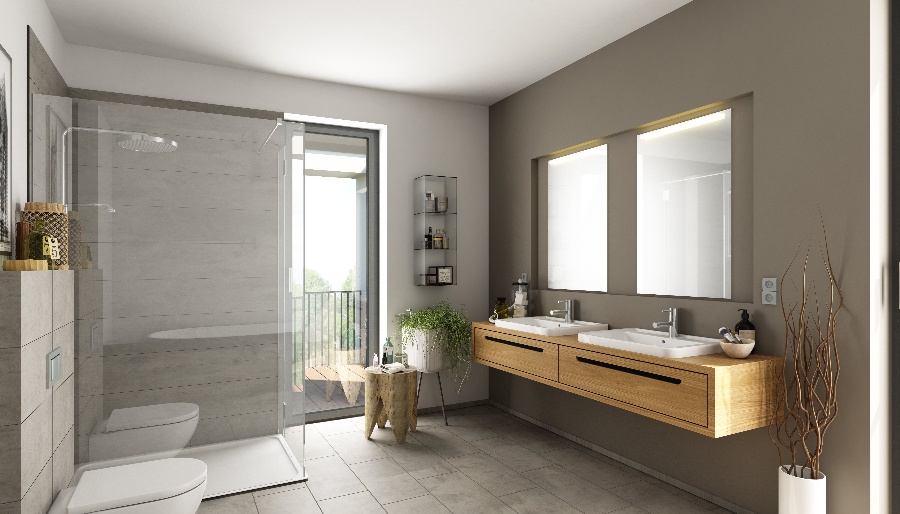 The centerpiece of any bathroom is the vanity; your counter, sink, and mirror. An important combination, to be sure.
Continue Reading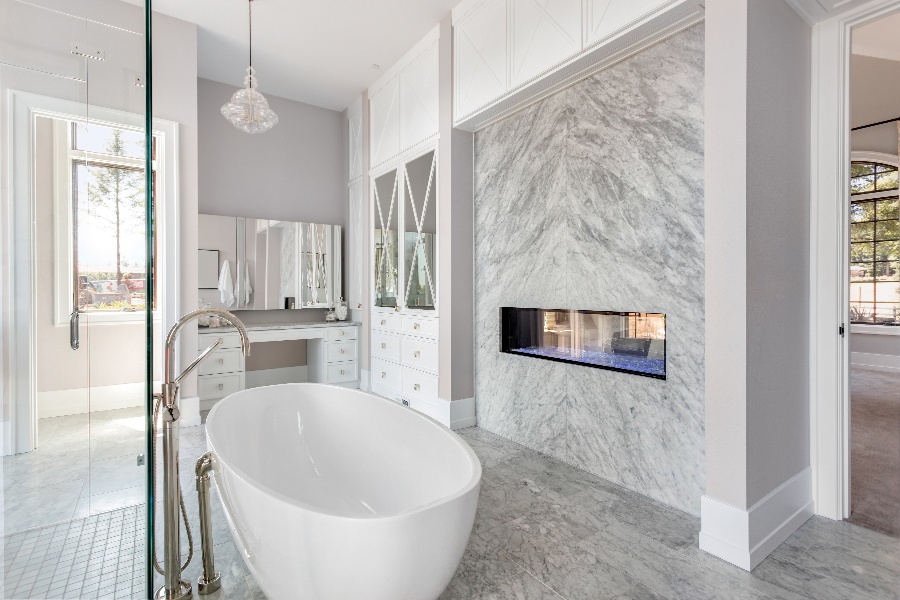 Taking a bath is a luxurious experience that everyone should be able to enjoy. You should be able to stretch out in your tub or throw an arm over...
Continue Reading