Topic: Outdoor Living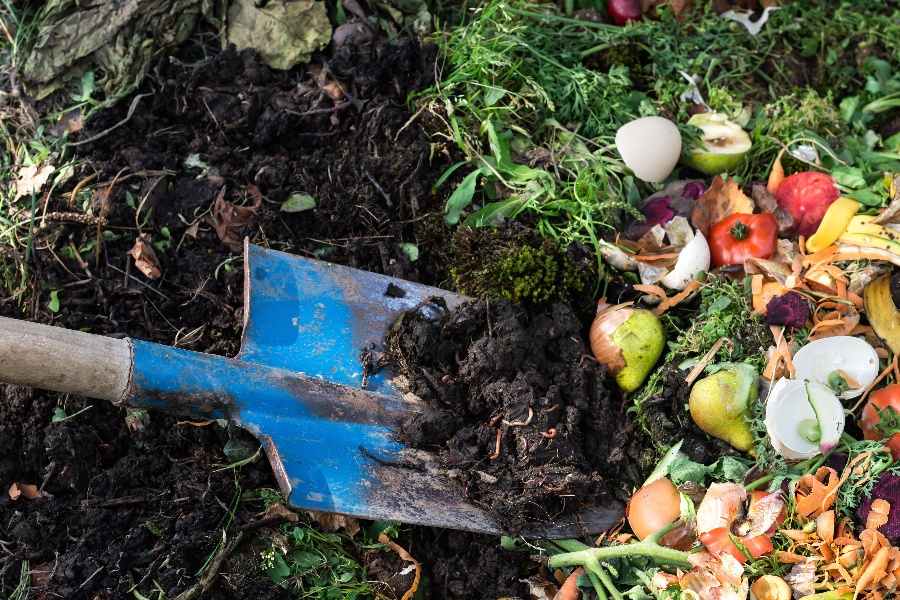 Composting is the ultimate way to avoid food waste. You can reduce your waste with efficient recipes and bone broth soups, but there will always be...
Continue Reading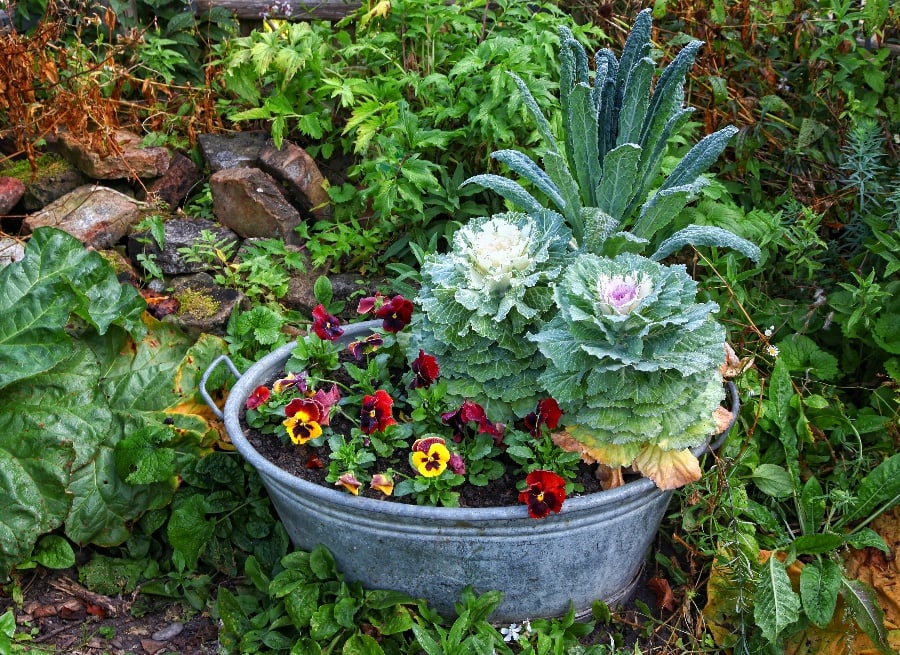 Filling your garden is about more than the flower beds and blossoming bushes. You can make any patio explode with greenery and brightly colored...
Continue Reading
Today's Blog is from Anne Marie DiMatteo from Moodscapes, a landscape design company serving Eastern Massachusetts.
Continue Reading