Topic: Cabinet Ideas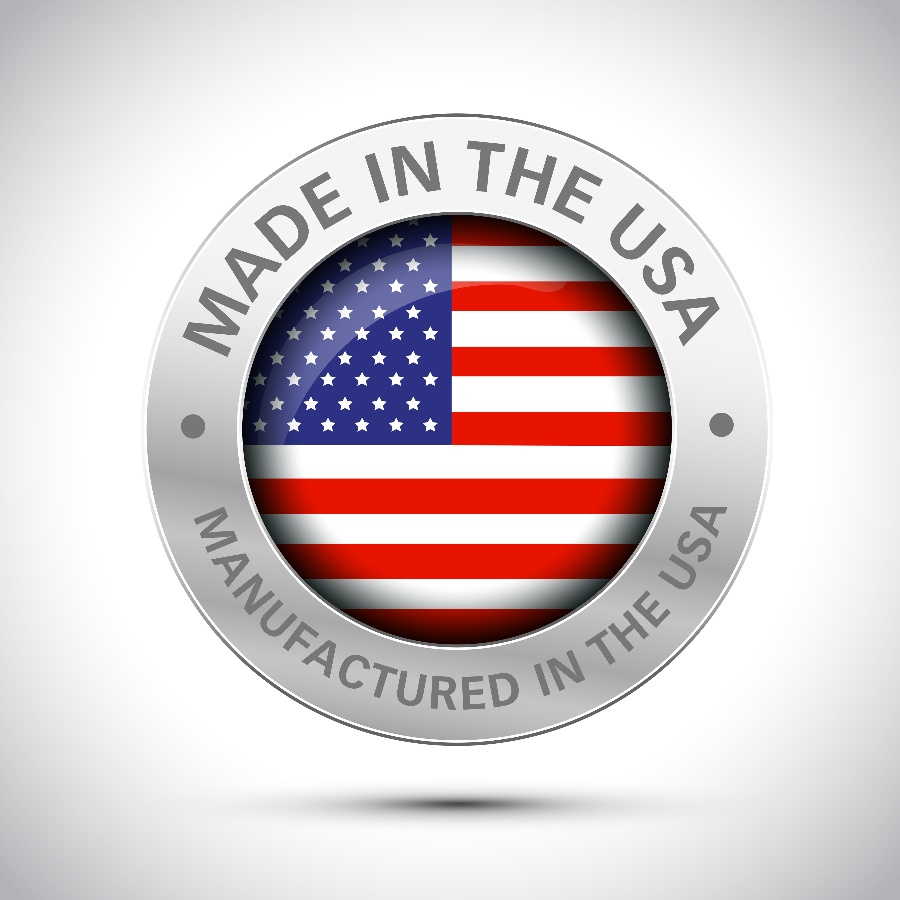 Kitchen cabinets are one of the most significant pieces of kitchen furniture since they provide storage space.
Continue Reading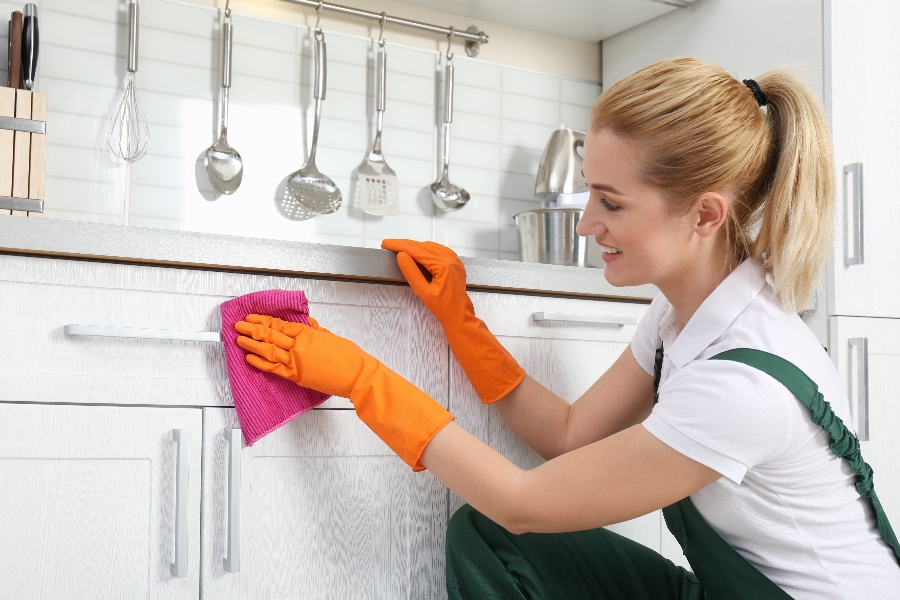 Kitchen cabinets are a highly underrated part of every kitchen. They are often thought of as practical, but they add symmetry to a kitchen and can...
Continue Reading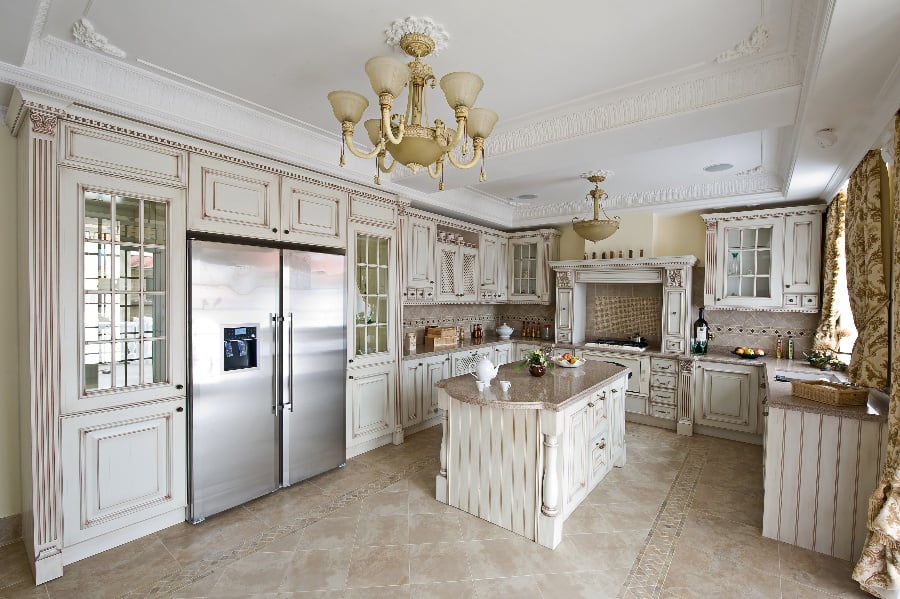 Your kitchen is defined by the cabinetry. The cabinets take up a large visual portion of your kitchen provides the canvas for the rest of your...
Continue Reading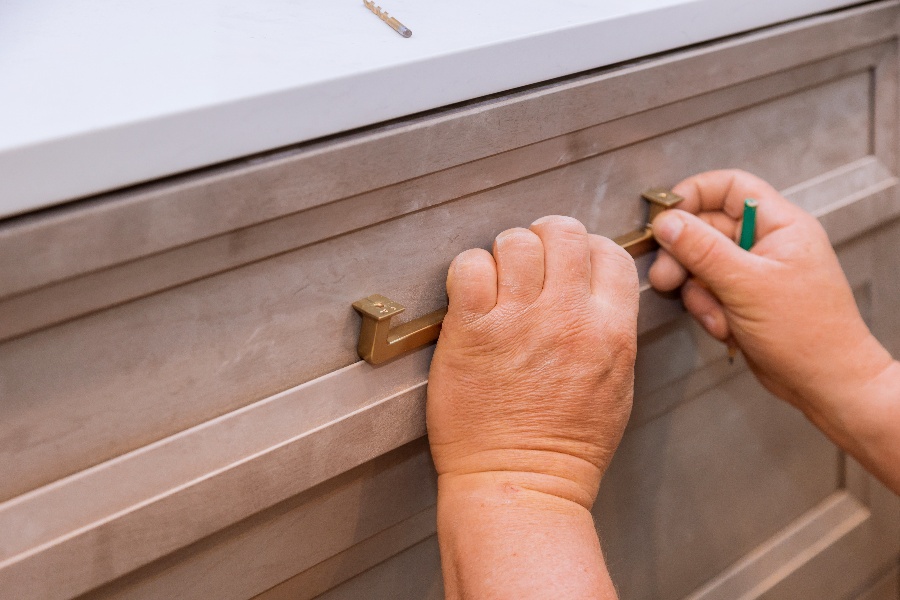 From sleek and modern to classic and ornate, hardware can refresh the entire look of a kitchen. The choices you make in the kitchen can make a...
Continue Reading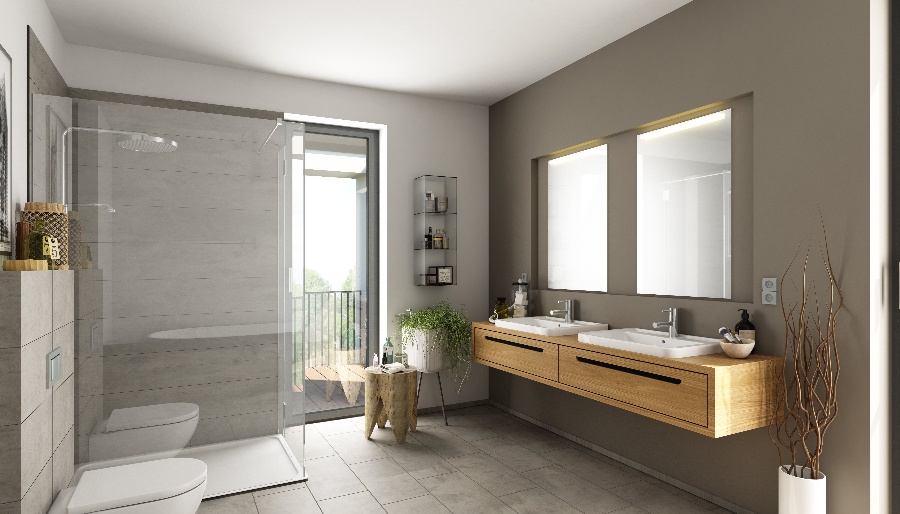 The centerpiece of any bathroom is the vanity; your counter, sink, and mirror. An important combination, to be sure.
Continue Reading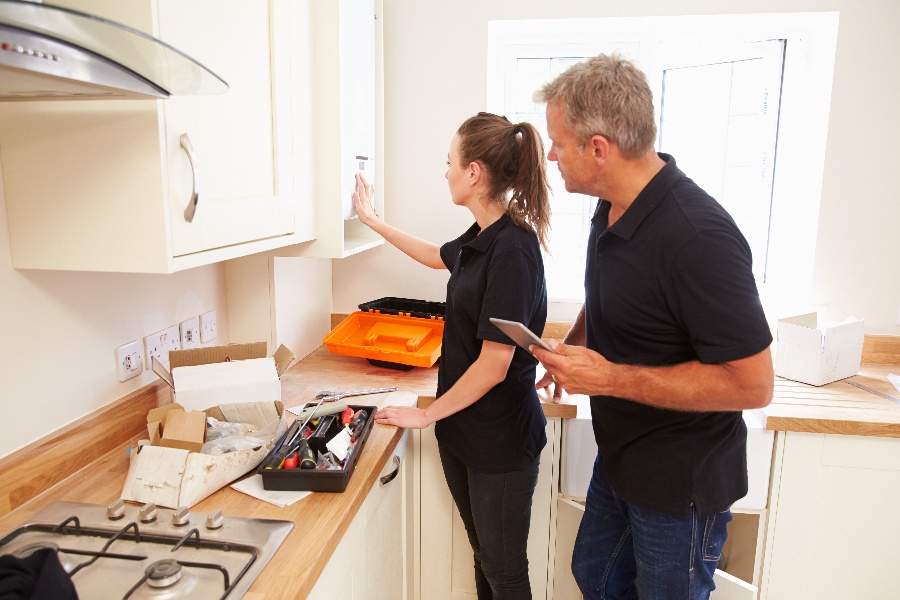 Yes! One of the questions we get most frequently relates to new countertops and all-new cabinetry.
Continue Reading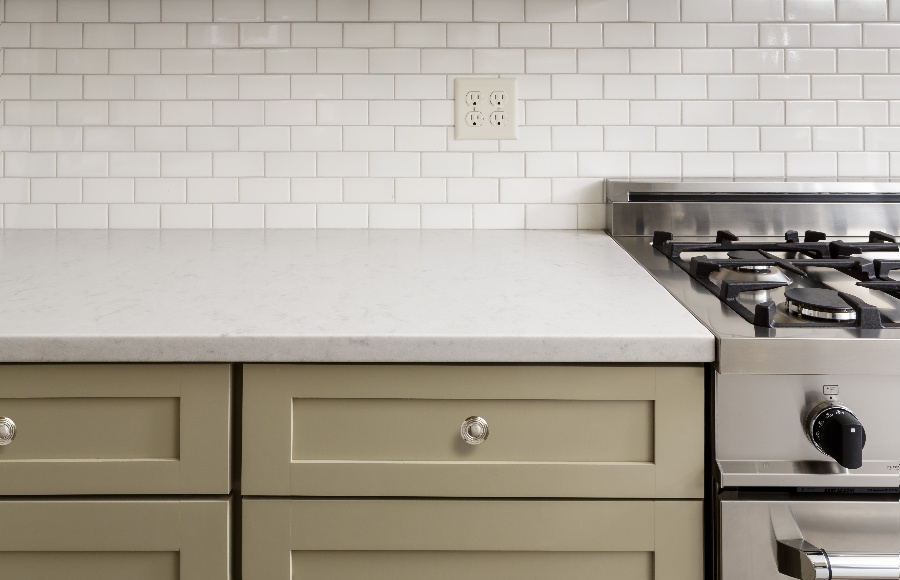 Cabinetry trends are always backed by a surprising amount of history. Humans have been carving wood into cabinets for almost as long as we've been...
Continue Reading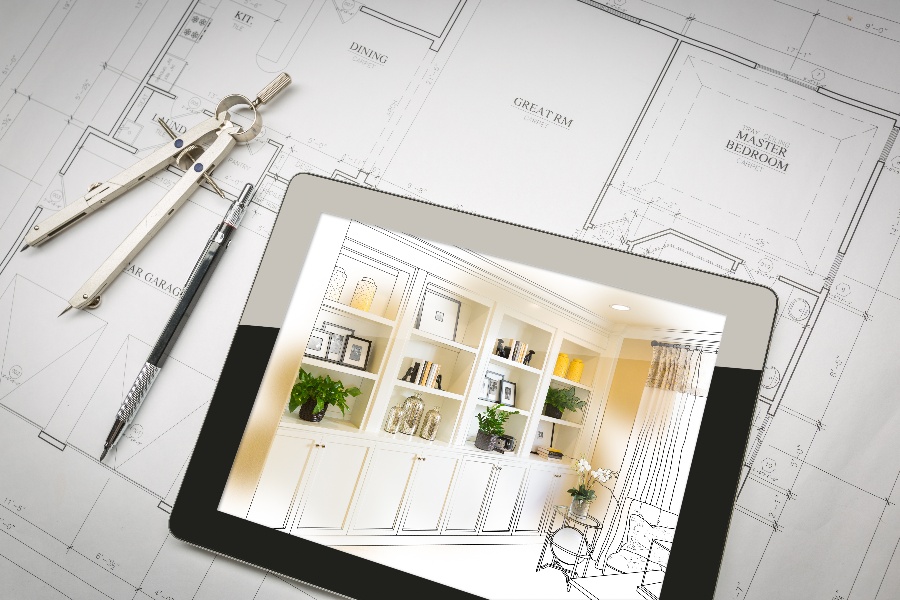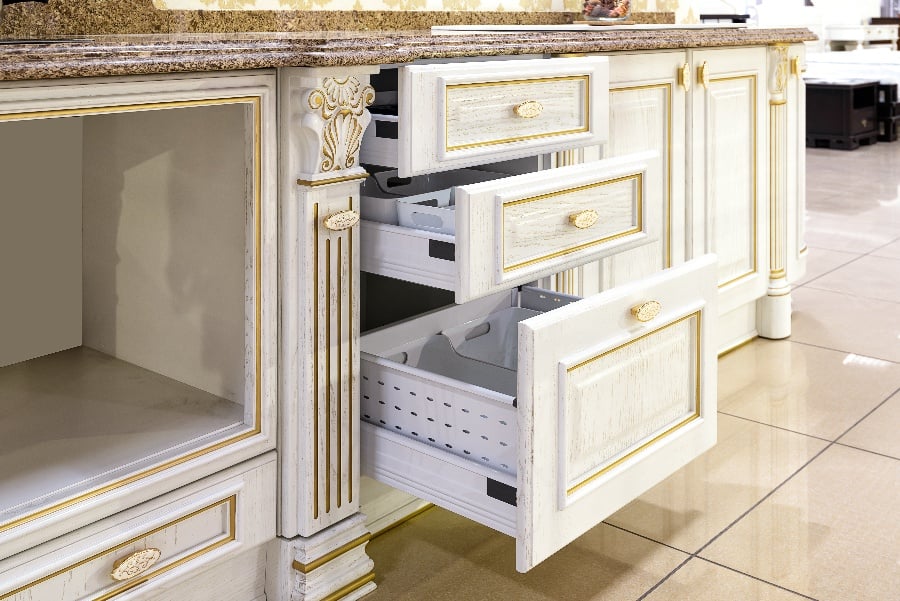 When it dawns on you that your kitchen requires an upgrade, one of the primary considerations is what to do with your cabinetry.
Continue Reading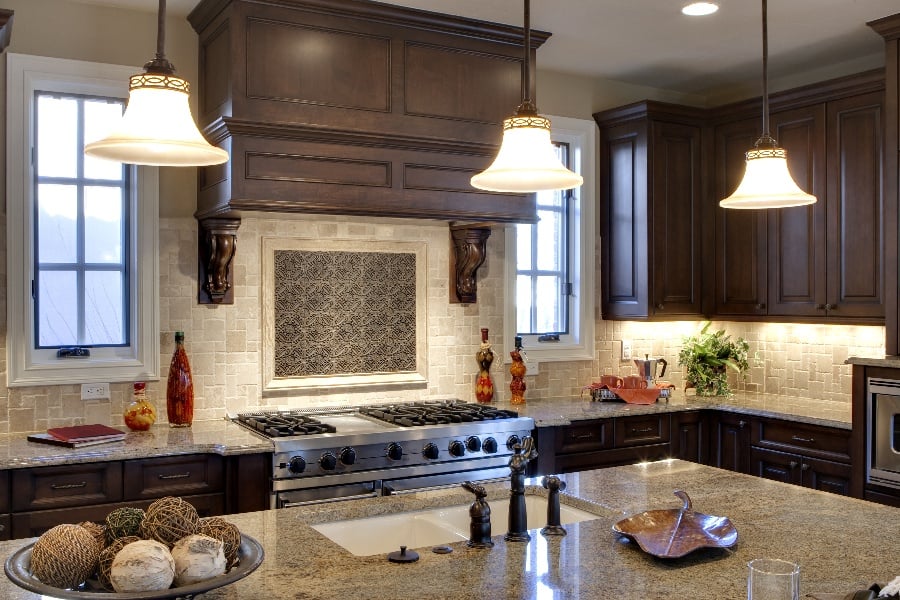 Are you looking for a kitchen upgrade that won't break the bank? Adding under-cabinet lighting can alter your kitchen and make it warm and...
Continue Reading