Topic: Cabinet Ideas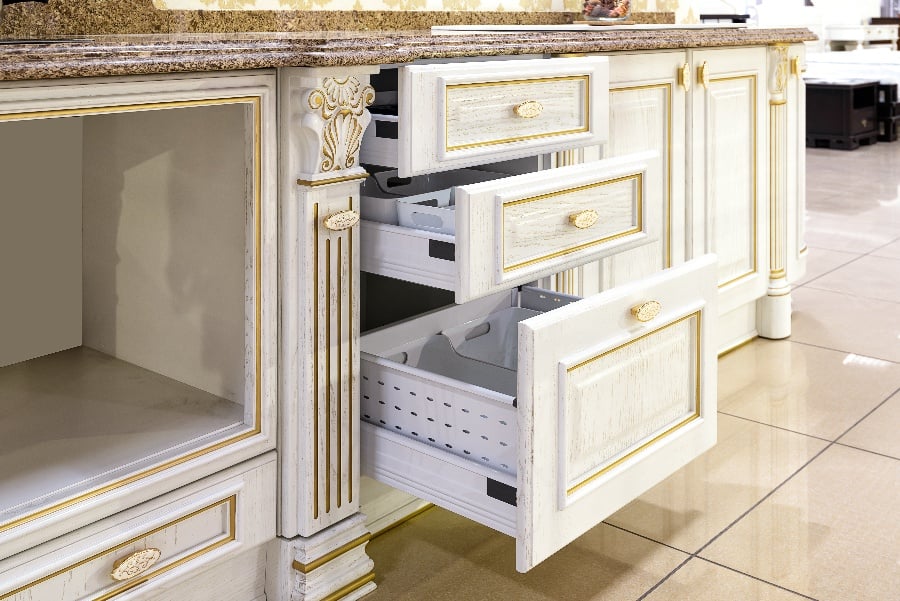 When it dawns on you that your kitchen requires an upgrade, one of the primary considerations is what to do with your cabinetry.
Continue Reading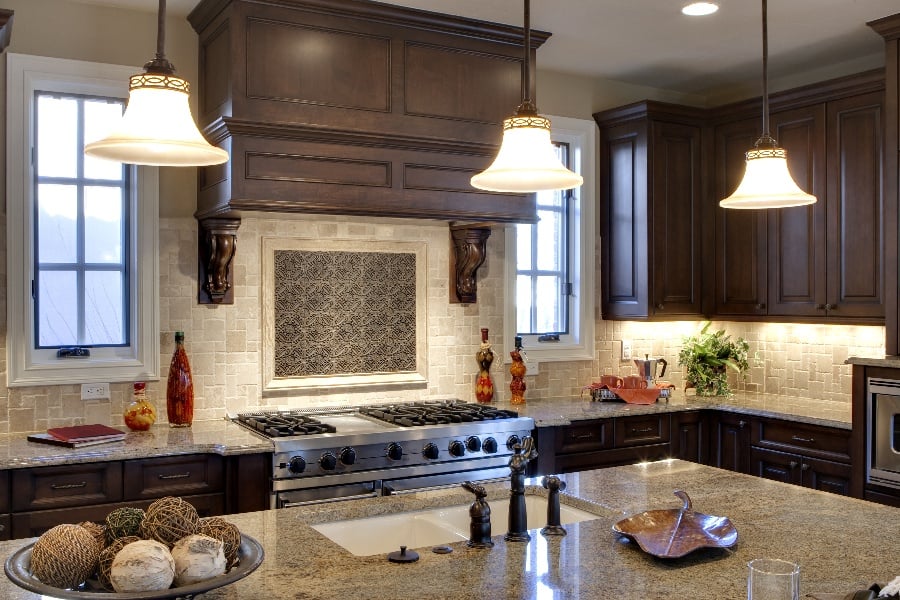 Are you looking for a kitchen upgrade that won't break the bank? Adding under-cabinet lighting can alter your kitchen and make it warm and...
Continue Reading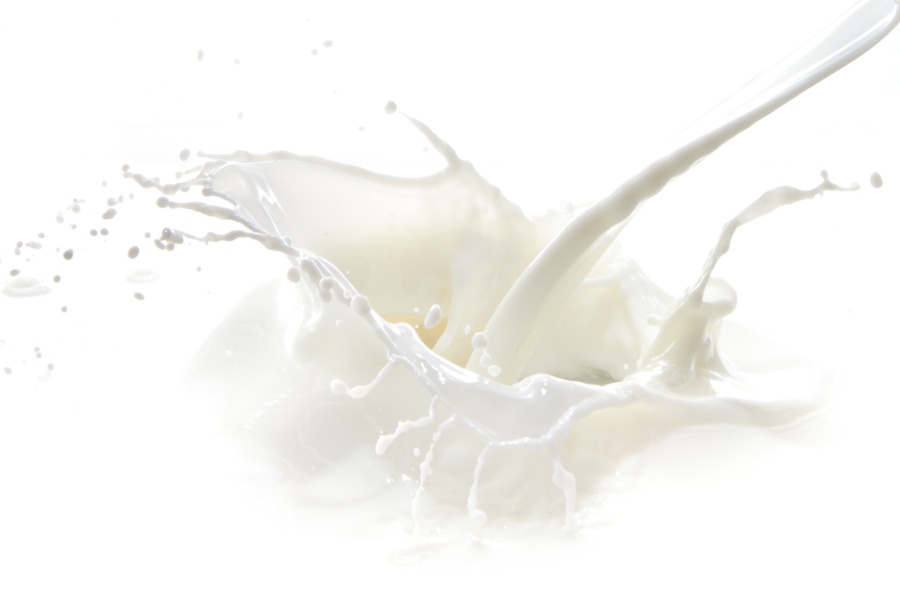 If you are considering a remodel on your kitchen but would like to keep the cabinets that you already have, you may want to consider changing up...
Continue Reading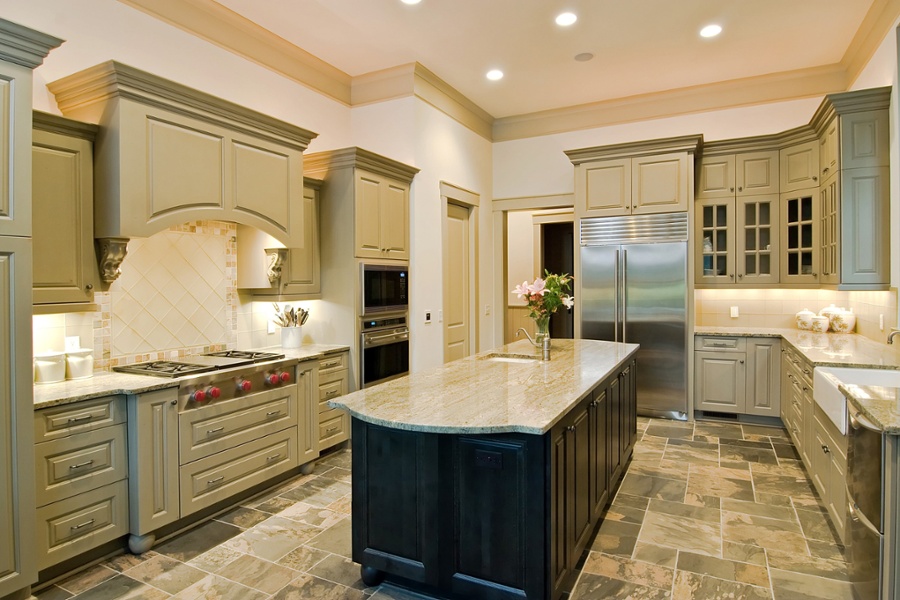 Designing a kitchen is a work of form and function. You want your kitchen to be a dream to cook in, where everything is in reach and looks...
Continue Reading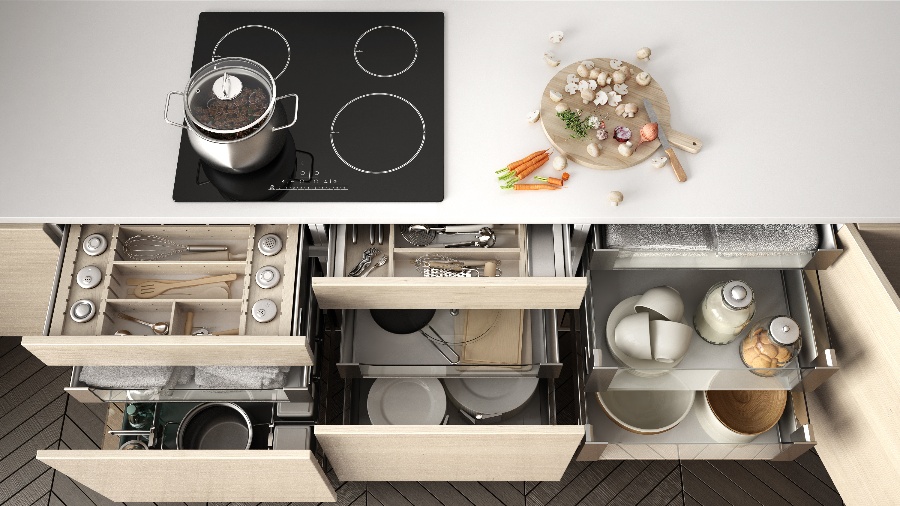 Most homes are built with a 'default' design for cabinets: a few above, a few below, and room for the dishwasher.
Continue Reading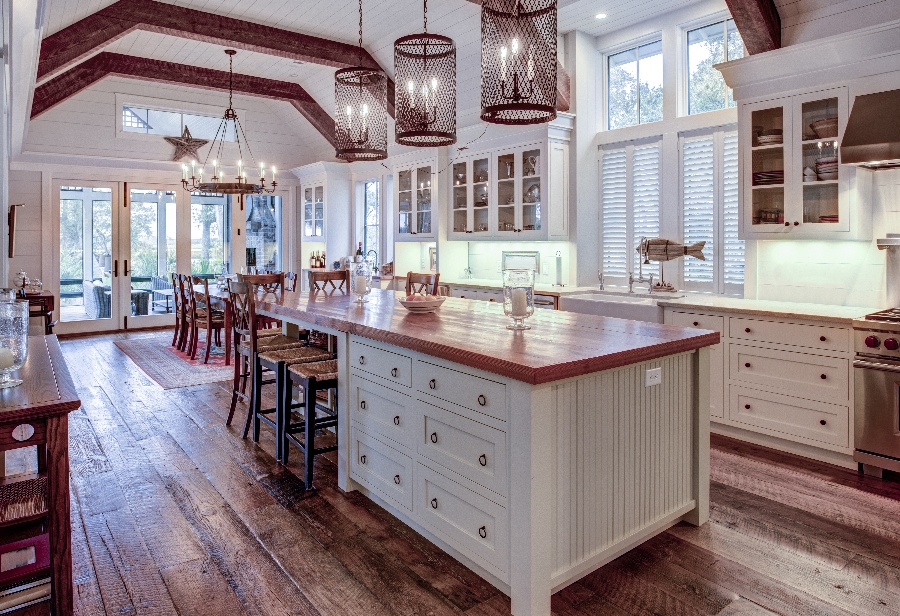 If you are thinking of remodeling your kitchen this year, it is good to know what kitchen cabinet designs are trending.
Continue Reading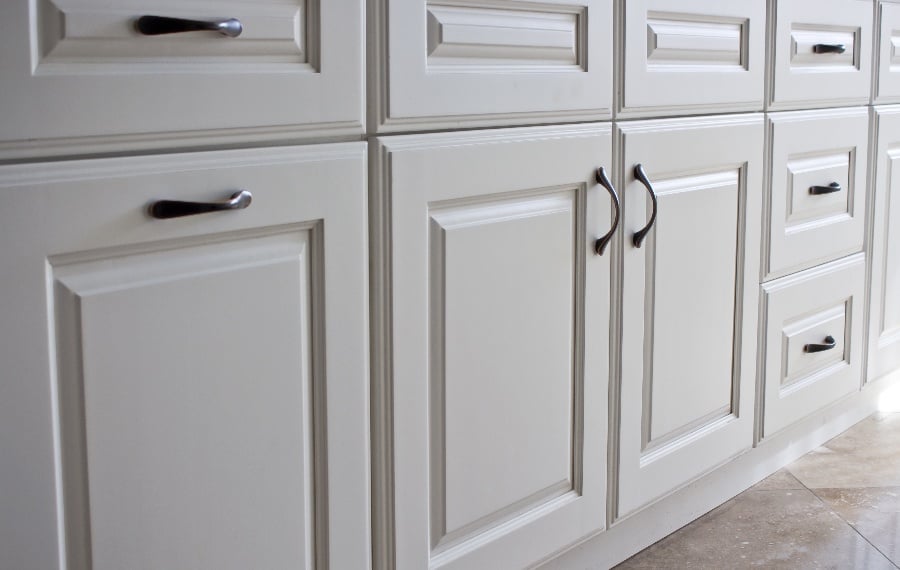 Few people think about it, but the cabinetry in your kitchen and bathrooms tend to define the room.
Continue Reading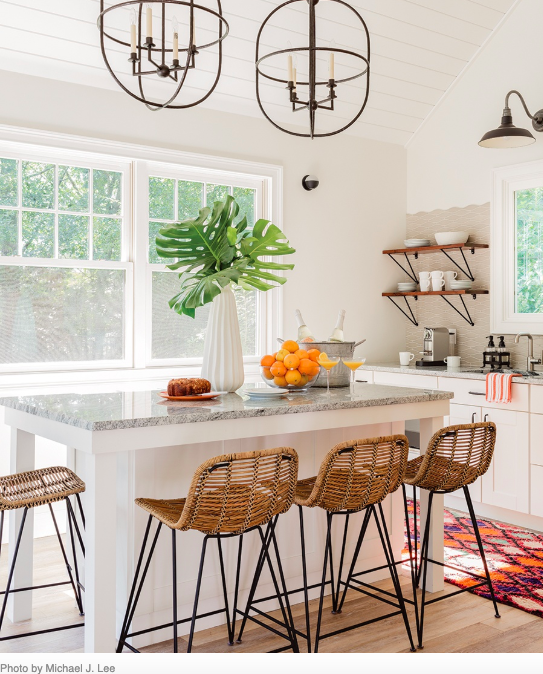 What happens when you need functional yet stylish cabinetry for a space that isn't climate controlled? For example, in an unheated and...
Continue Reading