Topic: Cabinet Ideas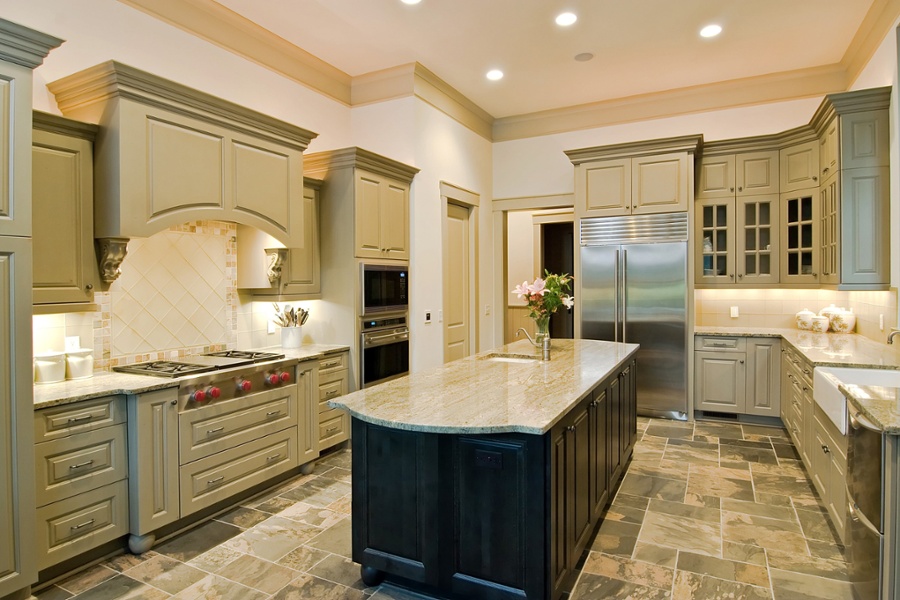 Designing a kitchen is a work of form and function. You want your kitchen to be a dream to cook in, where everything is in reach and looks beautiful...
Continue Reading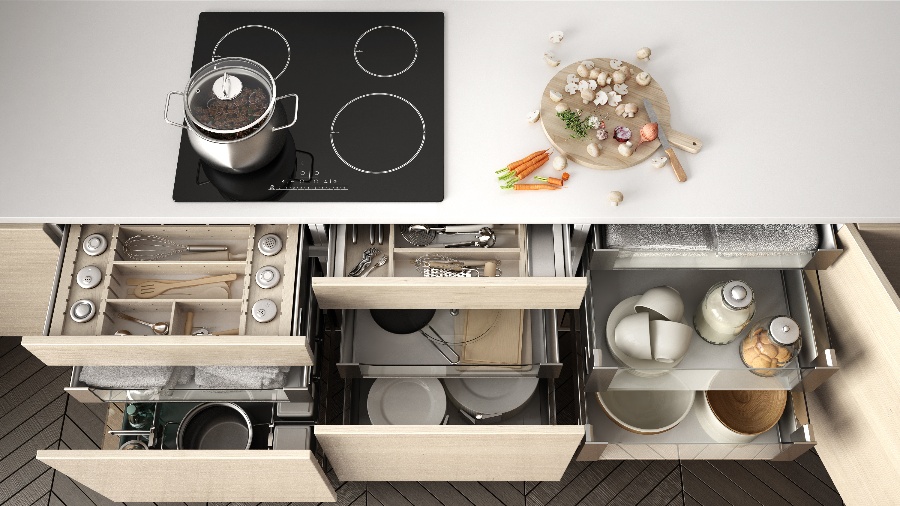 Most homes are built with a 'default' design for cabinets: a few above, a few below, and room for the dishwasher.
Continue Reading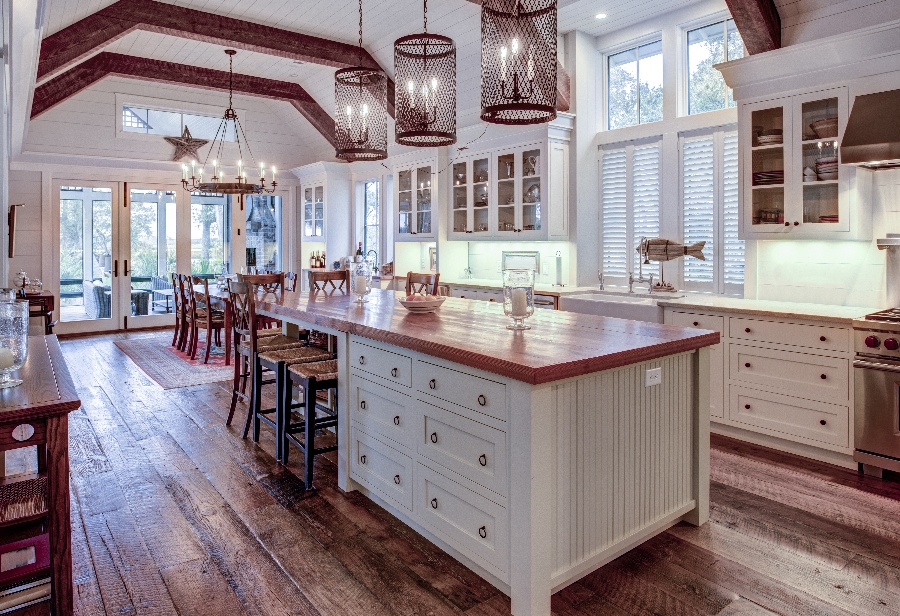 If you are thinking of remodeling your kitchen this year, it is good to know what kitchen cabinet designs are trending.
Continue Reading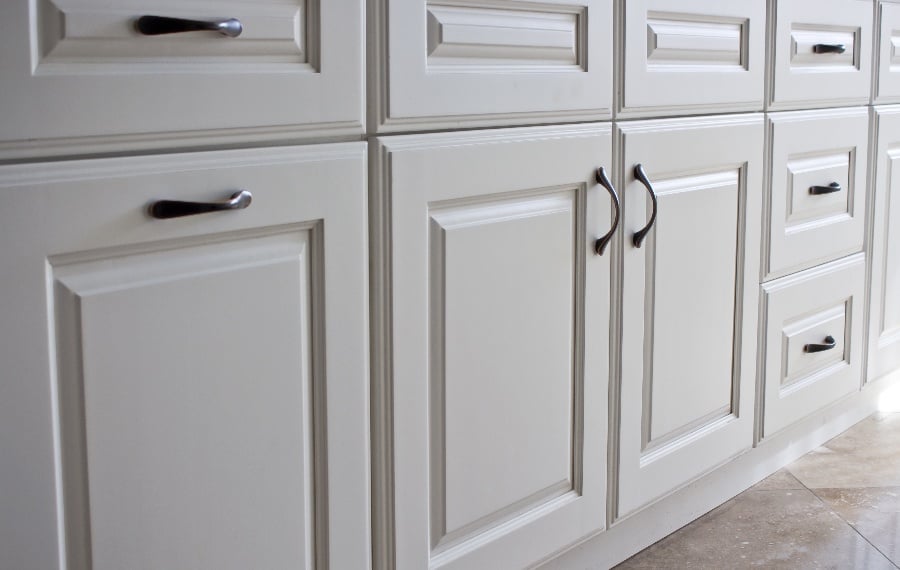 Few people think about it, but the cabinetry in your kitchen and bathrooms tend to define the room.
Continue Reading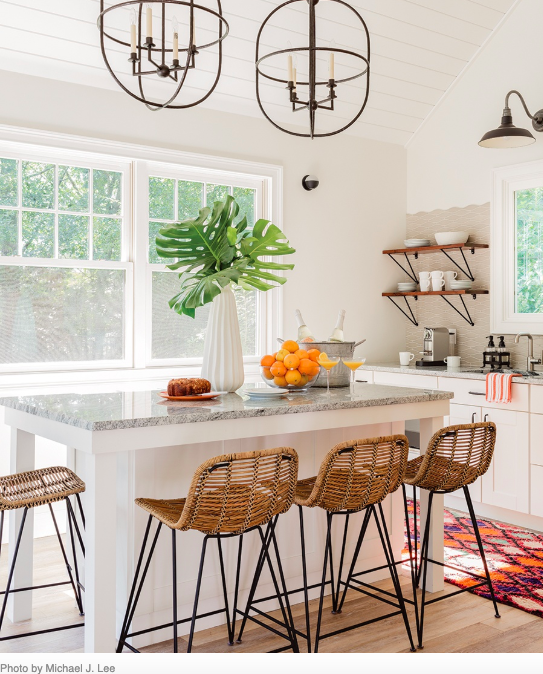 What happens when you need functional yet stylish cabinetry for a space that isn't climate controlled? For example, in an unheated and...
Continue Reading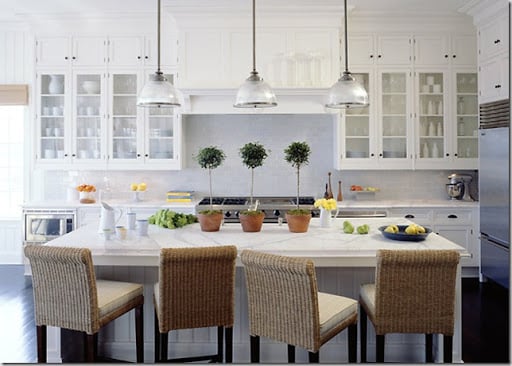 Cabinets are the first thing you see when entering a kitchen. If you want to express your design style, consider adding glass doors to your kitchen...
Continue Reading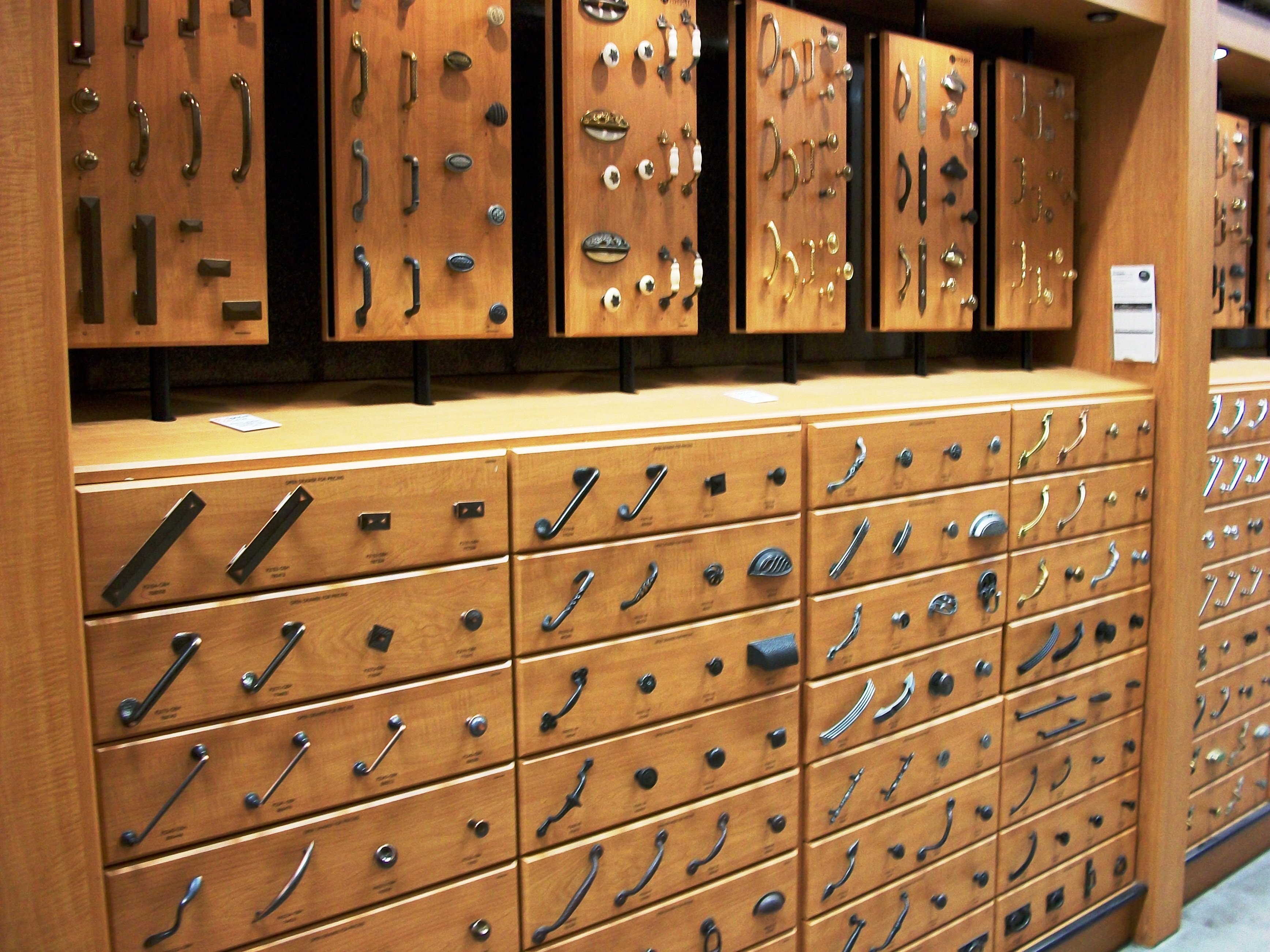 When making the final kitchen selections, typically cabinetry hardware, most clients are 'decisioned out'.
Continue Reading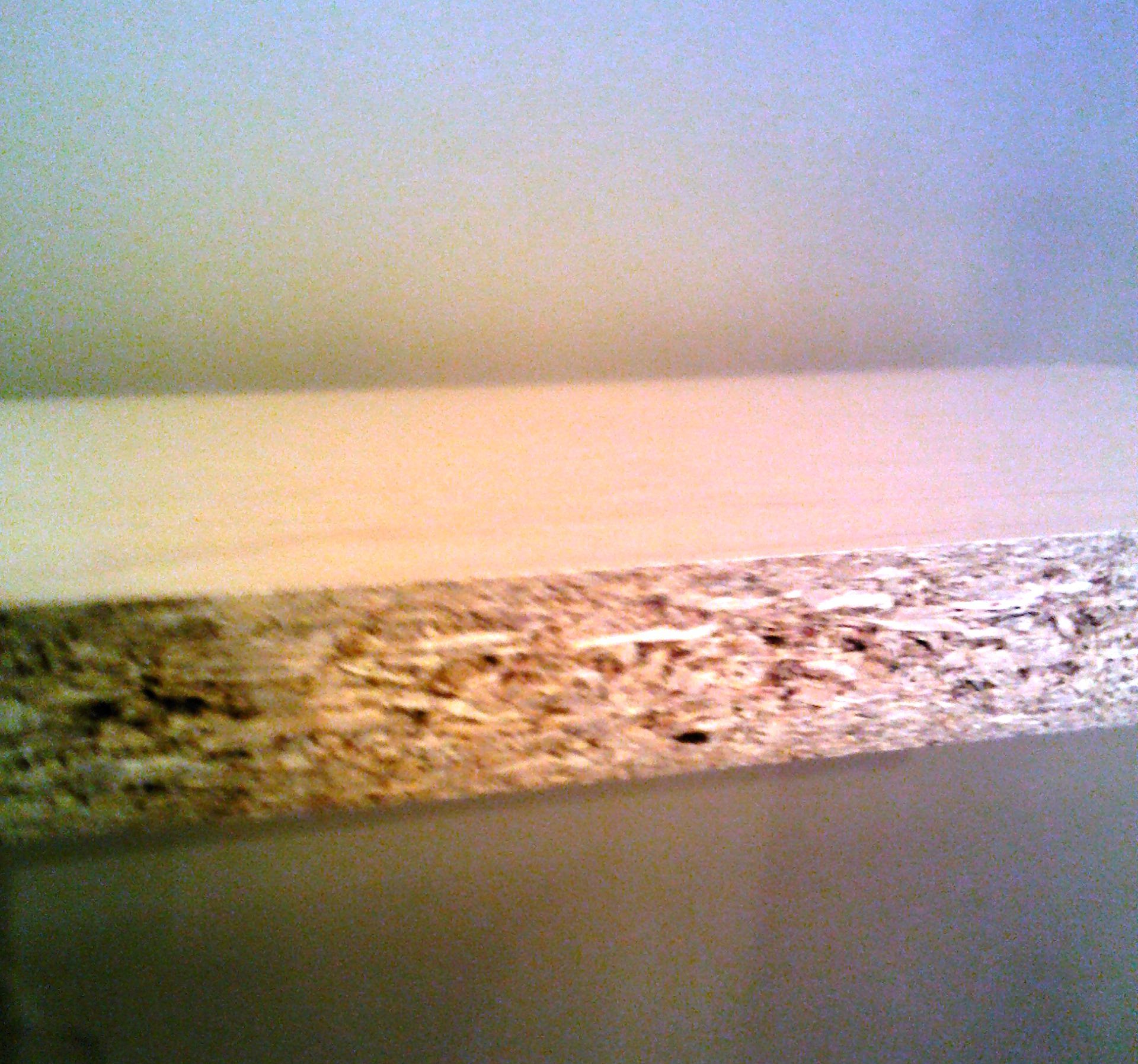 There are mainly 2 products that cabinets are made from: plywood or particle board. I am always being asked which one is better.
Continue Reading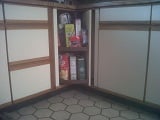 One of the first comments that a new client, Mary, said was that she wanted a better kitchen corner cabinet solution. She hated having a lazy susan...
Continue Reading