Topic: Cabinet Ideas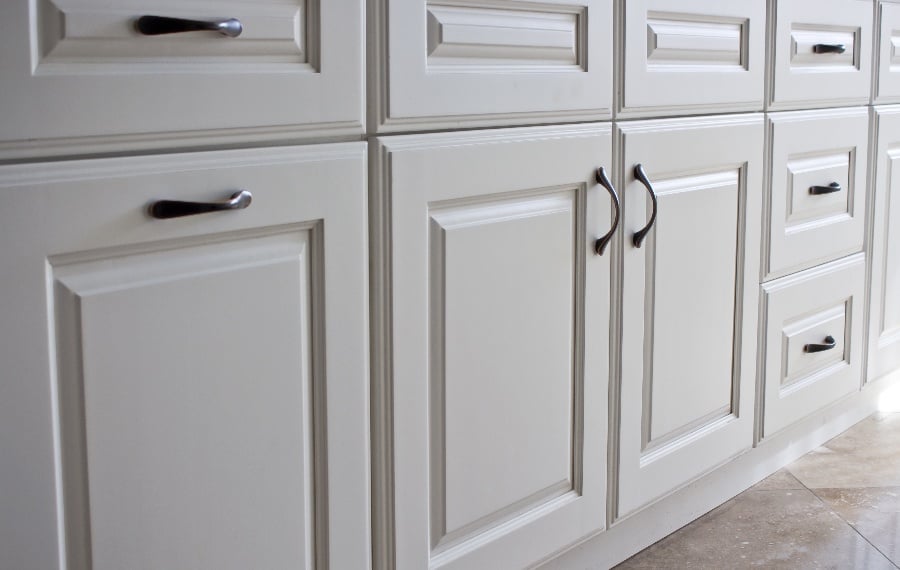 Few people think about it, but the cabinetry in your kitchen and bathrooms tend to define the room.
Continue Reading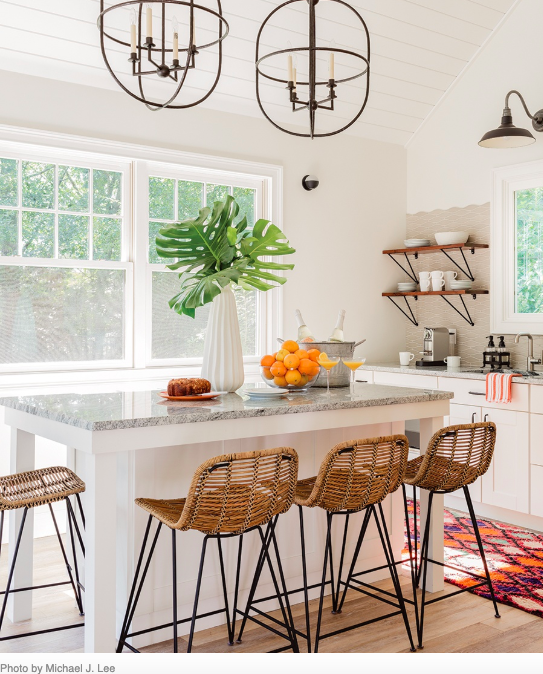 What happens when you need functional yet stylish cabinetry for a space that isn't climate controlled? For example, in an unheated and...
Continue Reading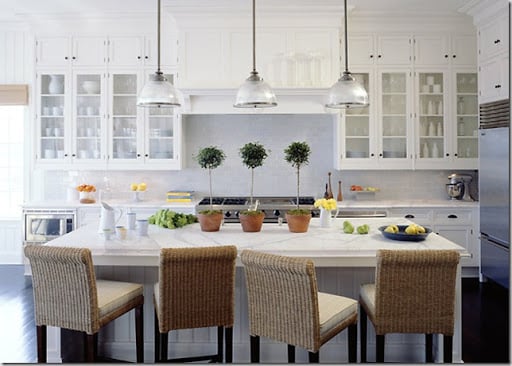 Cabinets are the first thing you see when entering a kitchen. If you want to express your design style, consider adding glass doors to your kitchen...
Continue Reading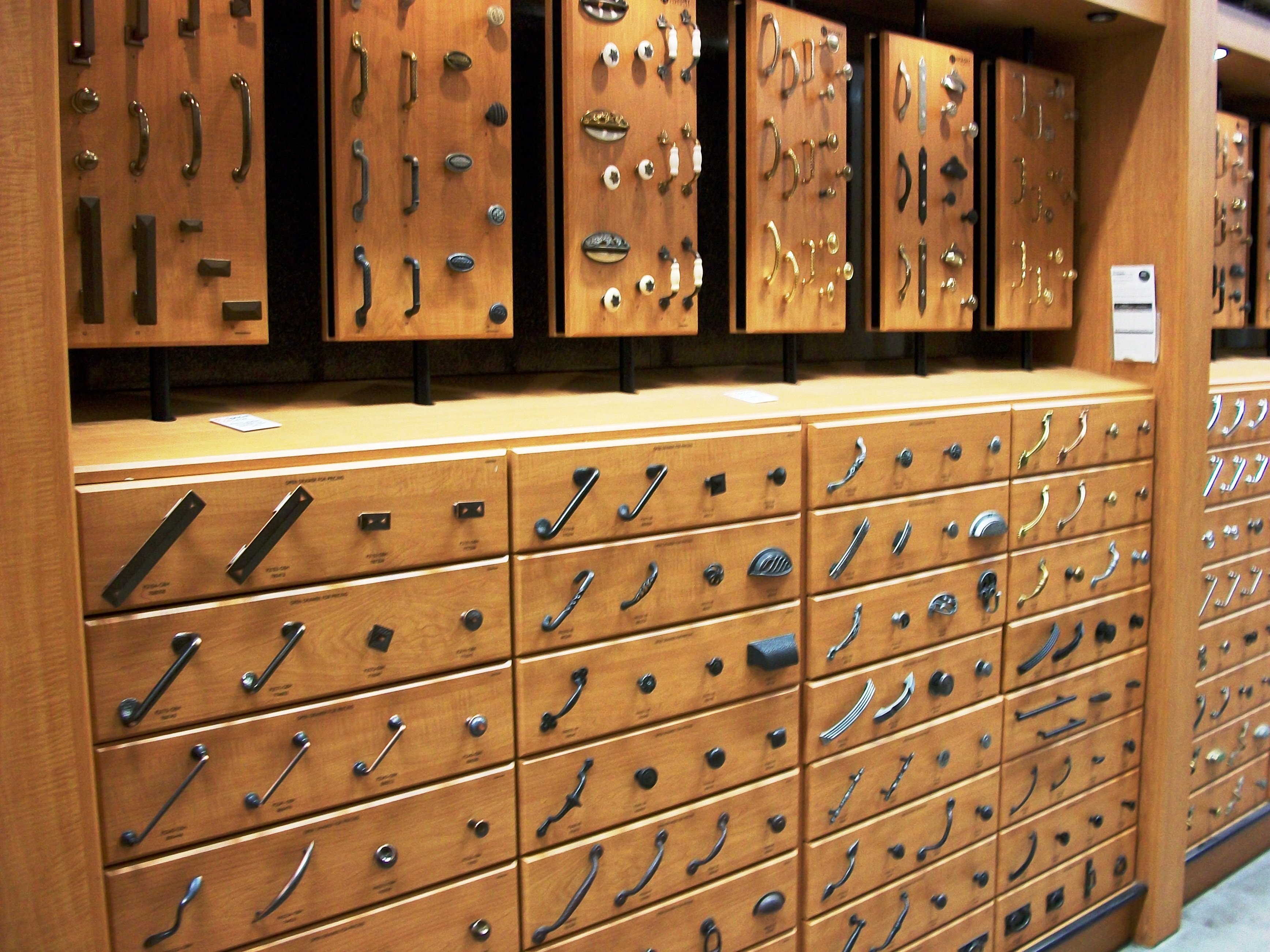 When making the final kitchen selections, typically cabinetry hardware, most clients are 'decisioned out'.
Continue Reading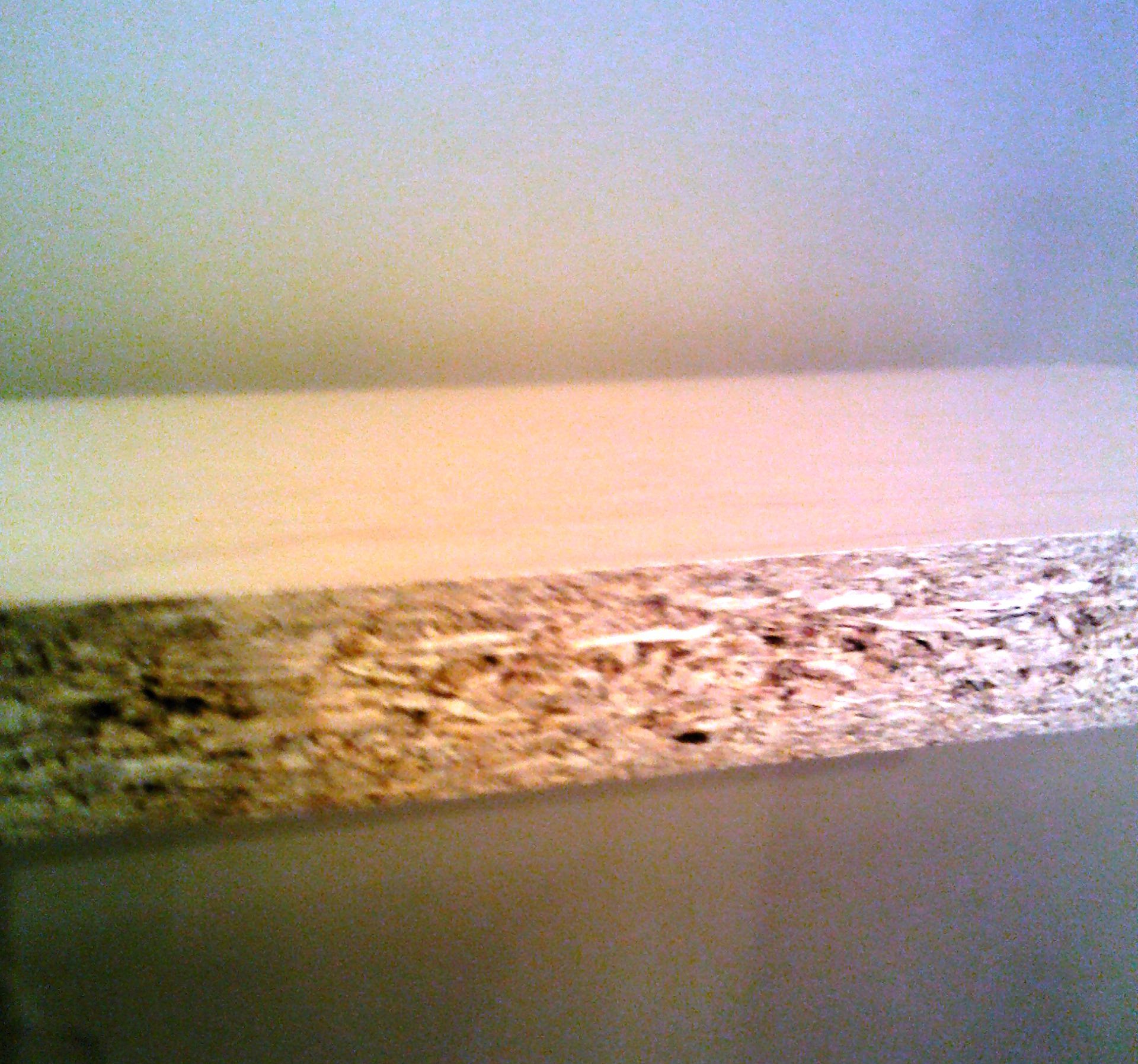 There are mainly 2 products that cabinets are made from: plywood or particle board. I am always being asked which one is better.
Continue Reading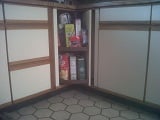 One of the first comments that a new client, Mary, said was that she wanted a better kitchen corner cabinet solution. She hated having a lazy susan...
Continue Reading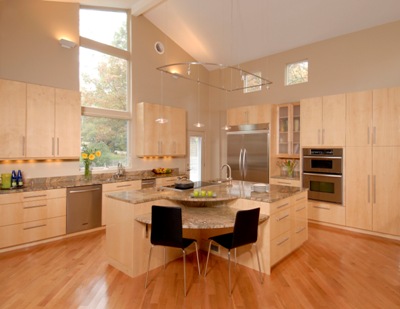 When most people picture their dream kitchen, they might think of dark, sleek cabinetry or beautiful granite counters. Or maybe they salivate over...
Continue Reading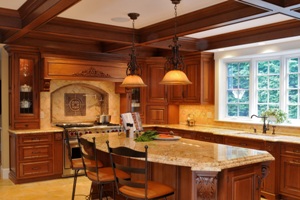 This family of 4 gained a fully functional, completely organized kitchen with their addition. We chose Great Northern Cabinetry, a semi-custom line...
Continue Reading
Interior cabinet organization is a must for every new kitchen. In addition to reducing clutter, having your items easy to find, will help make...
Continue Reading