Topic: Kitchen Remodels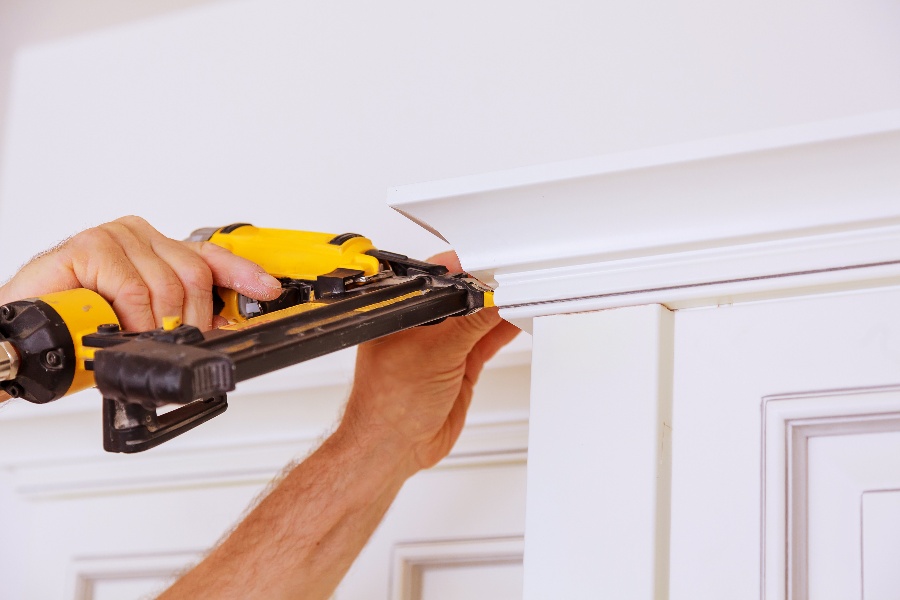 Dreaming of a cabinet redesign? You're not alone. Thousands of homeowners are unsatisfied with their cabinet design.
Continue Reading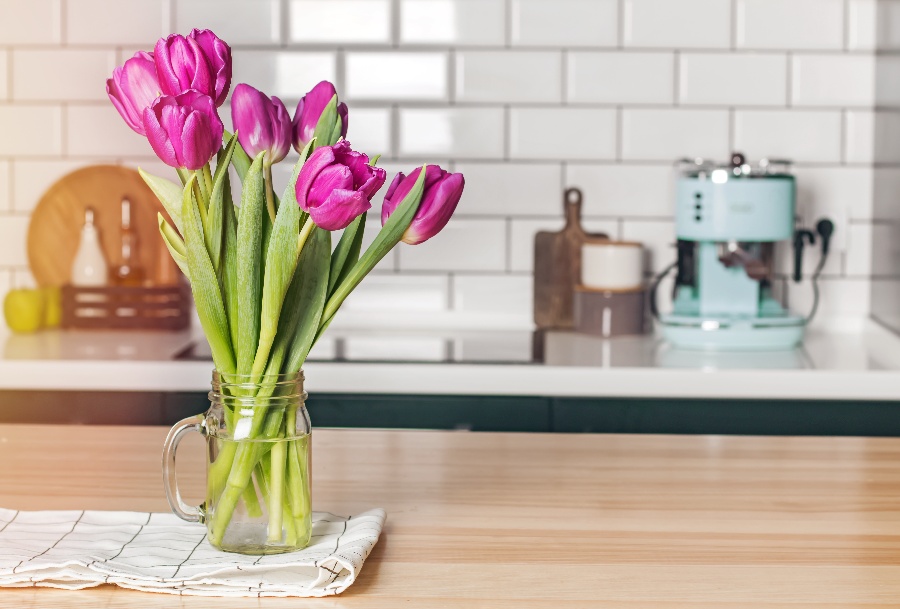 As winter comes to an end and spring begins, giving your home a little spring fresh can be a good idea to welcome the warmer season.
Continue Reading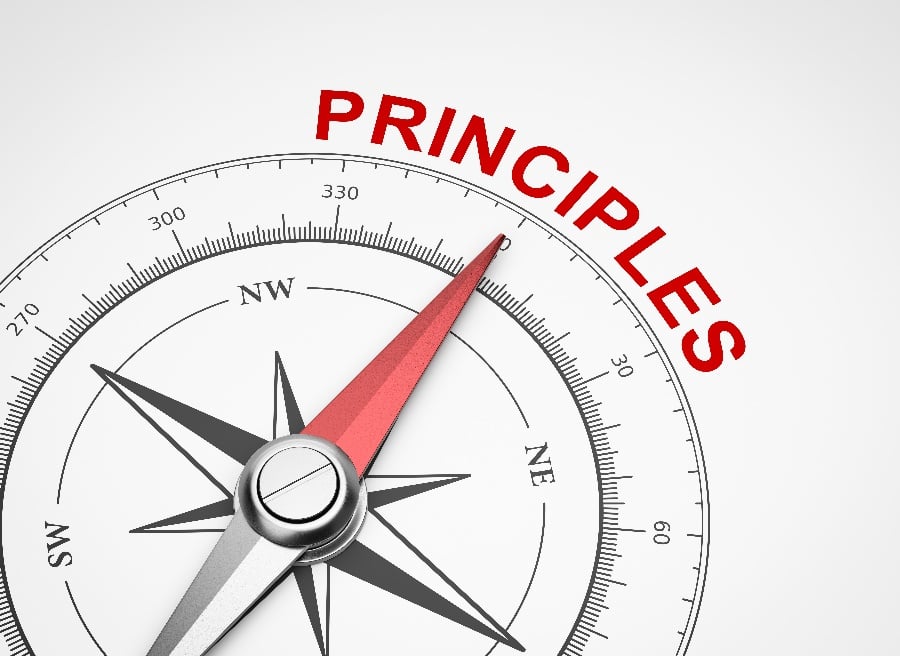 Interior design is manipulating the spatial volume through surface treatment to shape the experience of interior space.
Continue Reading
Are you remodeling your kitchen? If so, you are likely trying to decide on the best design for your space. There are many different options to choose...
Continue Reading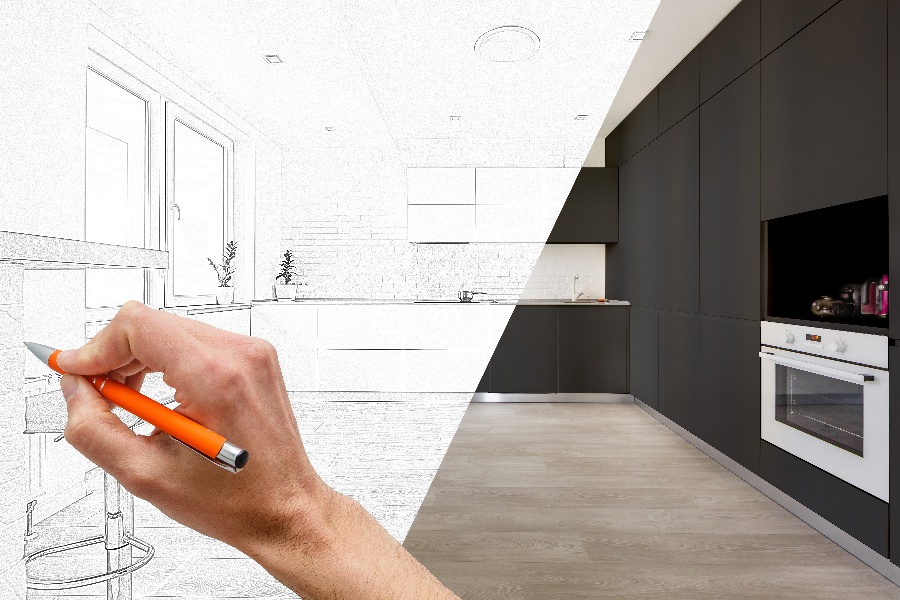 Living in a small apartment or house can be difficult, especially when it comes to the kitchen. If you're like most people, you probably don't have a...
Continue Reading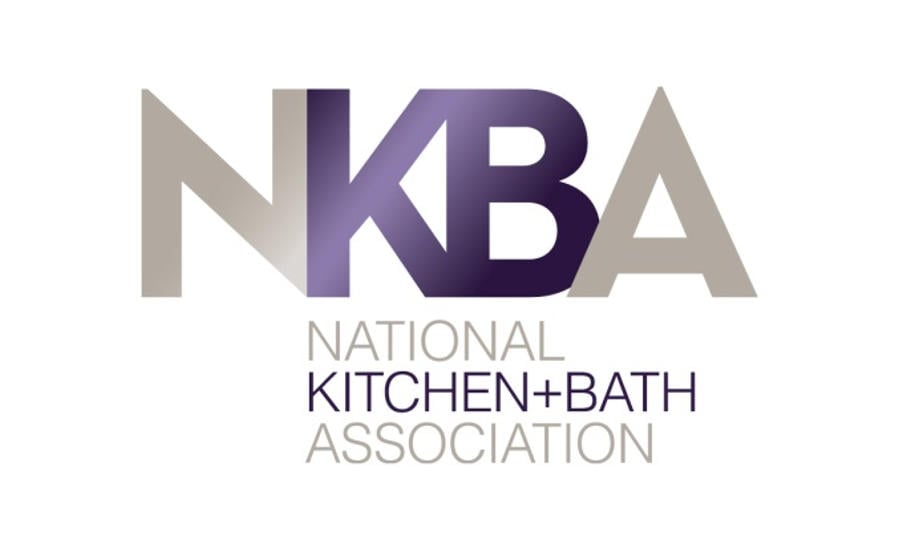 Last month, I spent a week in Orlando, at the Kitchen & Bath Show (KBIS). A show I never want to miss, as it's an enormous show, combined with the...
Continue Reading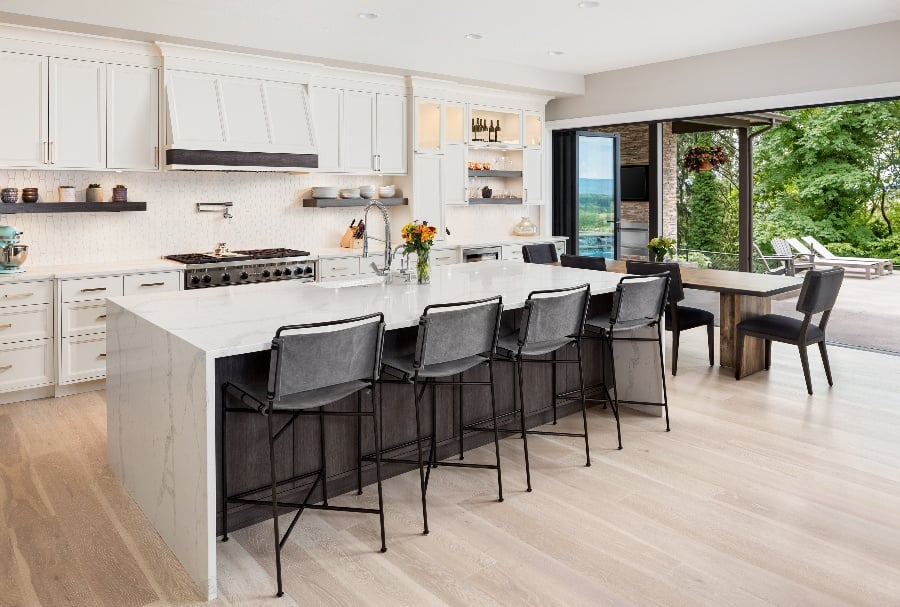 A kitchen is a place where the whole family fuels for the day and plays a big role during special occasions like get-togethers. As a result, the...
Continue Reading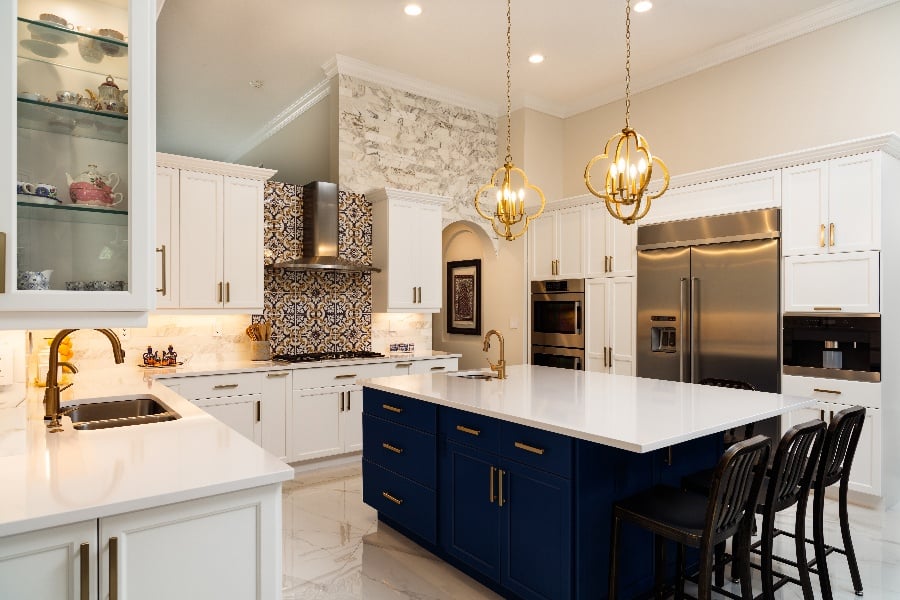 If you're considering remodeling your kitchen, you may be wondering what style you should choose. The truth is, there are many styles to choose from...
Continue Reading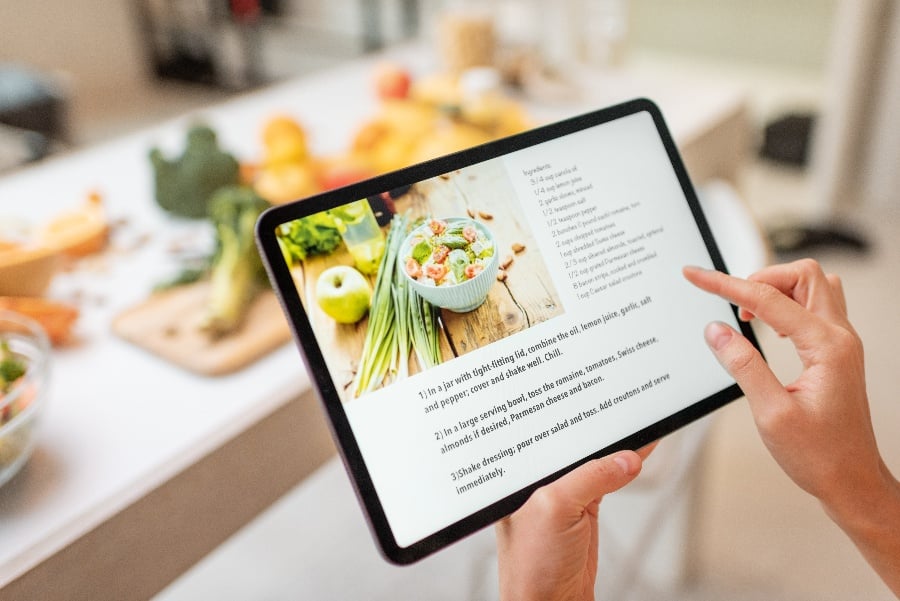 Before a kitchen remodel, you are full of vision and excitement. You can't wait to see the new countertops and backsplash. You dream of using your...
Continue Reading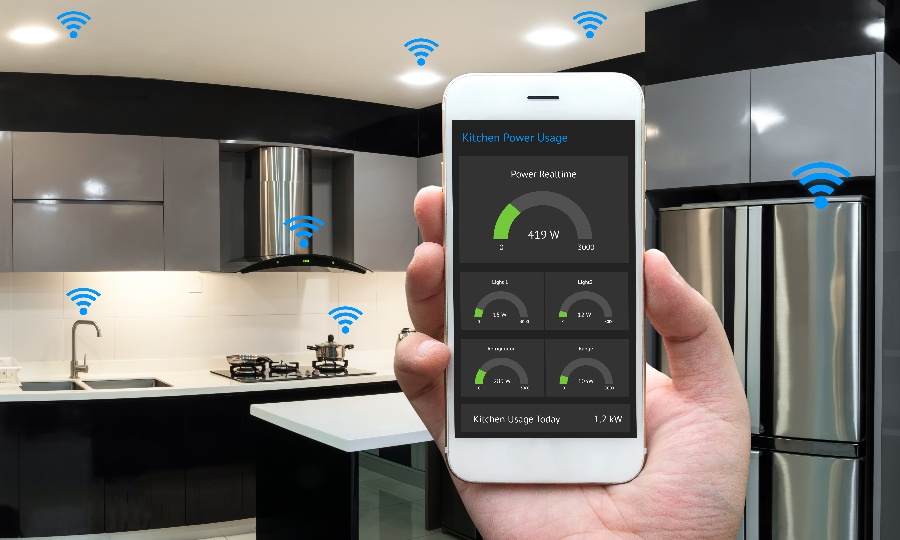 Remodeling your kitchen is not just a project, it's an opportunity. Every remodel is a chance to change a few things - and do some upgrades - along...
Continue Reading