Topic: Kitchen Remodels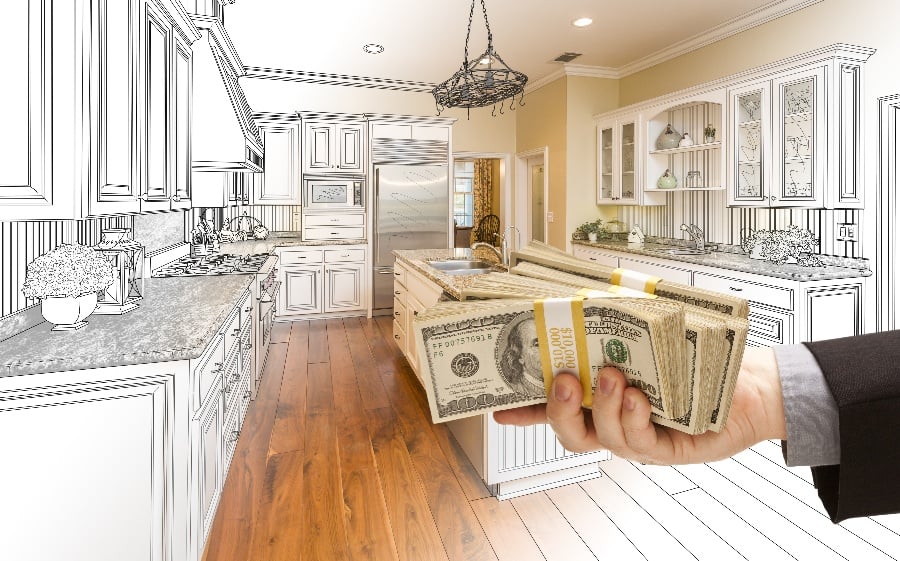 No one wants an ugly kitchen, and you might be mystified by the cost of a kitchen renovation project.
Continue Reading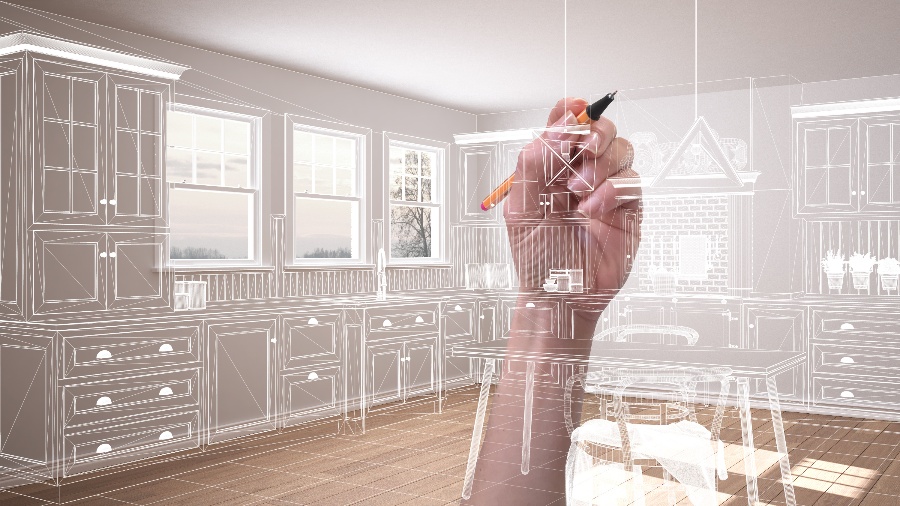 Once you have worked with your designer, and the kitchen of your dreams is becoming reality, it is time to think about hiring a contractor.
Continue Reading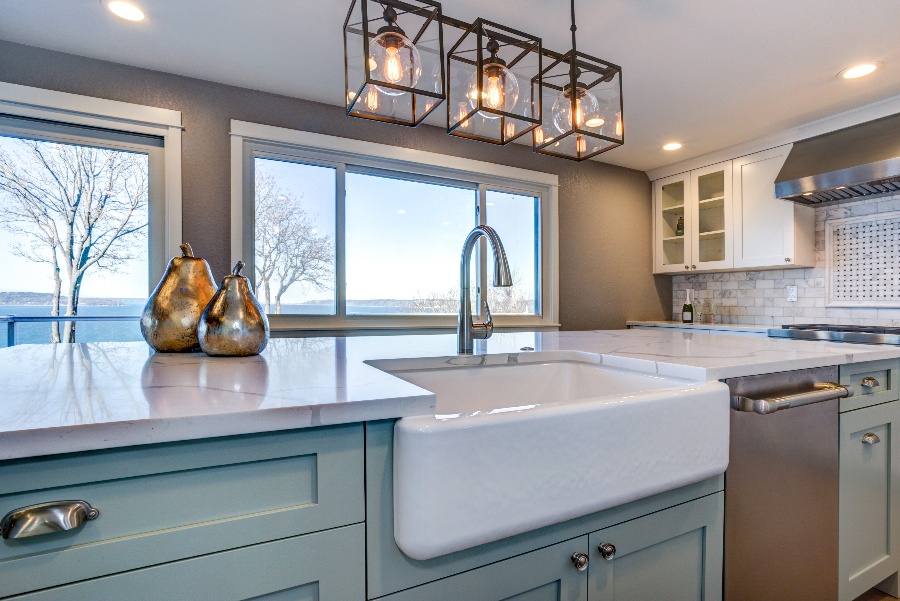 The toughest part of a kitchen remodeling project is starting it. No matter how much you want to enjoy a brand-new kitchen, thoughts about the...
Continue Reading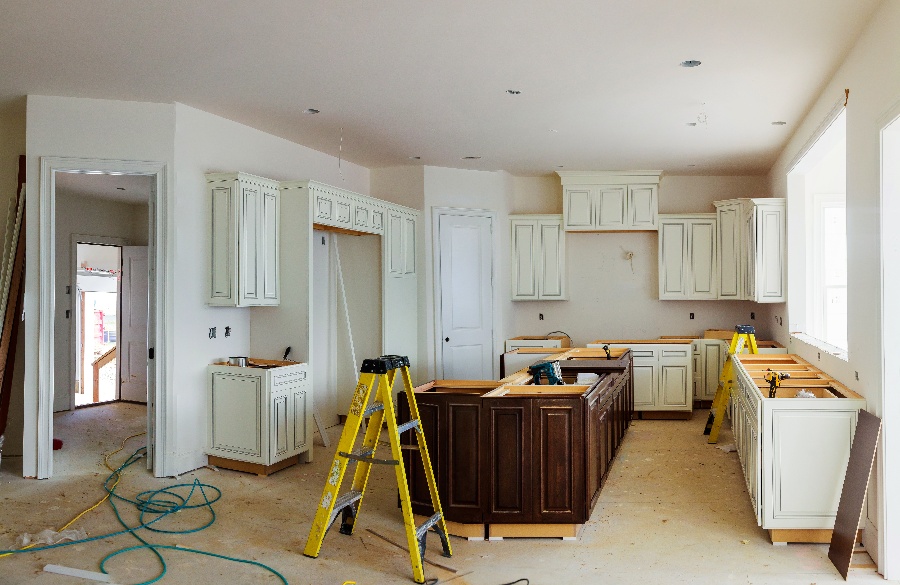 With changing times, comes change in taste and options. Chances are that when you bought or built your home, your kitchen was everything you...
Continue Reading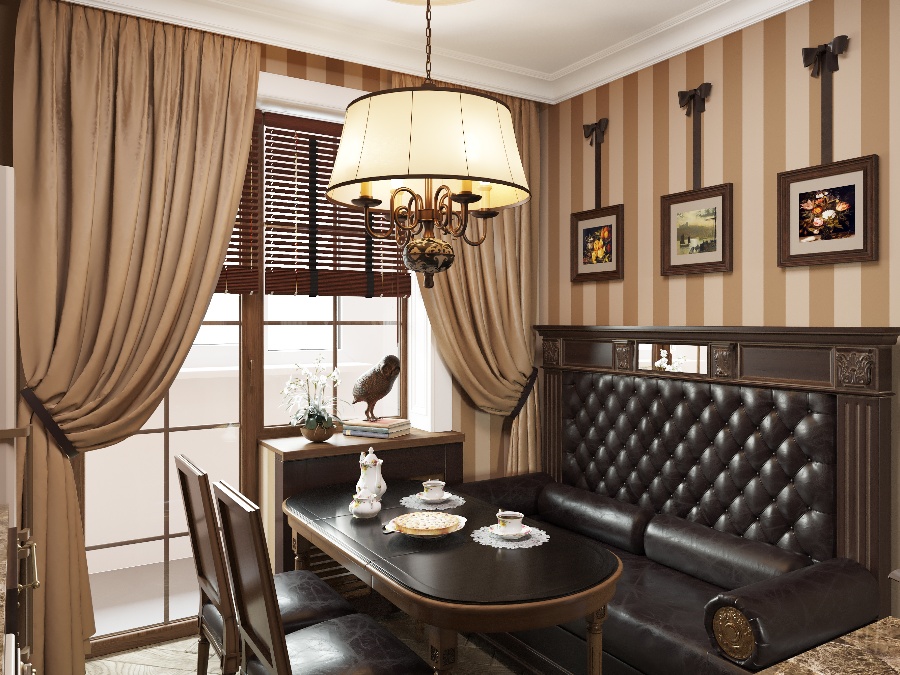 Kitchen curtains are very essential when it comes to finalizing your kitchen decor. Framing your kitchen with the most suitable curtains makes a...
Continue Reading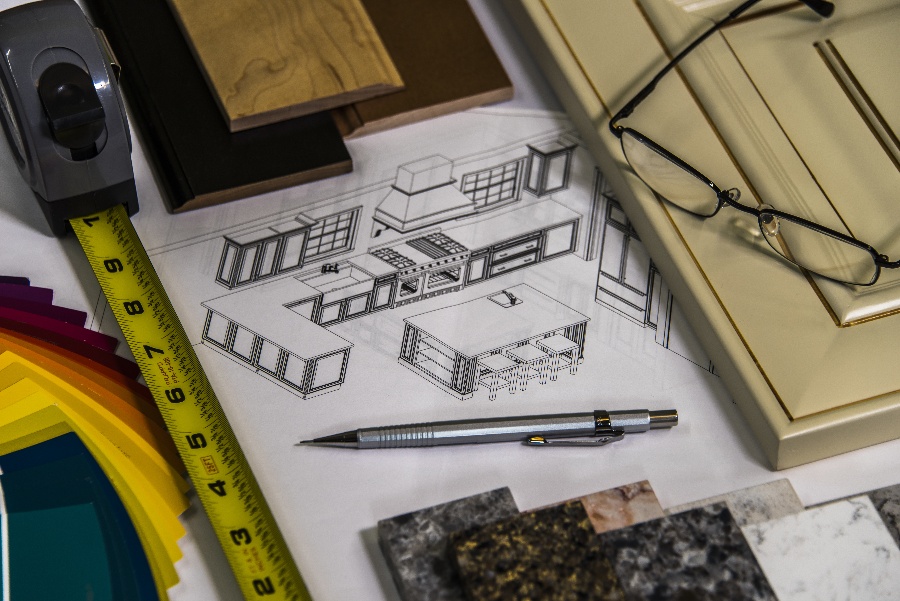 Congratulations! You've made the tough decision to remodel your kitchen. Since it's one of the most frequented places in your house, putting an...
Continue Reading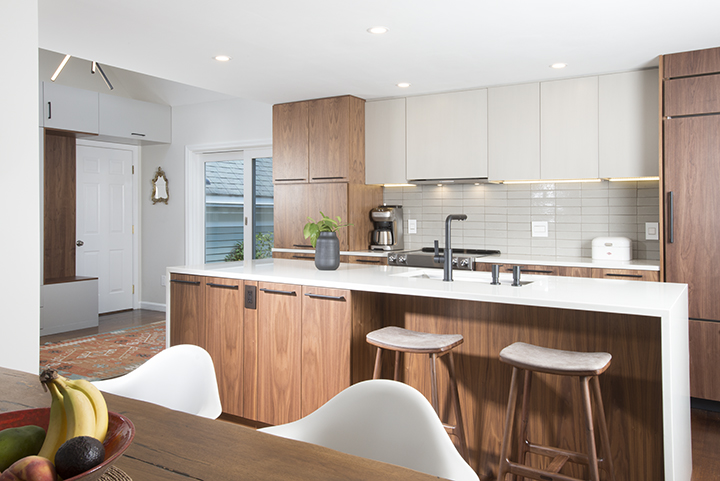 For prospective home buyers, the size of the kitchen—including the amount of countertop space—is typically an important checkmark for the home's...
Continue Reading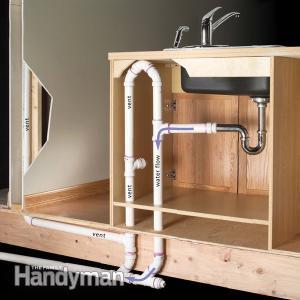 If you are designing your new kitchen with an island sink, make sure you understand if you need a bow vent, or your kitchen may not pass...
Continue Reading
So, you're ready to start planning your remodeling project on your home. Maybe you've been in the home for a while and it's time for a refresh,...
Continue Reading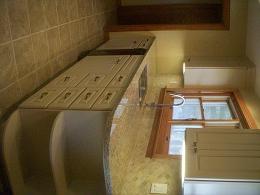 Our clients wanted to update their worn out kitchen. Original with the house, this Wilmington MA home was built in 1958.
Continue Reading