Topic: Kitchen Remodels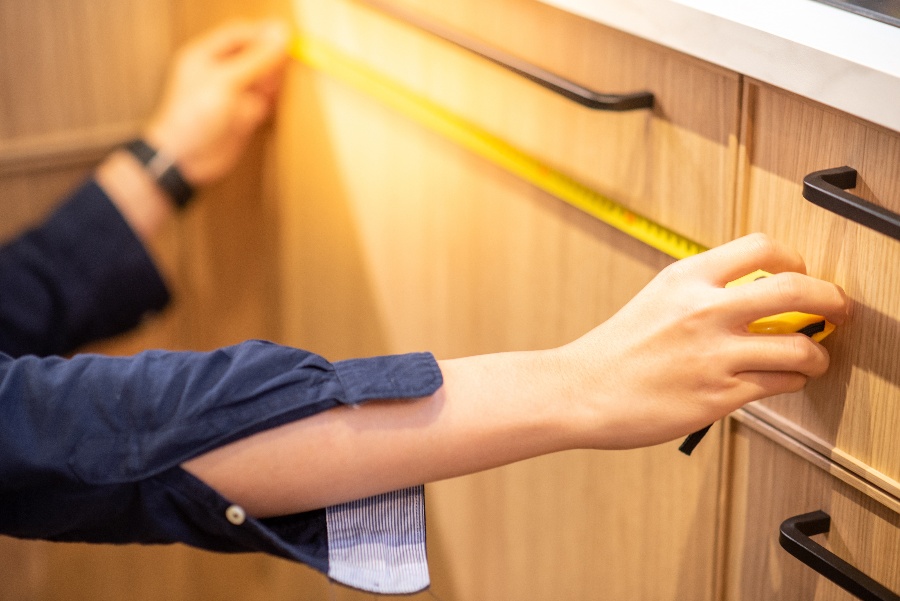 Remodeling your kitchen gives you the rare opportunity to finally get the look and feel of the space right.
Continue Reading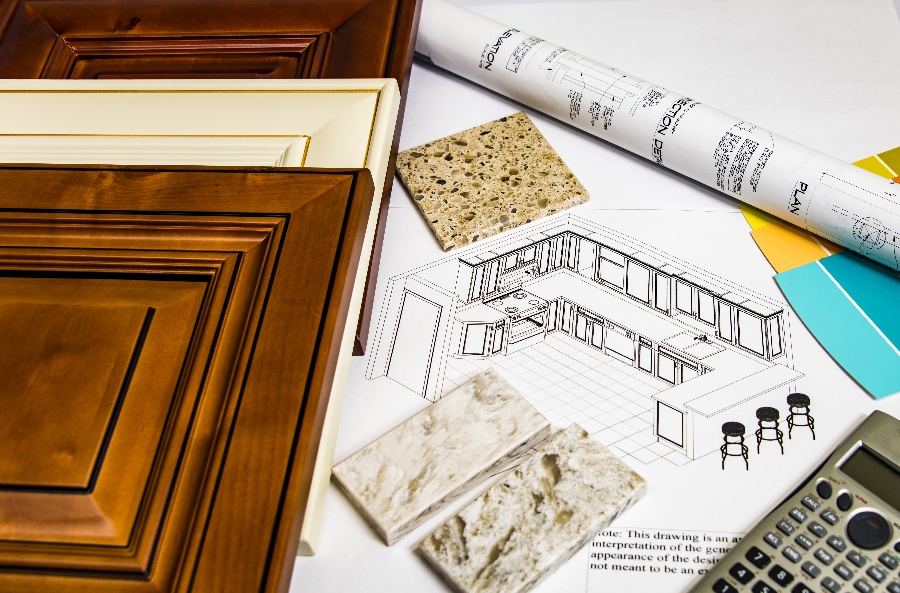 Remodeling your kitchen will not only improve its aesthetic quality but also increase its value.
Continue Reading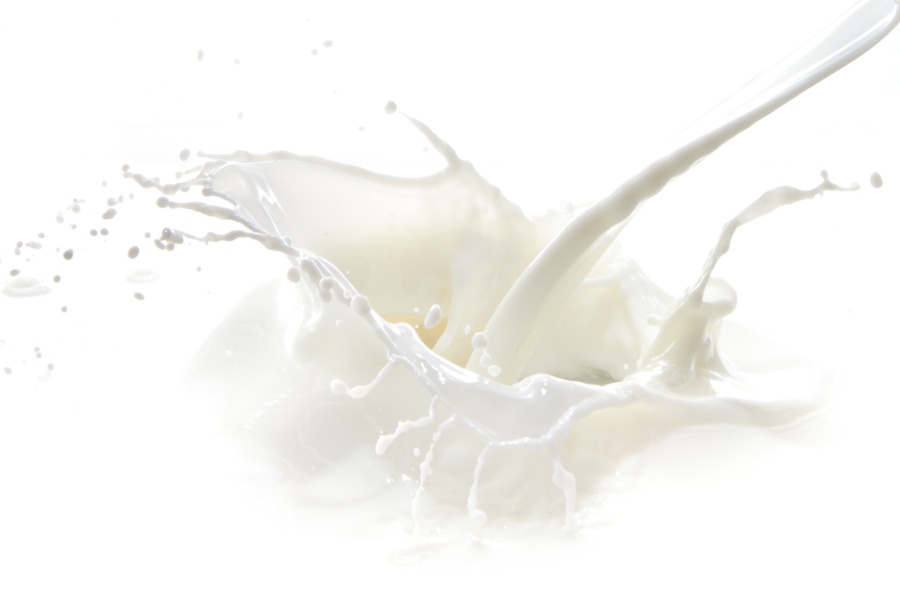 If you are considering a remodel on your kitchen but would like to keep the cabinets that you already have, you may want to consider changing up...
Continue Reading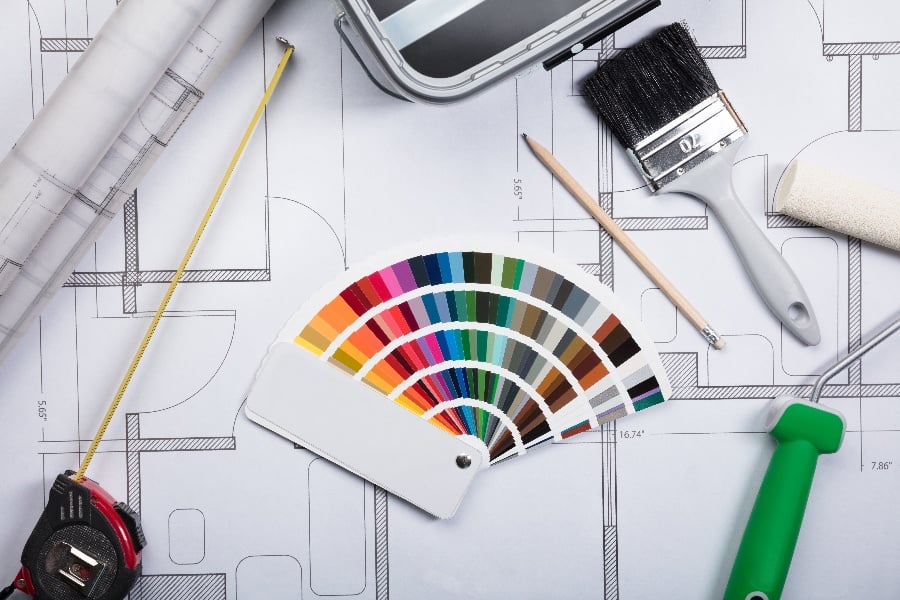 Kitchen and bathroom remodeling can be a daunting task. Yet your kitchen and bathroom are probably the rooms you will need to remodel the most...
Continue Reading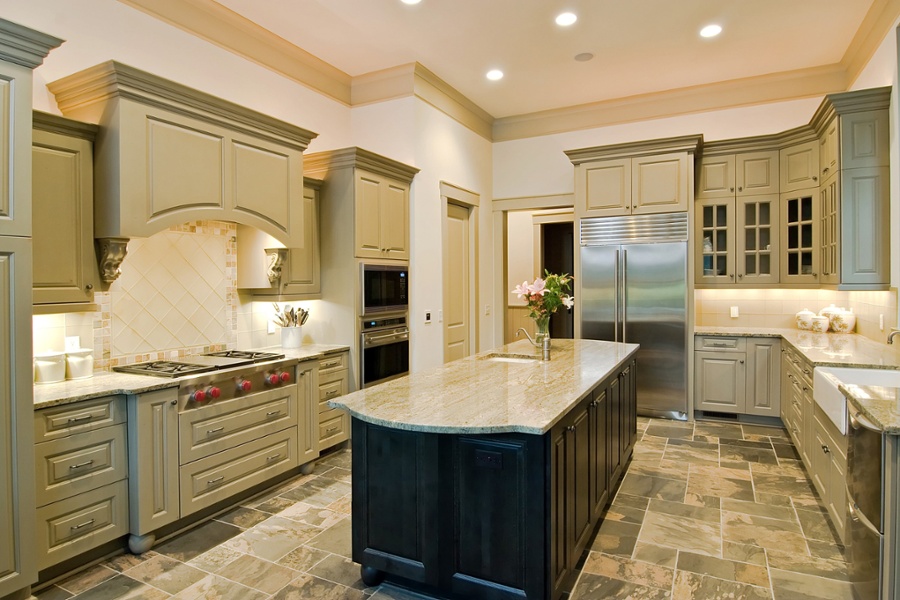 Designing a kitchen is a work of form and function. You want your kitchen to be a dream to cook in, where everything is in reach and looks...
Continue Reading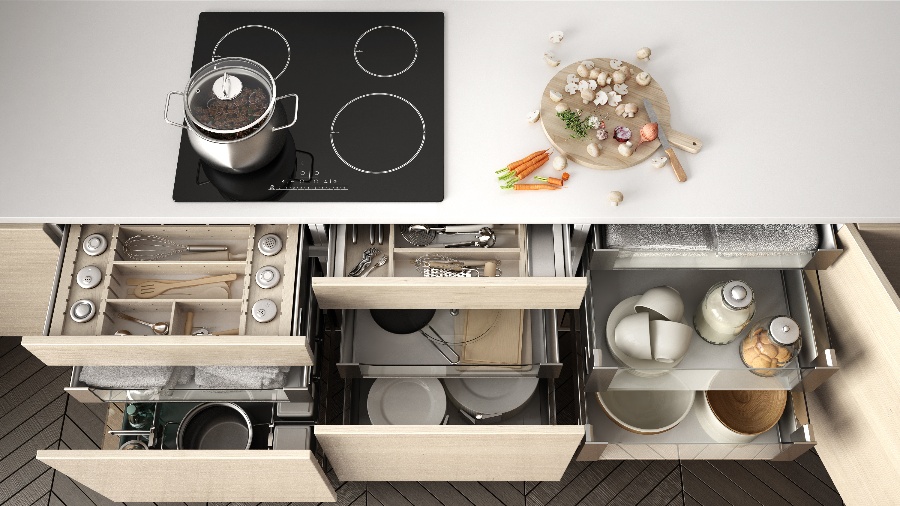 Most homes are built with a 'default' design for cabinets: a few above, a few below, and room for the dishwasher.
Continue Reading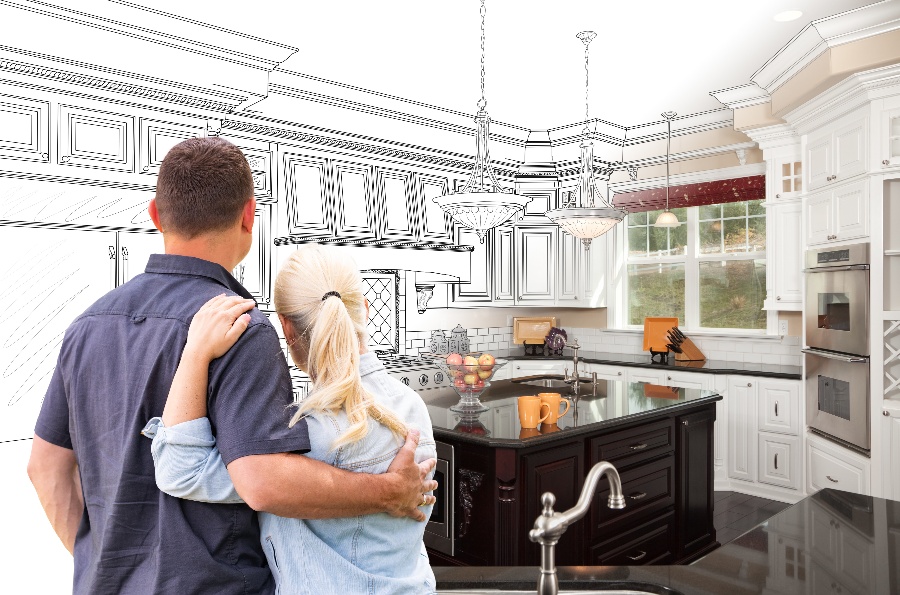 The kitchen is perhaps the single most important room in your entire design. It is where meals are prepared, where the family gathers, and where a...
Continue Reading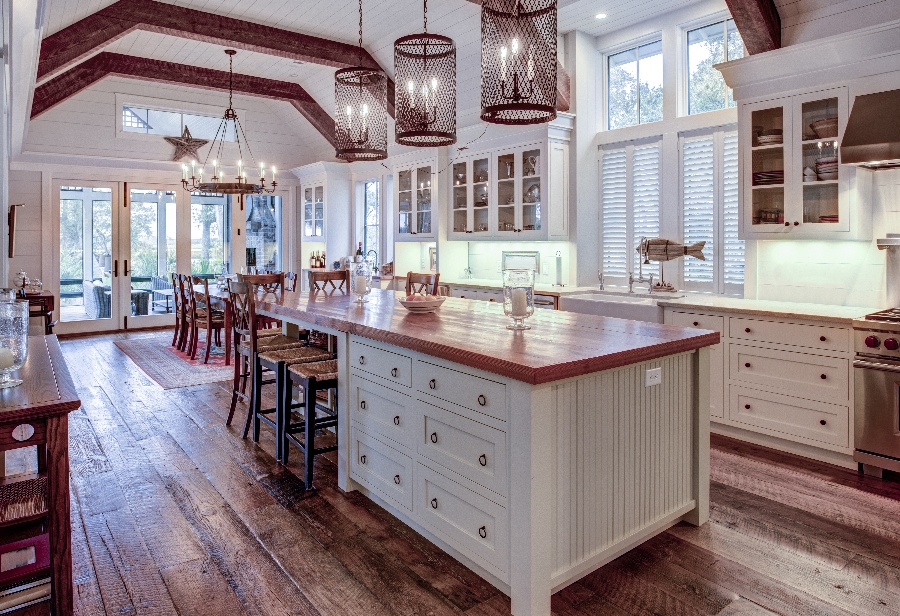 If you are thinking of remodeling your kitchen this year, it is good to know what kitchen cabinet designs are trending.
Continue Reading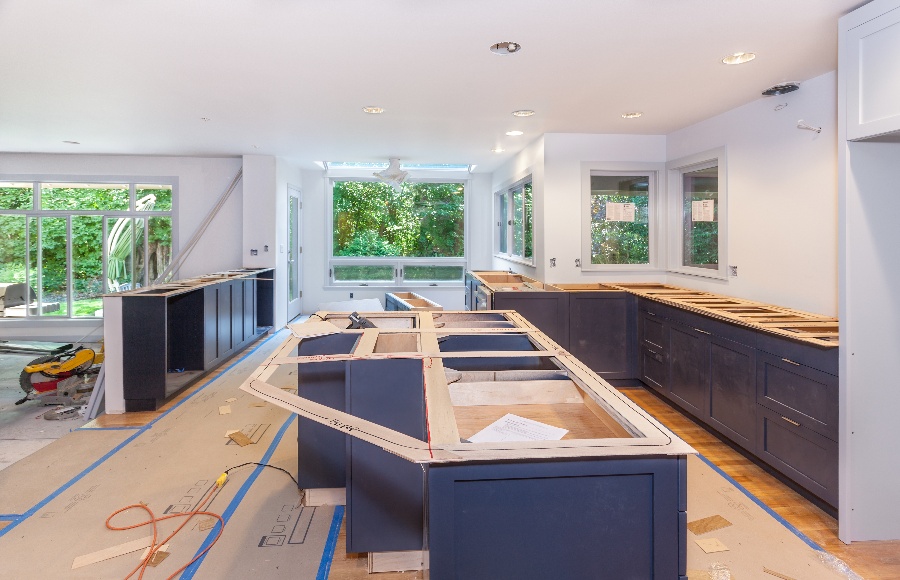 One of the best ways to breathe life into your home is by remodeling your kitchen and bathroom.
Continue Reading