Topic: Kitchen Remodels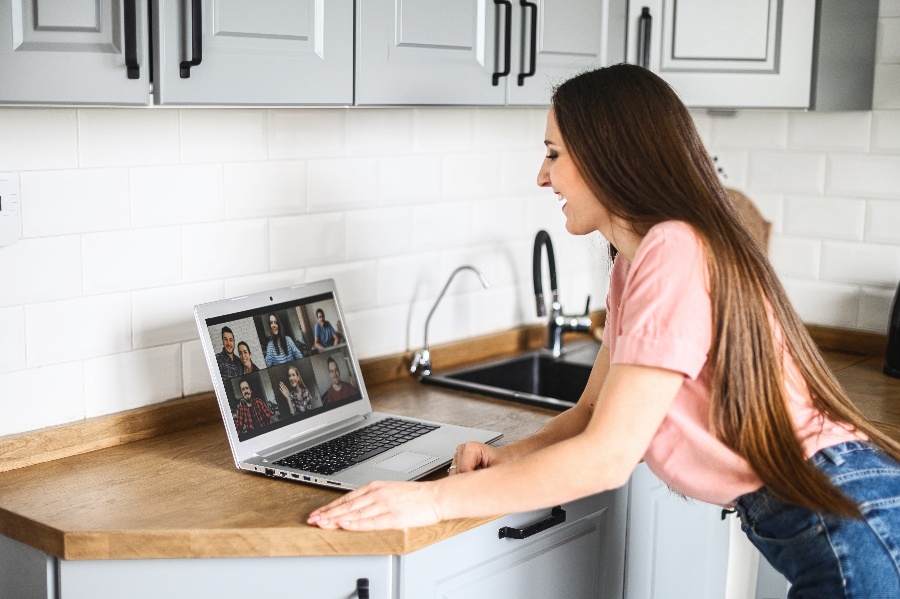 People use their kitchens to cook, socialize, entertain and work. A growing number of professionals participate in virtual meetings.
Continue Reading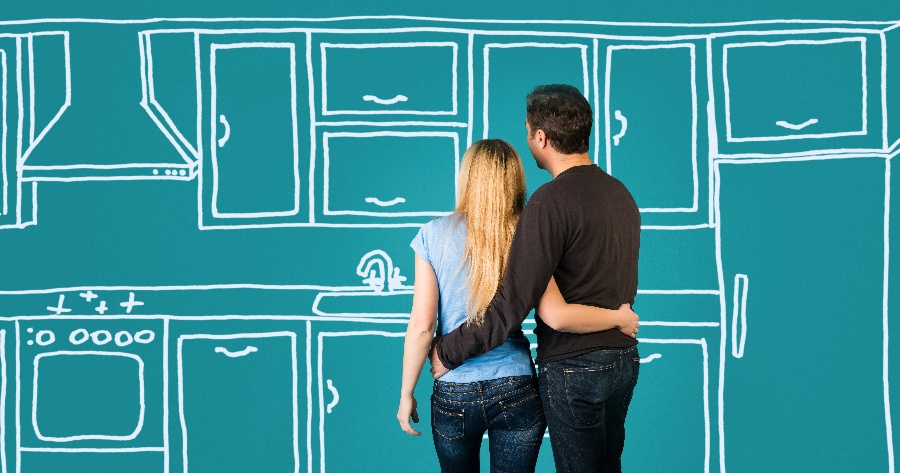 Last year was hectic, and 2021 will be no different. If you're having family or friends over, your kitchen will probably be the focal point of...
Continue Reading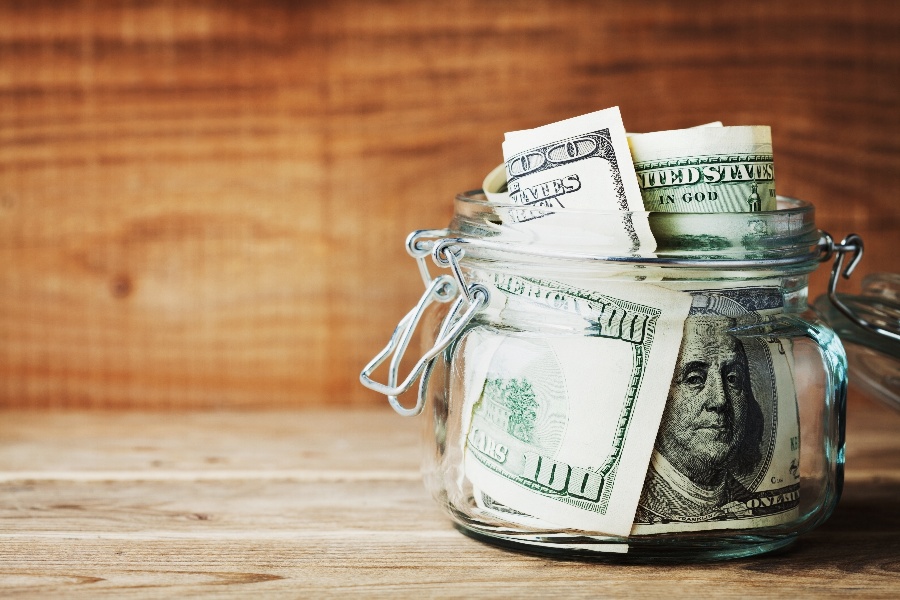 The goal of living in a more eco-friendly home is more than just a trend, it's also a great way to save money throughout the year.
Continue Reading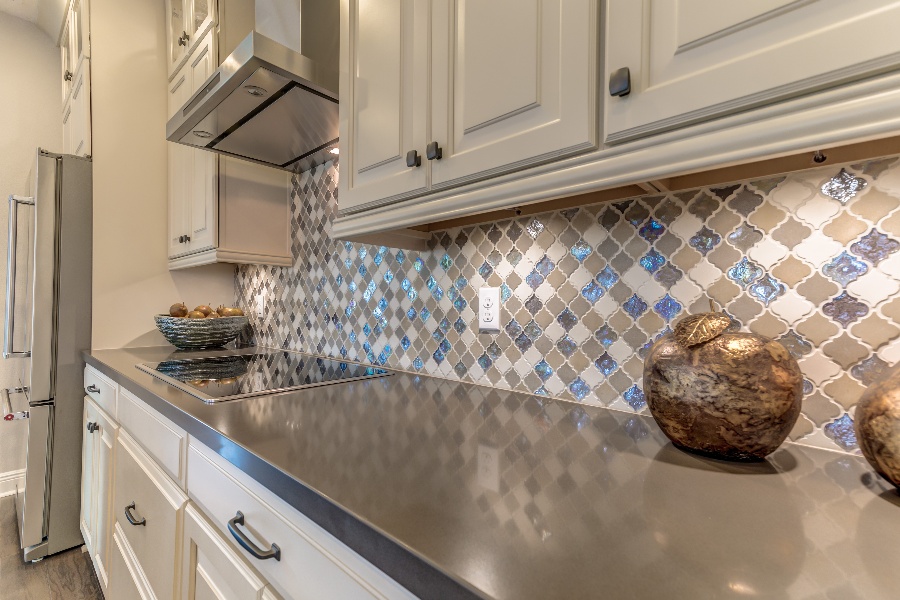 Homeowners often view a kitchen backsplash as simply a decor item. However, the backsplash also has important functions such as protecting the...
Continue Reading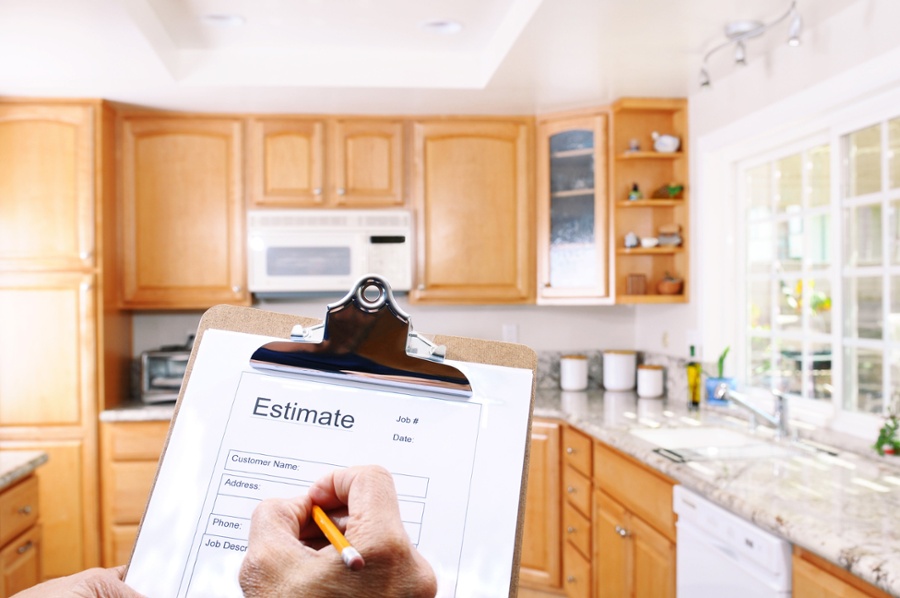 Kitchen remodels are time-consuming and can be a hassle. The kitchen is the heart of the home, and this is made painfully apparent when you can't...
Continue Reading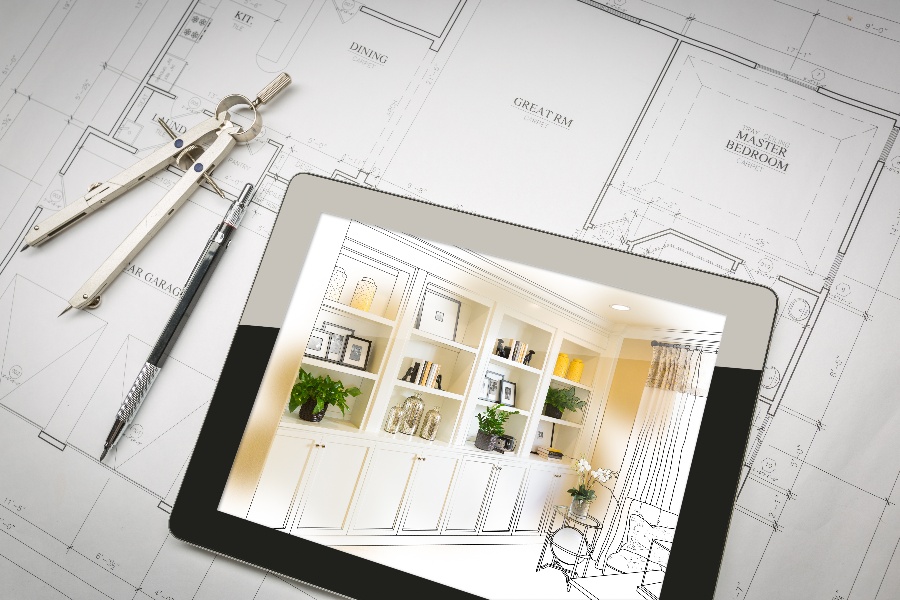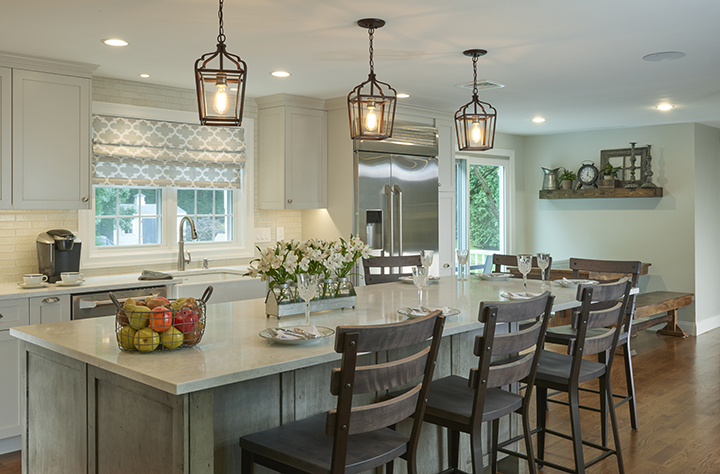 Building your own custom cabinetry is a fantastic way to personalize your home or business.
Continue Reading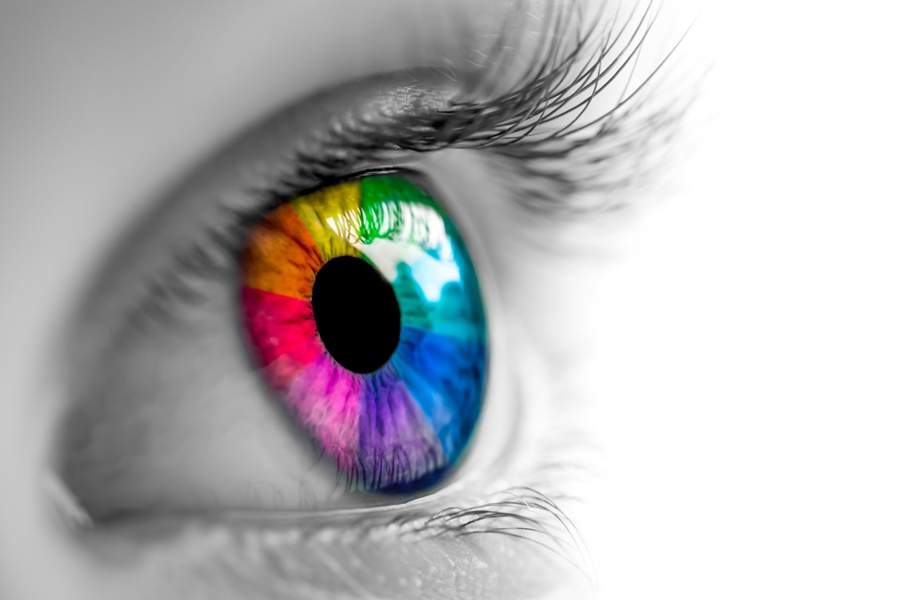 When remodeling your kitchen or bathroom, there are millions of tile design, color, and material combinations to choose from.
Continue Reading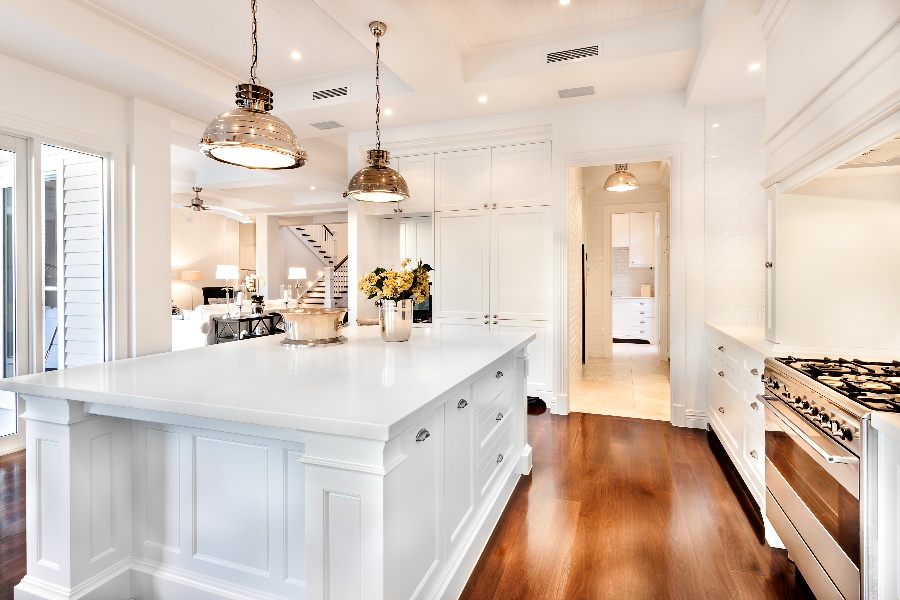 Good kitchen lighting is the primary feature of an ideal kitchen. Regardless of the perfection of other kitchen design elements, lighting carries...
Continue Reading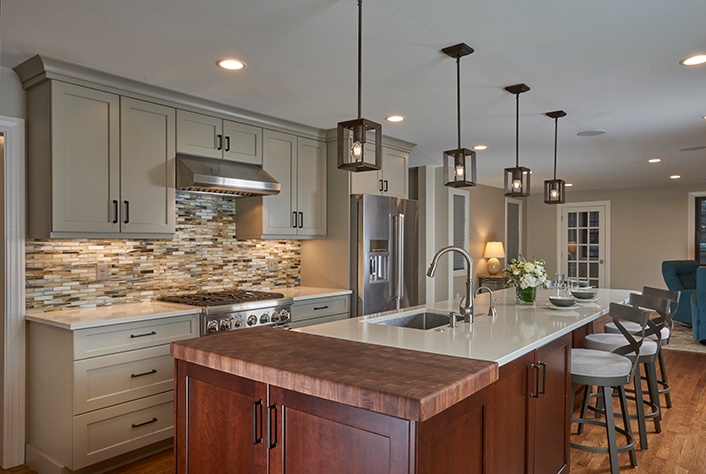 The kitchen is the heartbeat of every home and is usually at the core of every family activity. Whether you are cooking, eating, cleaning, or...
Continue Reading