Topic: Kitchen Bath Trends
Having a decorative open kitchen shelf full of color will give your kitchen space an instant upgrade.
Continue Reading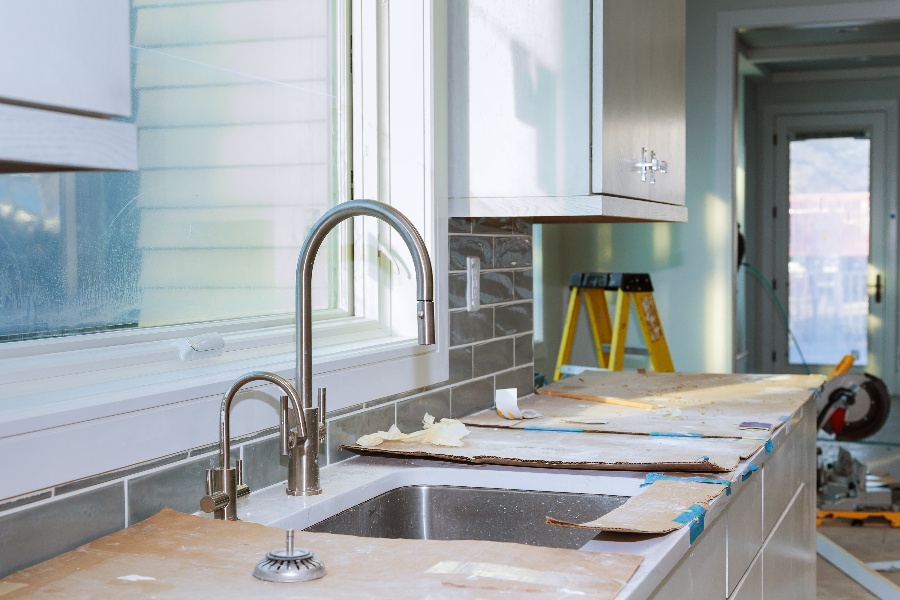 You have done all the planning. You have found the perfect designer. Your construction crew is ready to go.
Continue Reading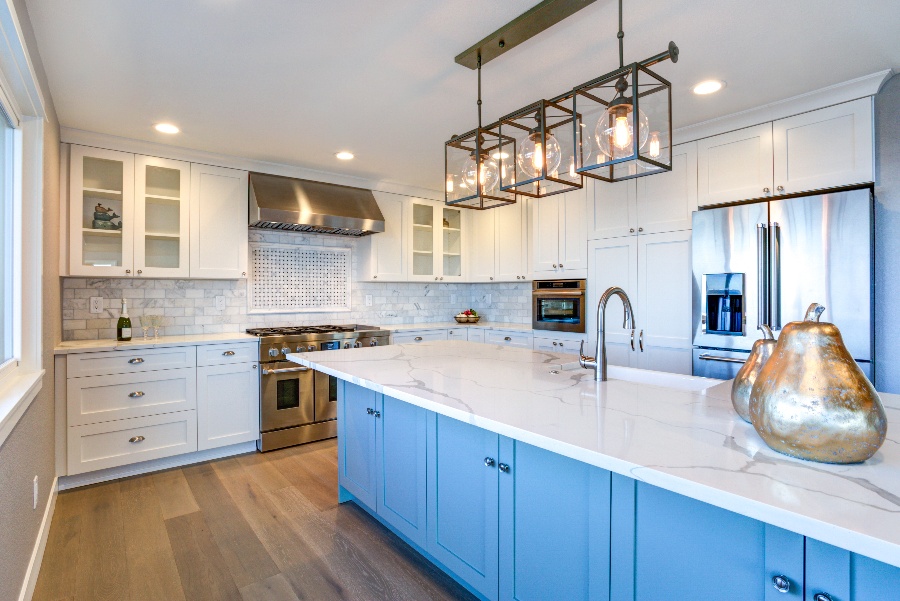 Lighting in most rooms is chosen for form, how it adds to the interior design while also providing illumination.
Continue Reading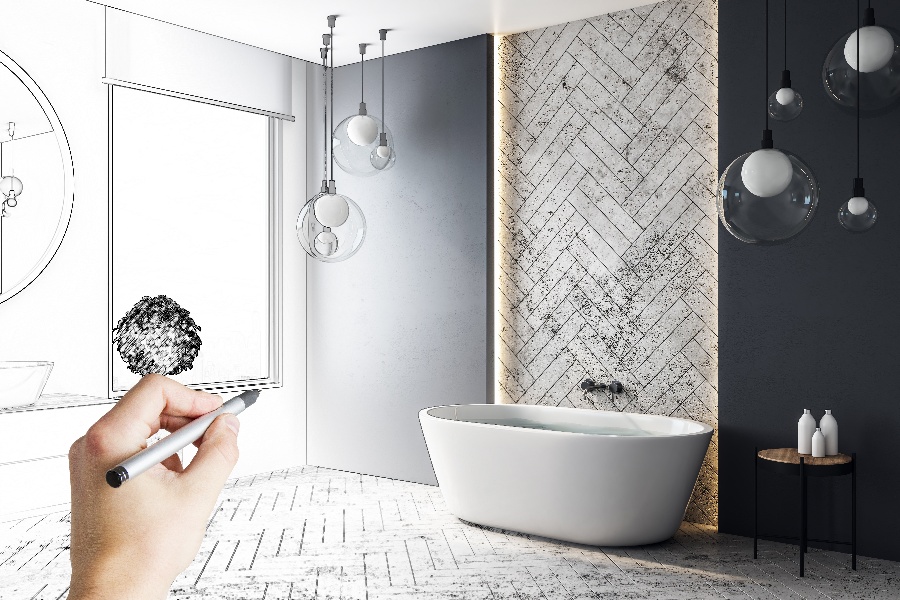 Bathrooms are often the most overlooked part of a home. They tend to be small, cramped, or just plain.
Continue Reading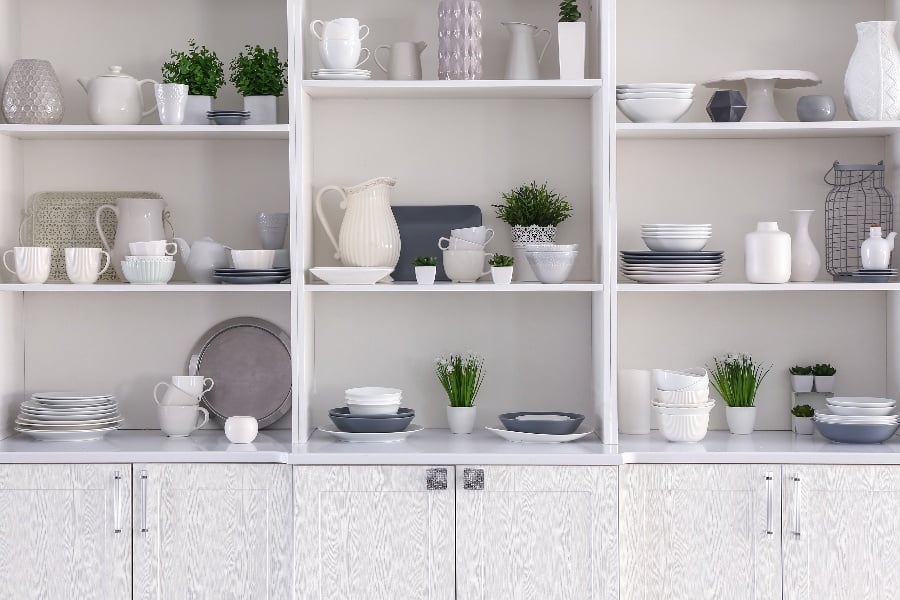 Open shelving is one of the top trends in kitchen design. These shelves aren't just highly efficient and appealing.
Continue Reading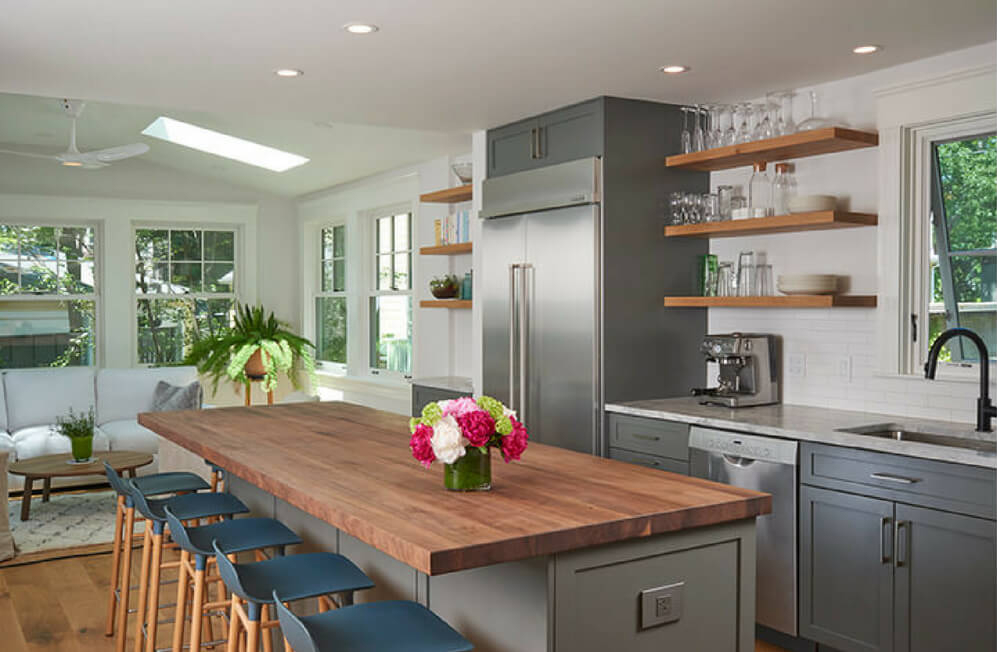 Kitchen trends for 2020 are a celebration of luxury, simplicity, and performance all rolled into one. As we have begun to embrace more time...
Continue Reading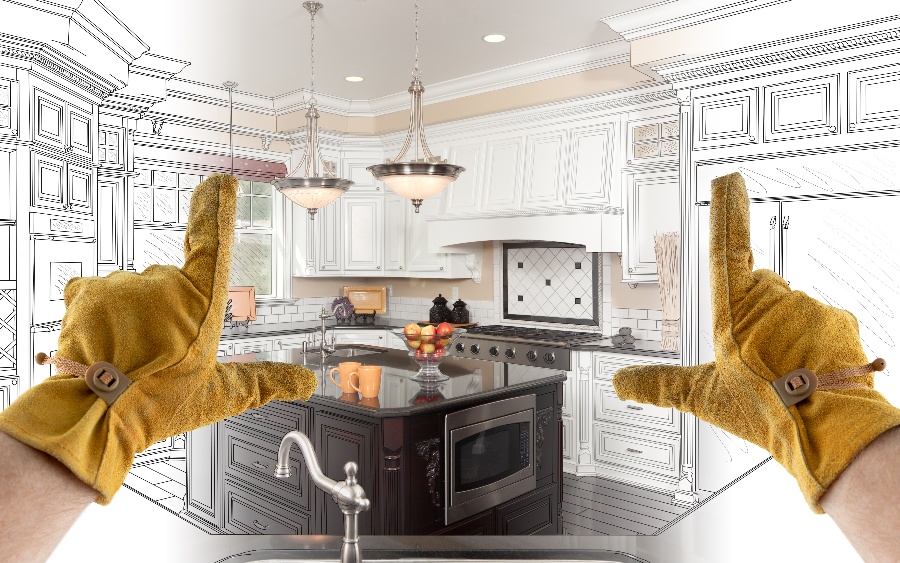 Remodeling your kitchen is a project anyone can take on. You can do a light remodel or get serious about rebuilding the cabinetry.
Continue Reading
Tiling a bathroom is a work of art as well as a function. Your tiles need to be water-resistant, textured for safety, and grouted expertly into...
Continue Reading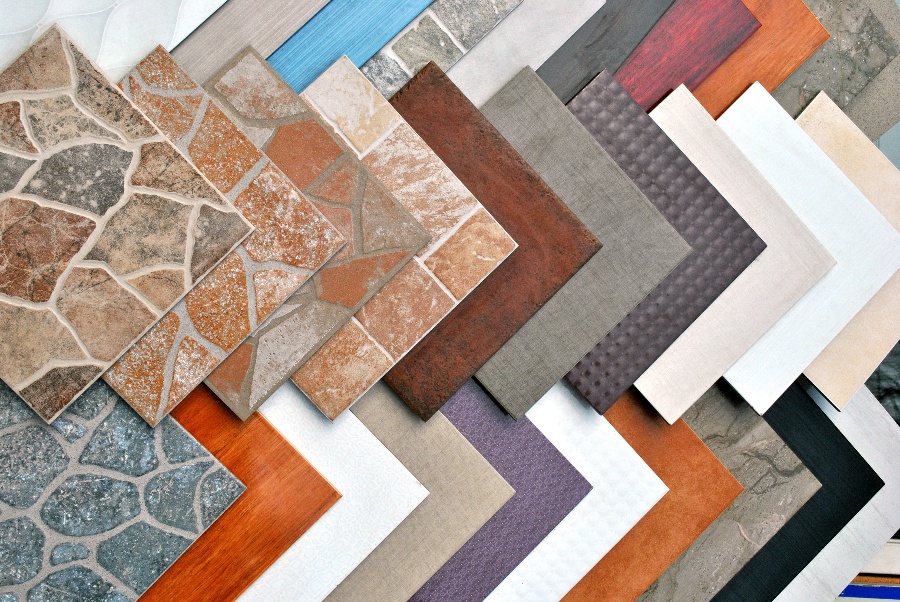 Remodeling your bathroom is a fun project for any homeowner. You get to choose the new color, style, and even change the layout if you want to.
Continue Reading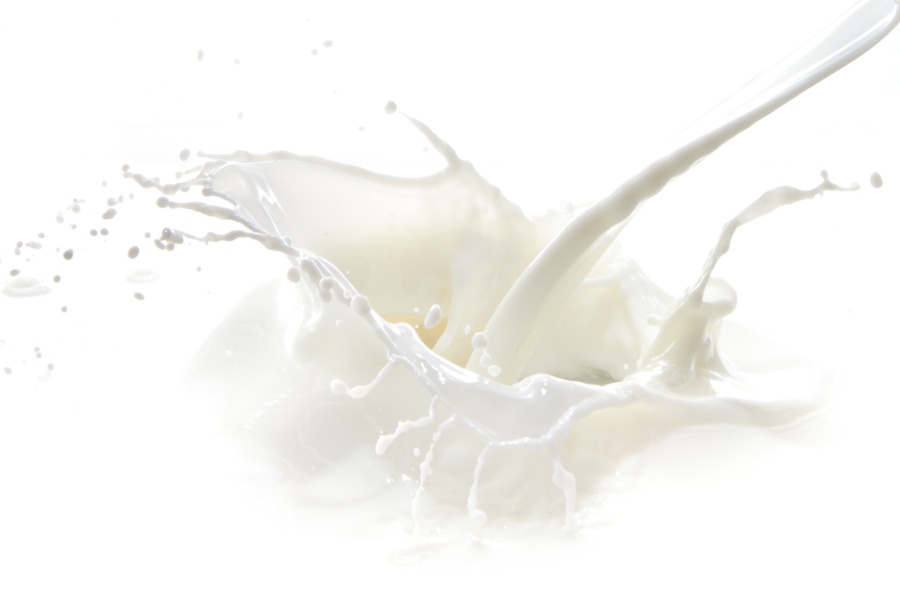 If you are considering a remodel on your kitchen but would like to keep the cabinets that you already have, you may want to consider changing up...
Continue Reading