Topic: Kitchen Bath Trends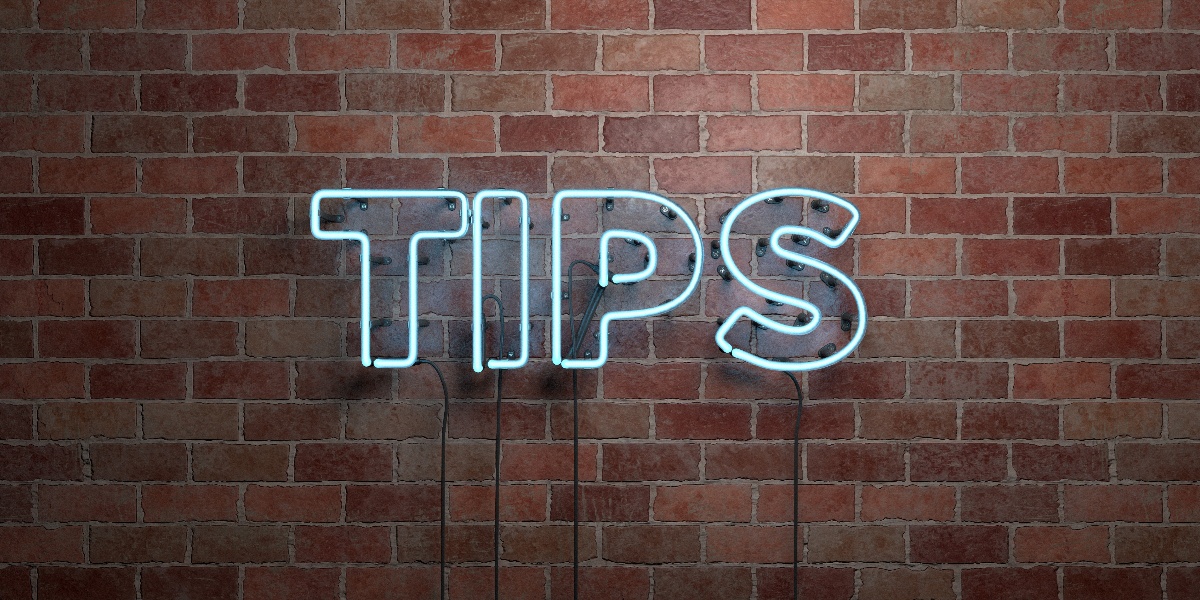 A new home or a freshly renovated home is a wonderful experience of fresh smells, pristine surfaces, and first-time records.
Continue Reading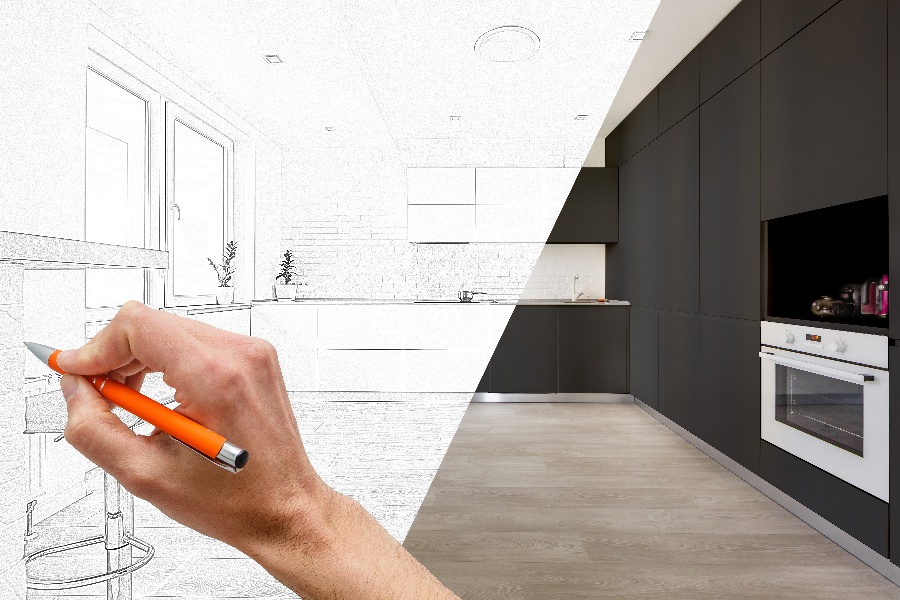 Living in a small apartment or house can be difficult, especially when it comes to the kitchen. If you're like most people, you probably don't have a...
Continue Reading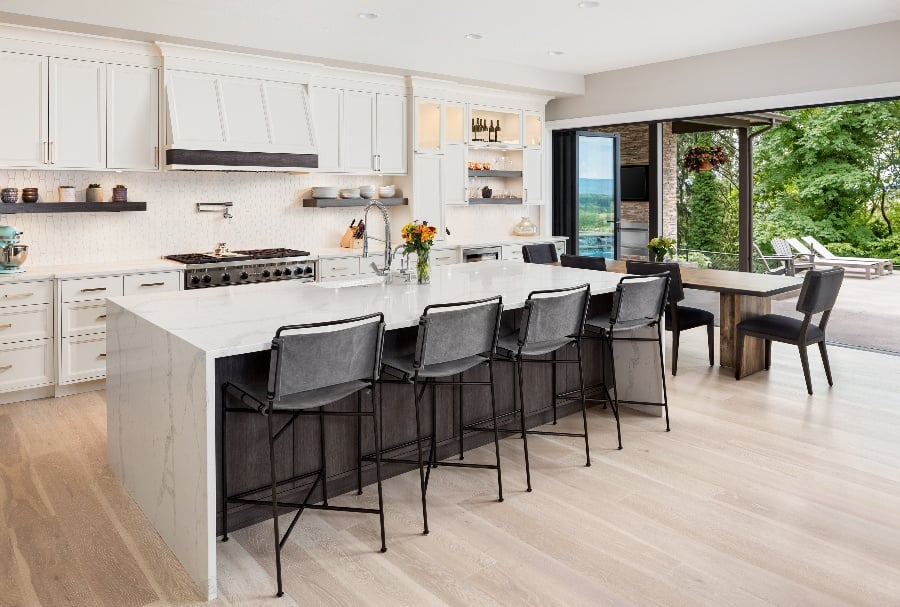 A kitchen is a place where the whole family fuels for the day and plays a big role during special occasions like get-togethers. As a result, the...
Continue Reading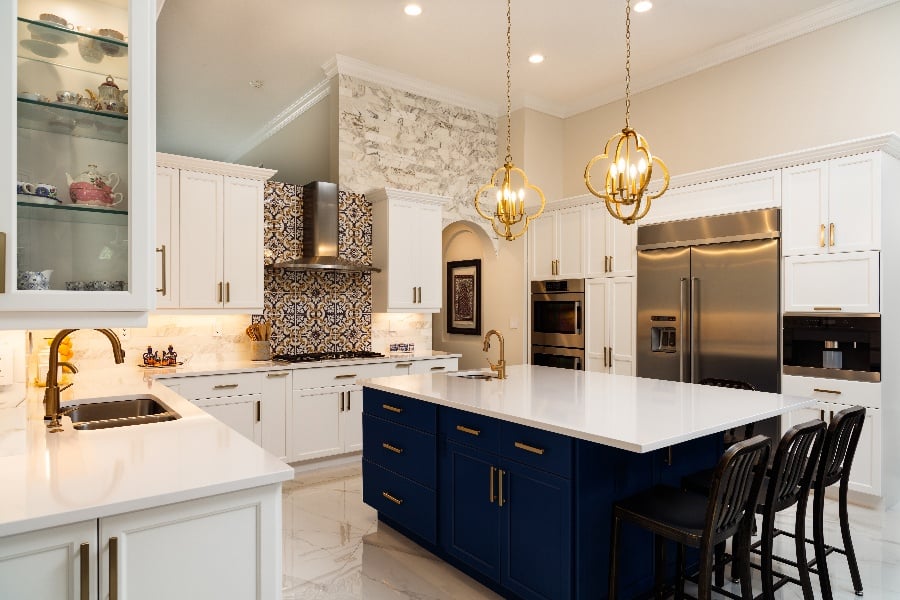 If you're considering remodeling your kitchen, you may be wondering what style you should choose. The truth is, there are many styles to choose from...
Continue Reading
There are many benefits of remodeling your bathroom. However, this process can be disruptive to your daily life.
Continue Reading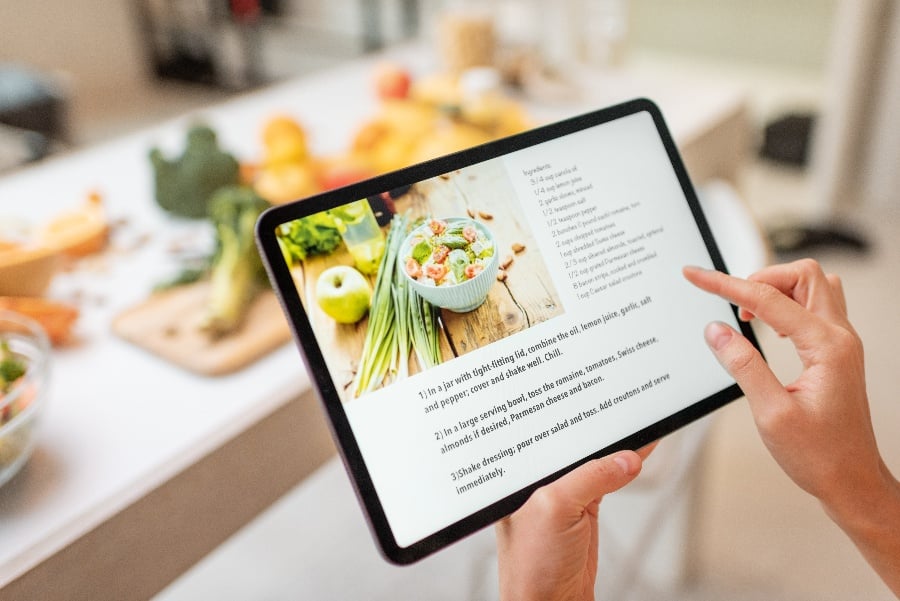 Before a kitchen remodel, you are full of vision and excitement. You can't wait to see the new countertops and backsplash. You dream of using your...
Continue Reading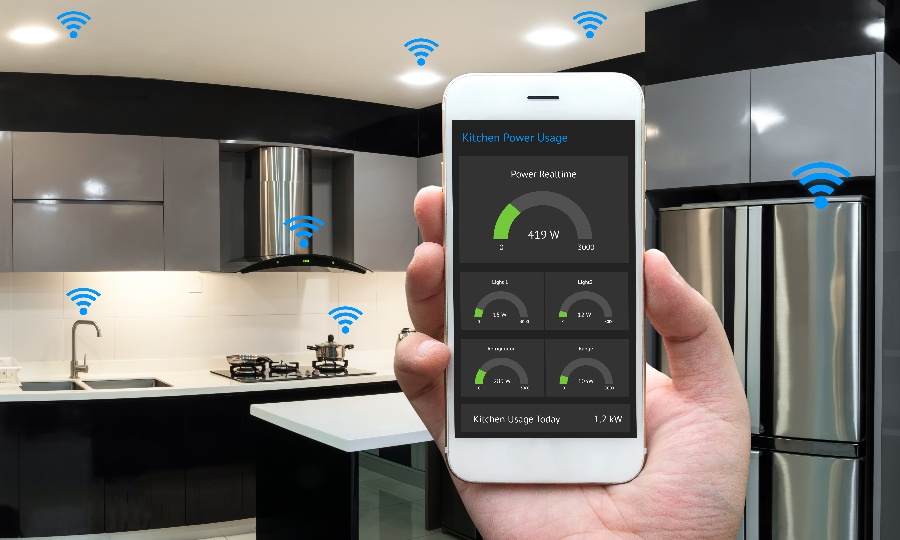 Remodeling your kitchen is not just a project, it's an opportunity. Every remodel is a chance to change a few things - and do some upgrades - along...
Continue Reading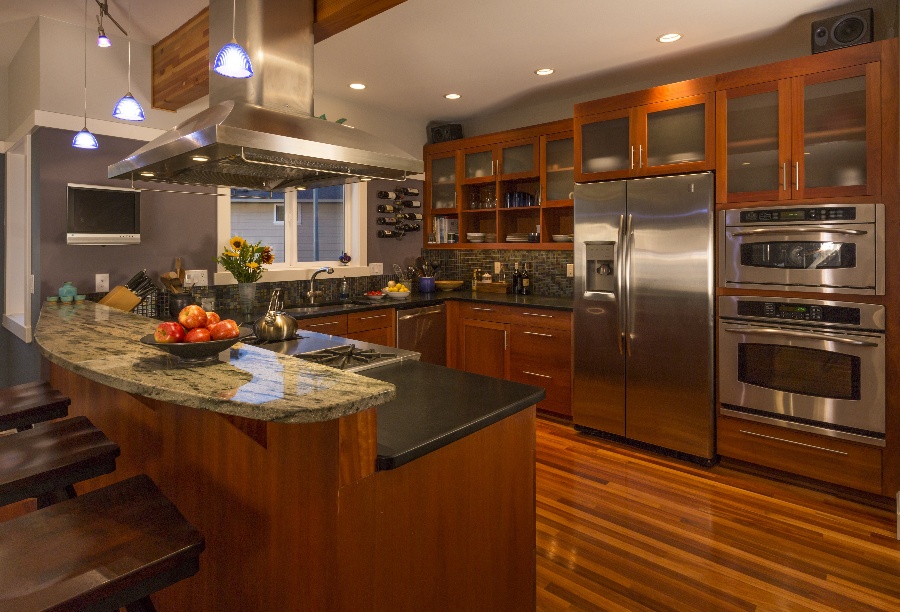 When you're building a new kitchen from scratch, one of the most impactful decisions you can make is where to put the oven. You have the opportunity...
Continue Reading
The latest in the kitchen today is the smart home kitchen. Smart fridges, stoves, coffee makers, and microwaves all offer you opportunities to...
Continue Reading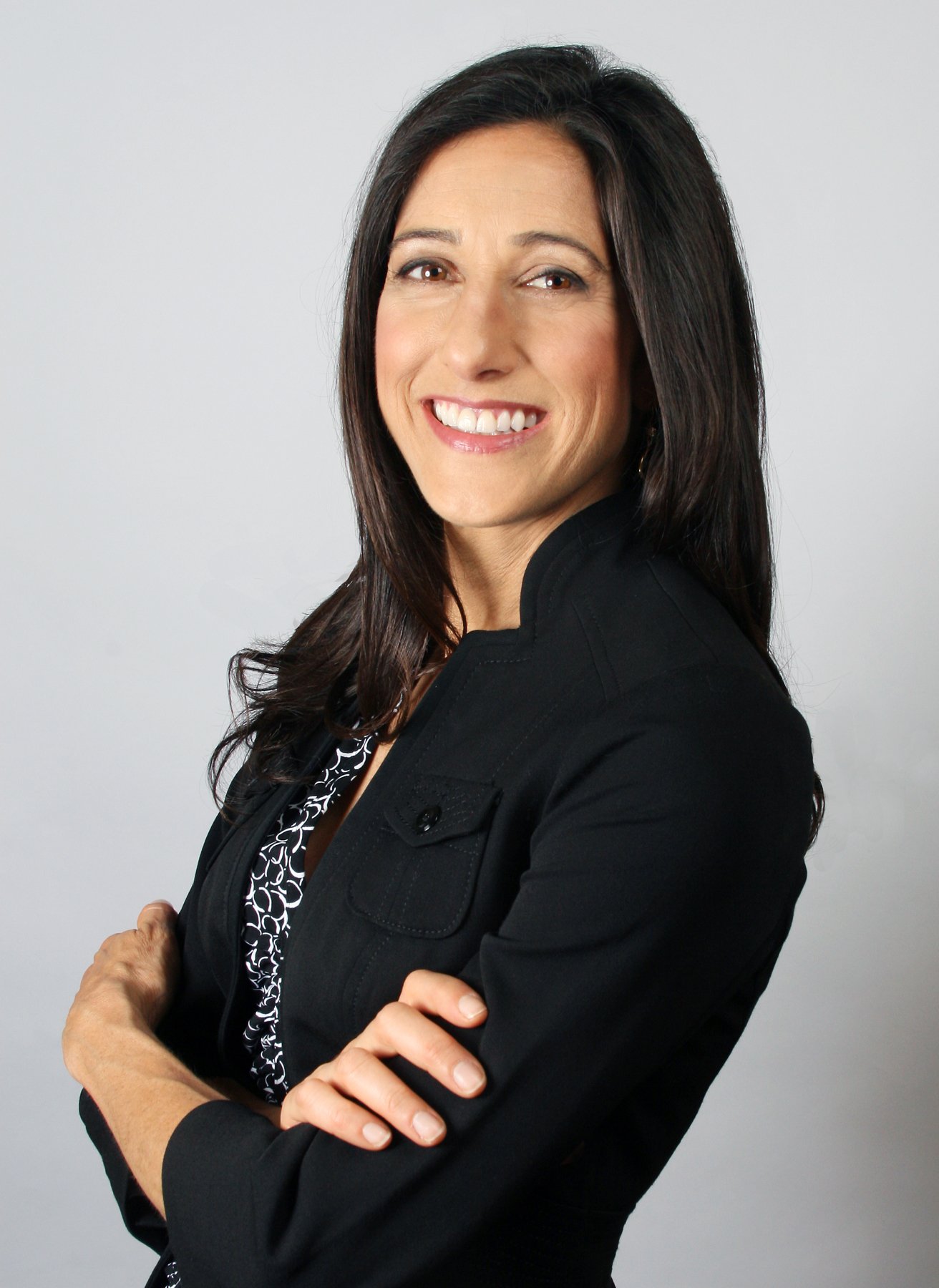 Remodeling your kitchen is one of the most empowering choices any homeowner can make. Your kitchen now reflects your personal style.
Continue Reading