Topic: Kitchen Bath Trends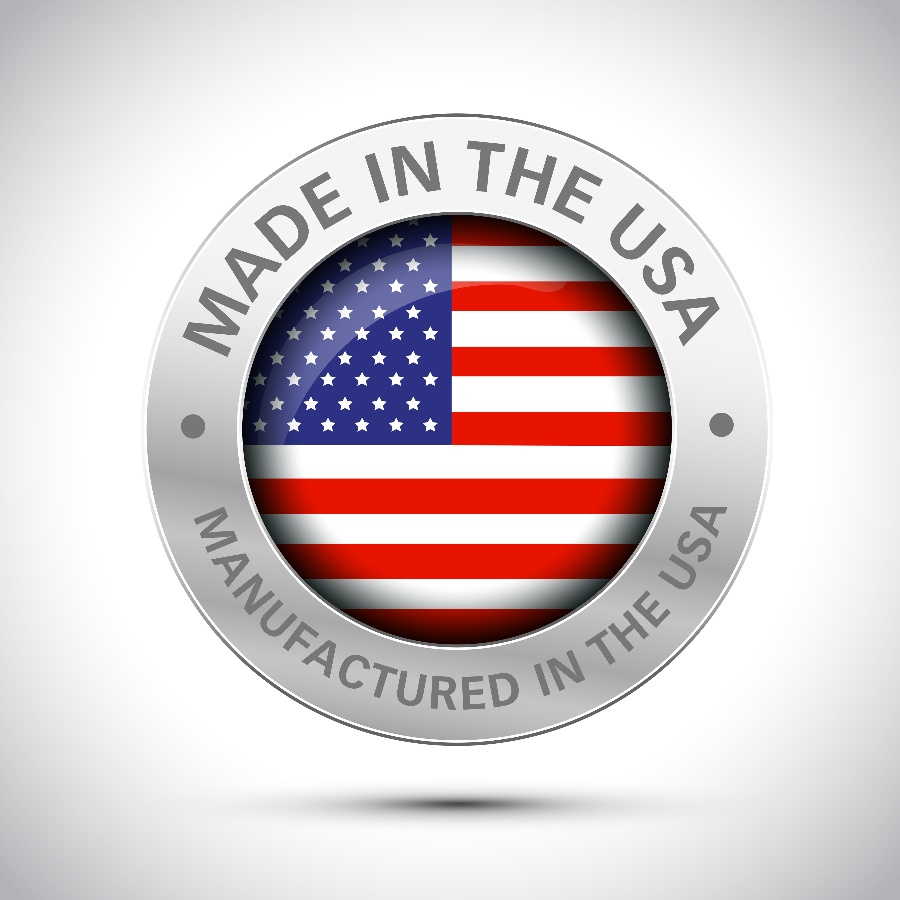 Kitchen cabinets are one of the most significant pieces of kitchen furniture since they provide storage space.
Continue Reading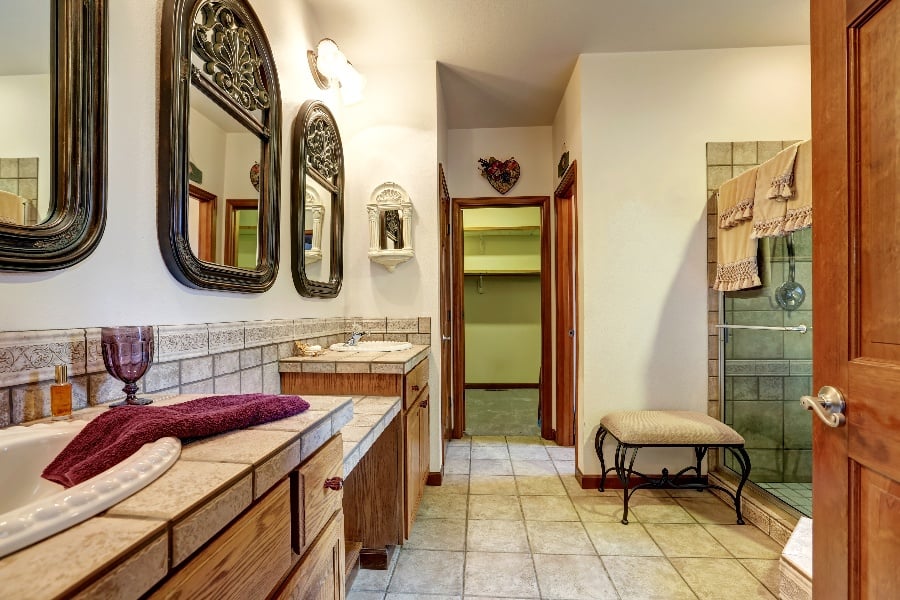 Choose a Jack and Jill bathroom to provide convenient shared bathroom space for two or more youngsters in your house.
Continue Reading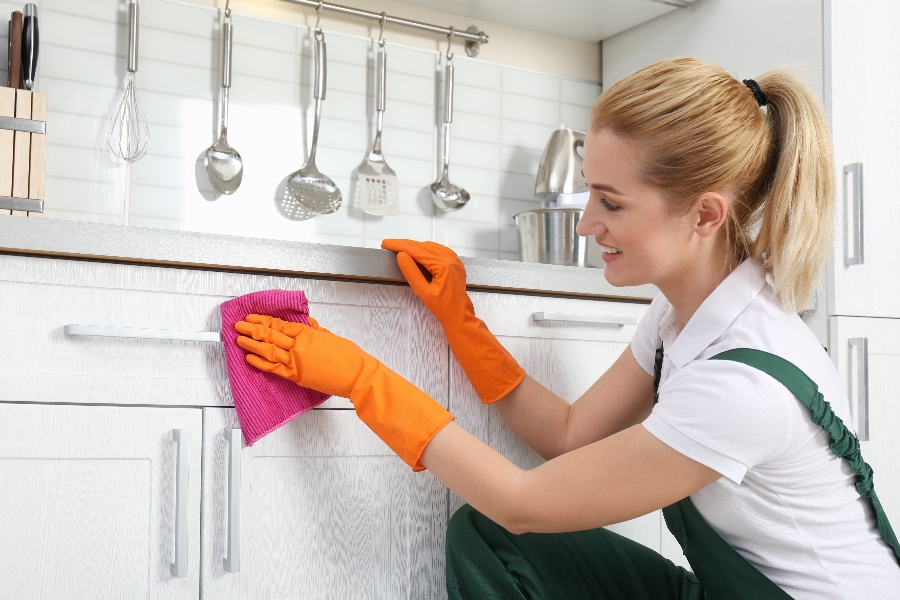 Kitchen cabinets are a highly underrated part of every kitchen. They are often thought of as practical, but they add symmetry to a kitchen and can be...
Continue Reading
A range hood is an optimum remedy for greasy cooking sessions, excessively hot and moist kitchens. Generally, it is an enclosure above your range...
Continue Reading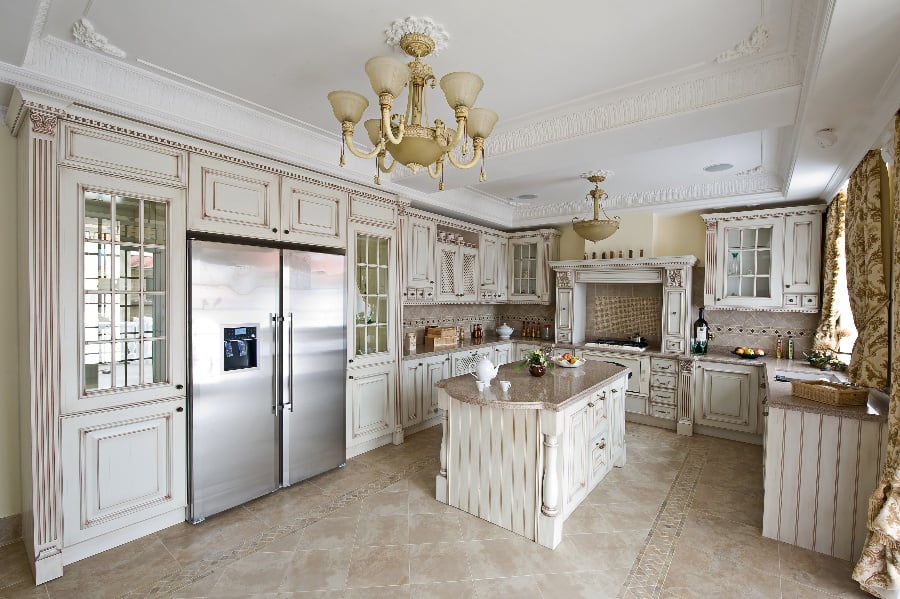 Your kitchen is defined by the cabinetry. The cabinets take up a large visual portion of your kitchen provides the canvas for the rest of your...
Continue Reading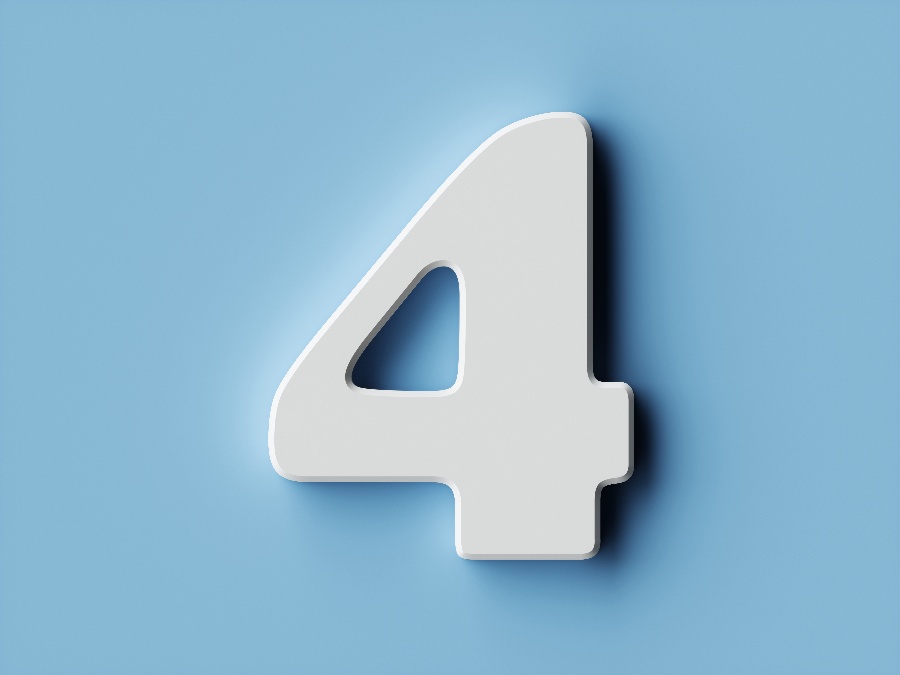 Remodeling your kitchen is an opportunity to fully reimagine the space. You can rip out the cabinets, install a new countertop, and completely change...
Continue Reading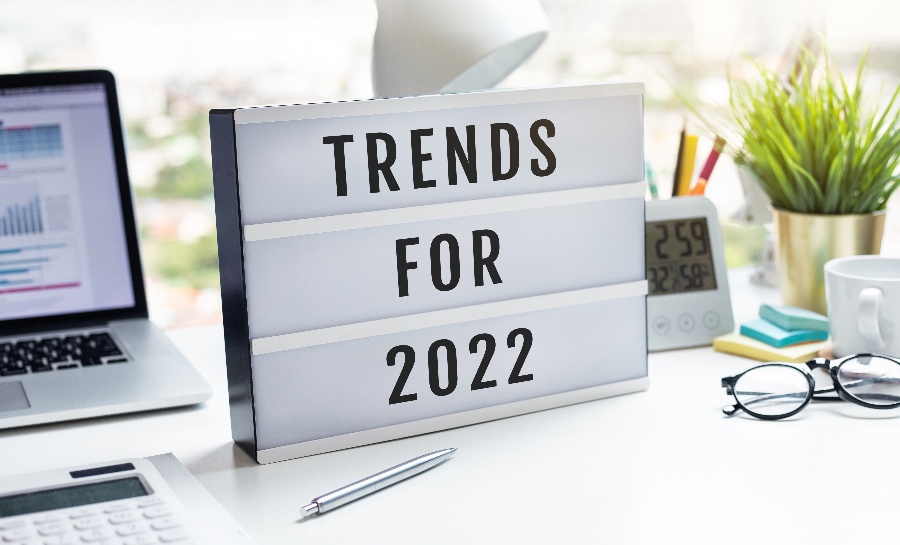 Your kitchen design should reflect your personality, style, and how you best enjoy cooking. A beautiful kitchen is made of striking cabinetry...
Continue Reading
Kitchen renovations are an exciting project, but they can be tough on daily family life. When you can't use the stove, your weekly meal planning goes...
Continue Reading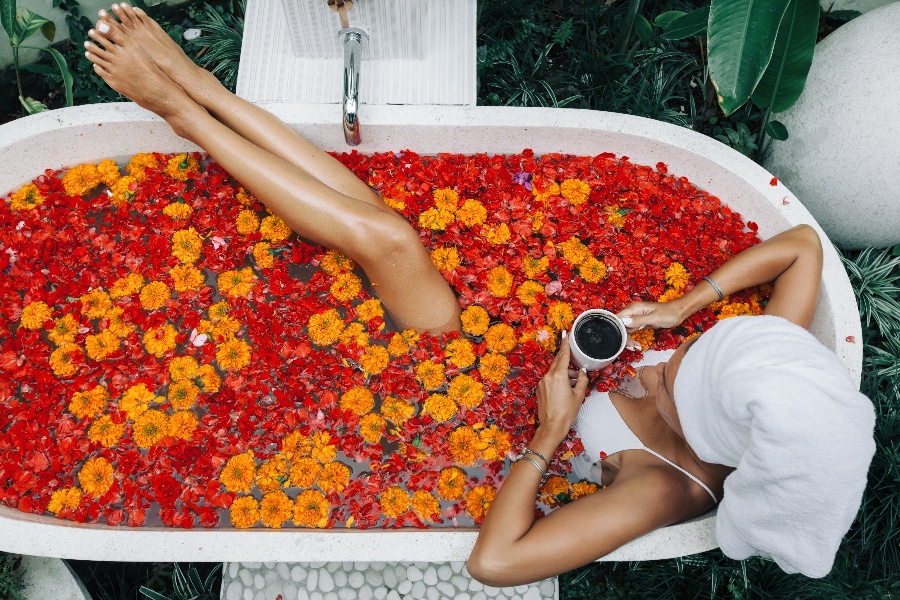 Many people want to remodel a bathroom and eliminate either the shower or the bathtub.
Continue Reading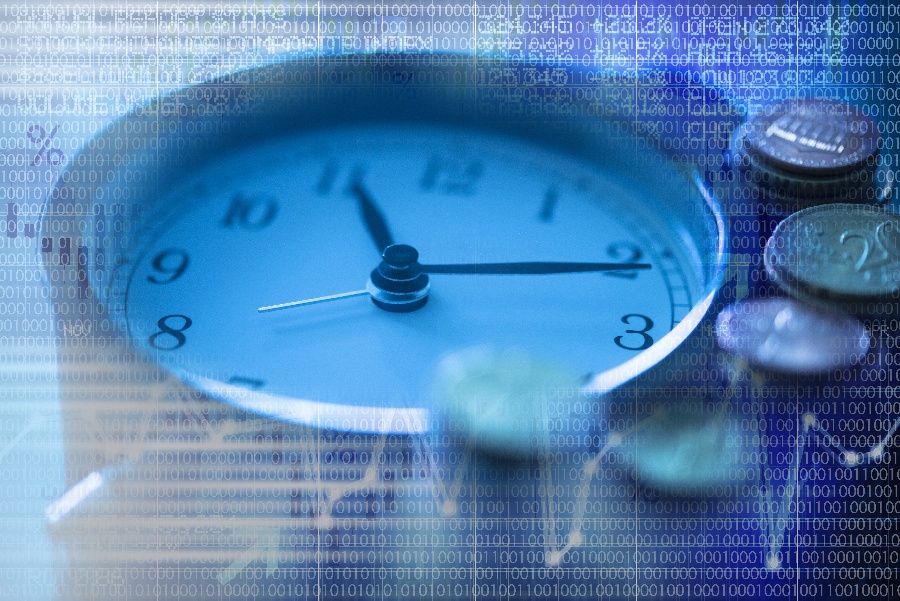 Hiring an interior designer is an investment. You are investing in the beauty, form, and function of your home.
Continue Reading