Topic: General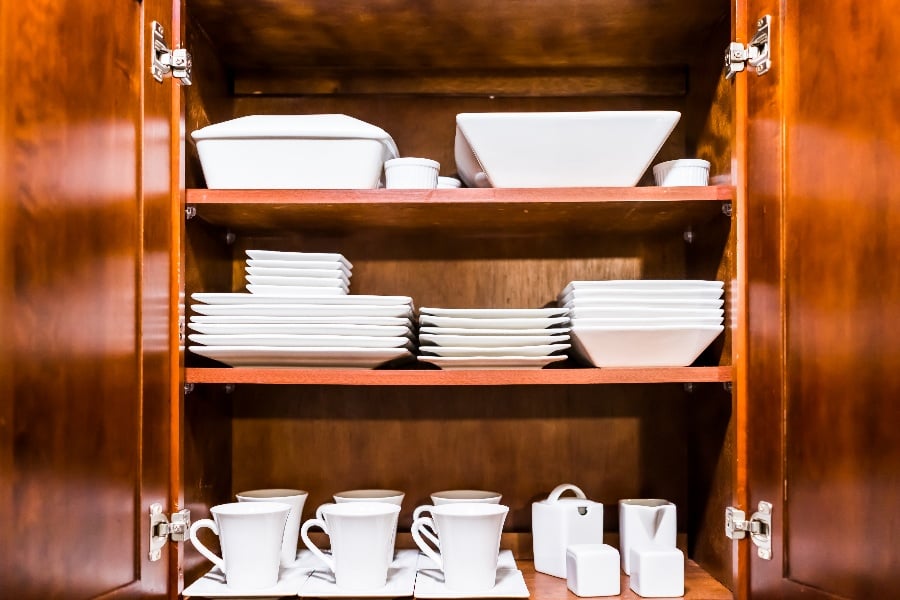 No matter how spacious or quaint your home may be, kitchen space will always be a premium.
Continue Reading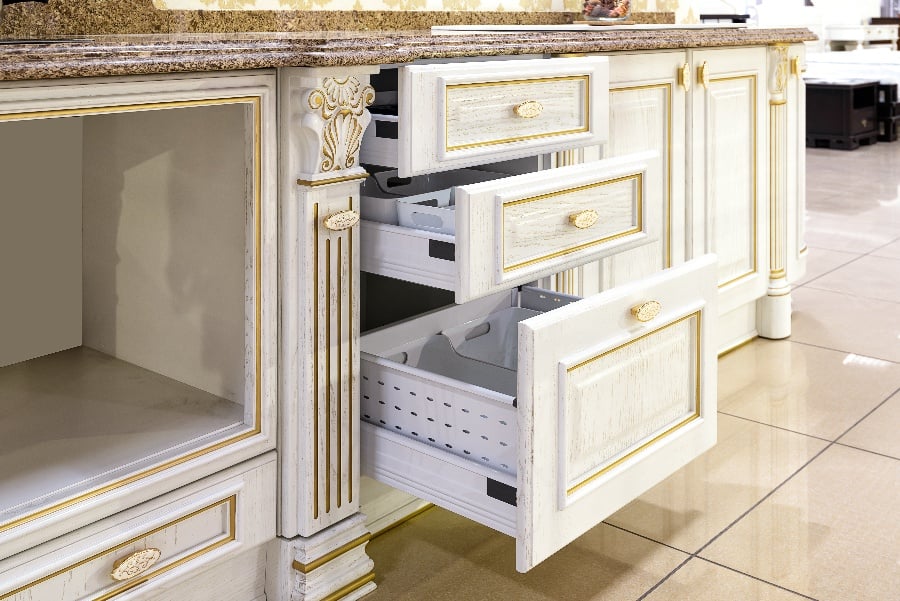 When it dawns on you that your kitchen requires an upgrade, one of the primary considerations is what to do with your cabinetry.
Continue Reading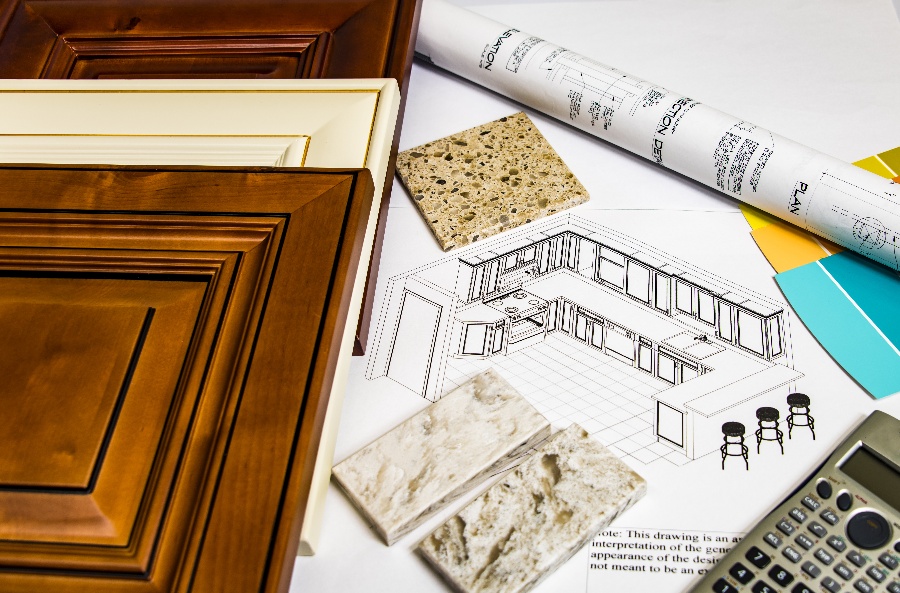 Every time you hear the words interior design, what springs to your mind is probably art. However, an overlooked fact is that interior design...
Continue Reading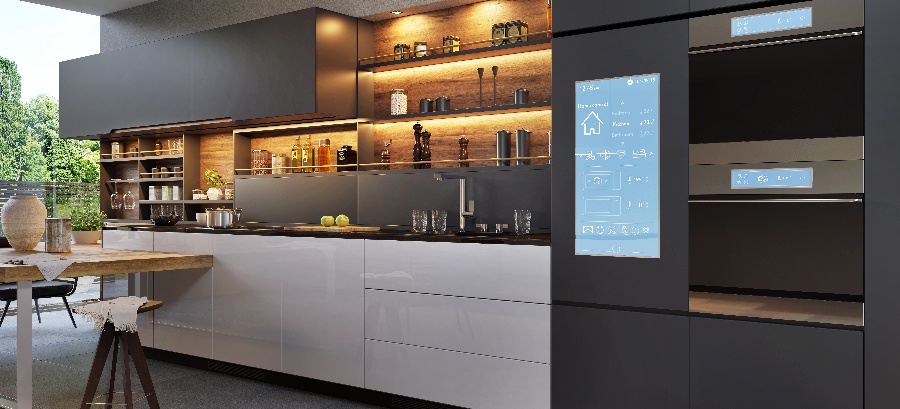 Over the last several years, smart homes and smart home devices have becoming increasingly popular amongst homeowners.
Continue Reading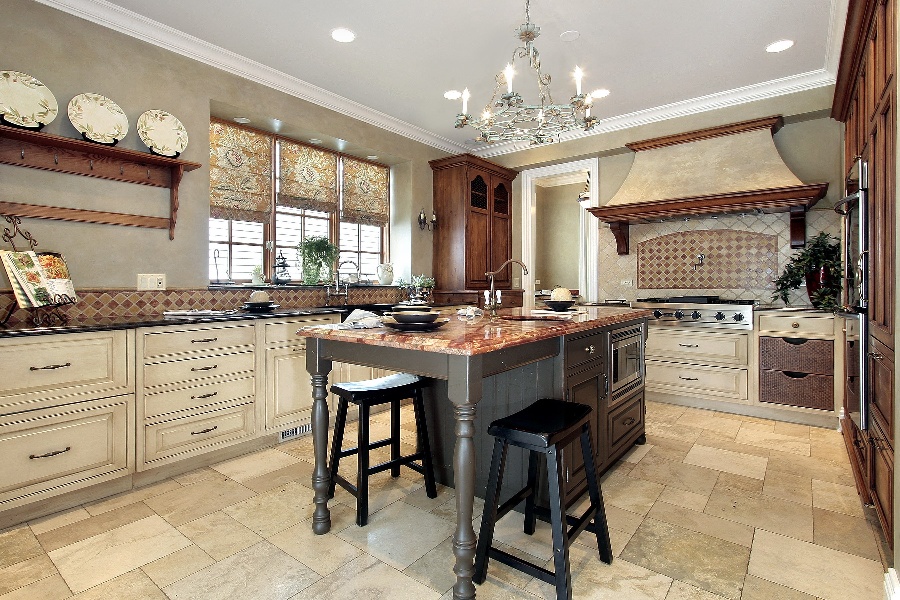 Most homeowners spend a lot of time thinking about what makes a kitchen great. While looking at things like cabinets and appliances is great, it's...
Continue Reading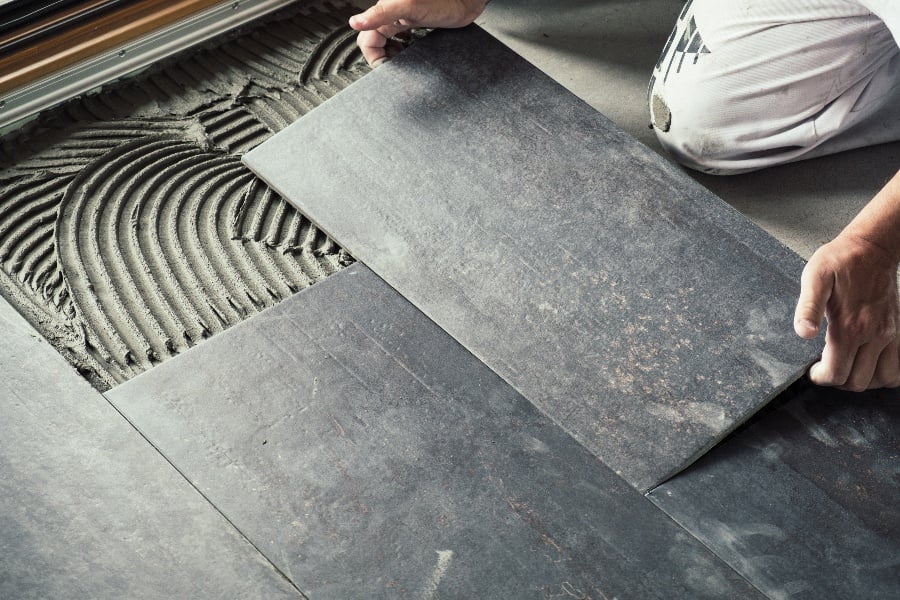 The kitchen floor endures a lot of stress from spills and drips to heavy traffic. As such, the ideal kitchen flooring should be not only durable...
Continue Reading

The average home serves many functions. It serves as a place to relax and unwind at the end of the day, as well as a place to reconnect with...
Continue Reading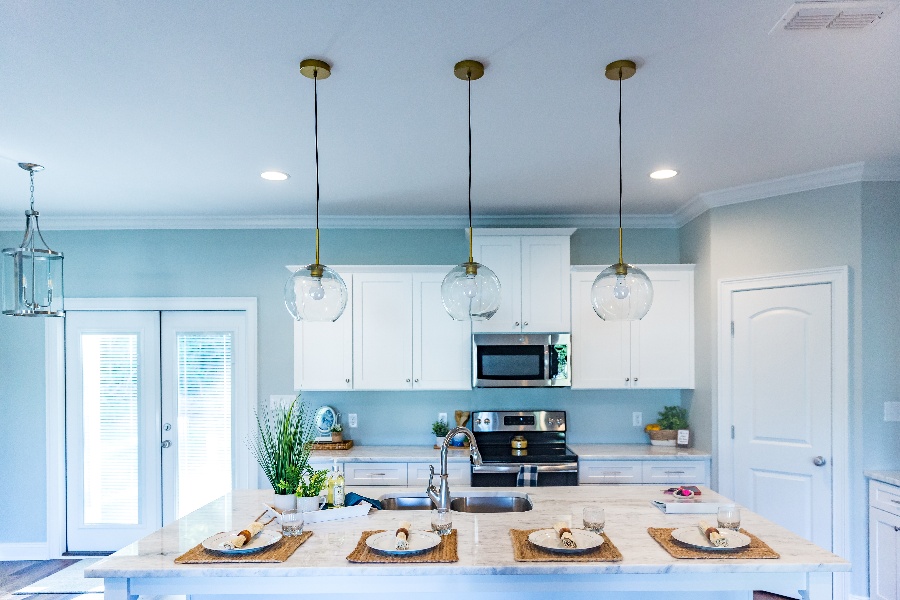 When it comes to boosting the decor and aesthetics of your home, pendant lights cannot be overlooked.
Continue Reading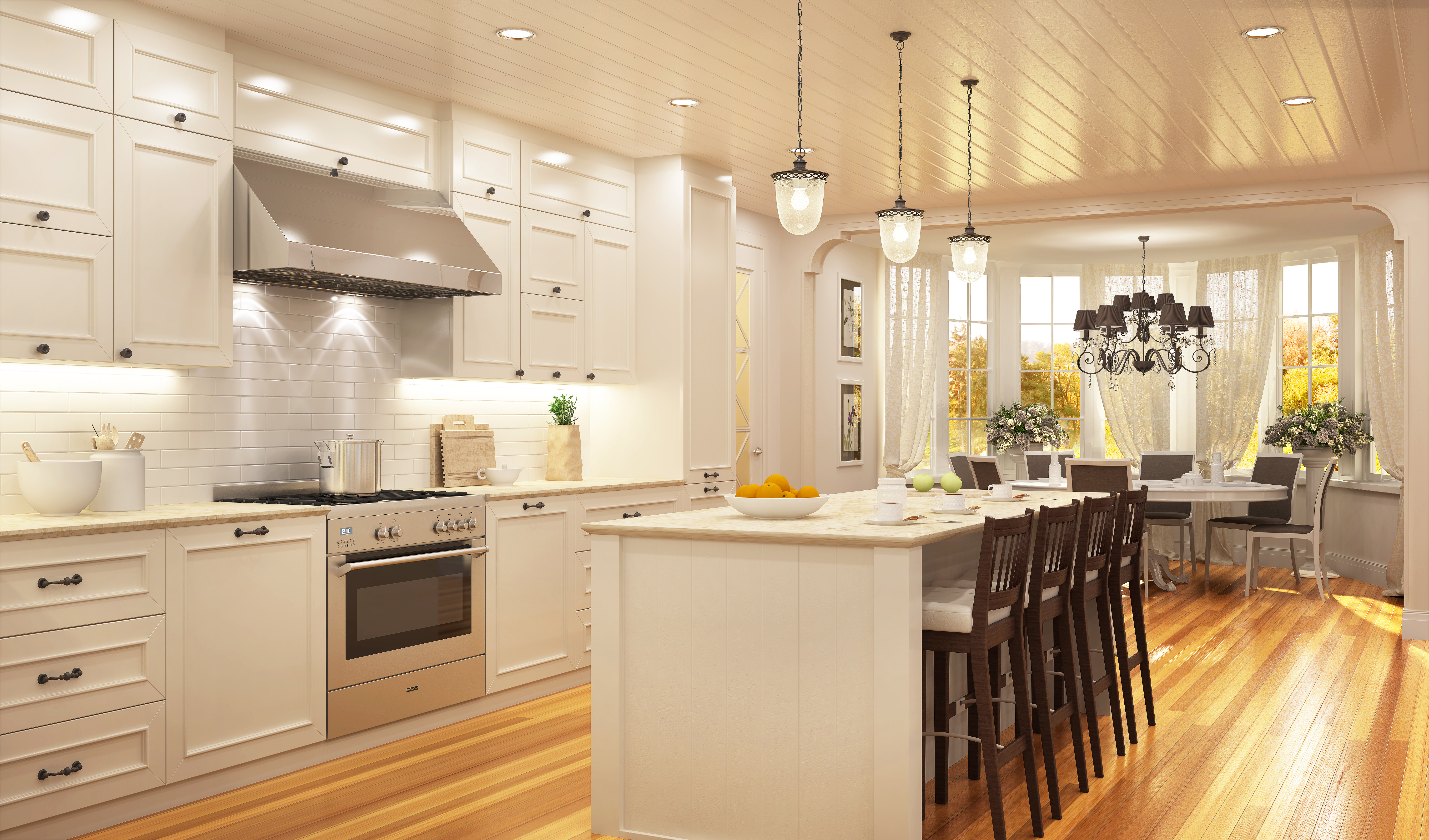 The kitchen is the heart of the home. The center of activity which is why you want that space to be warm and inviting.
Continue Reading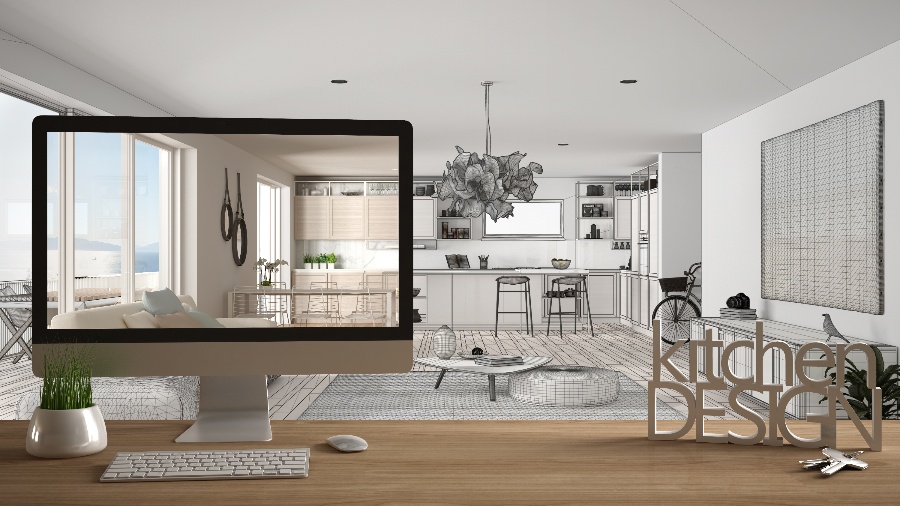 In 2020, about 85 percent of renovating homeowners are turning to professionals for help with their kitchen remodels.
Continue Reading