Topic: General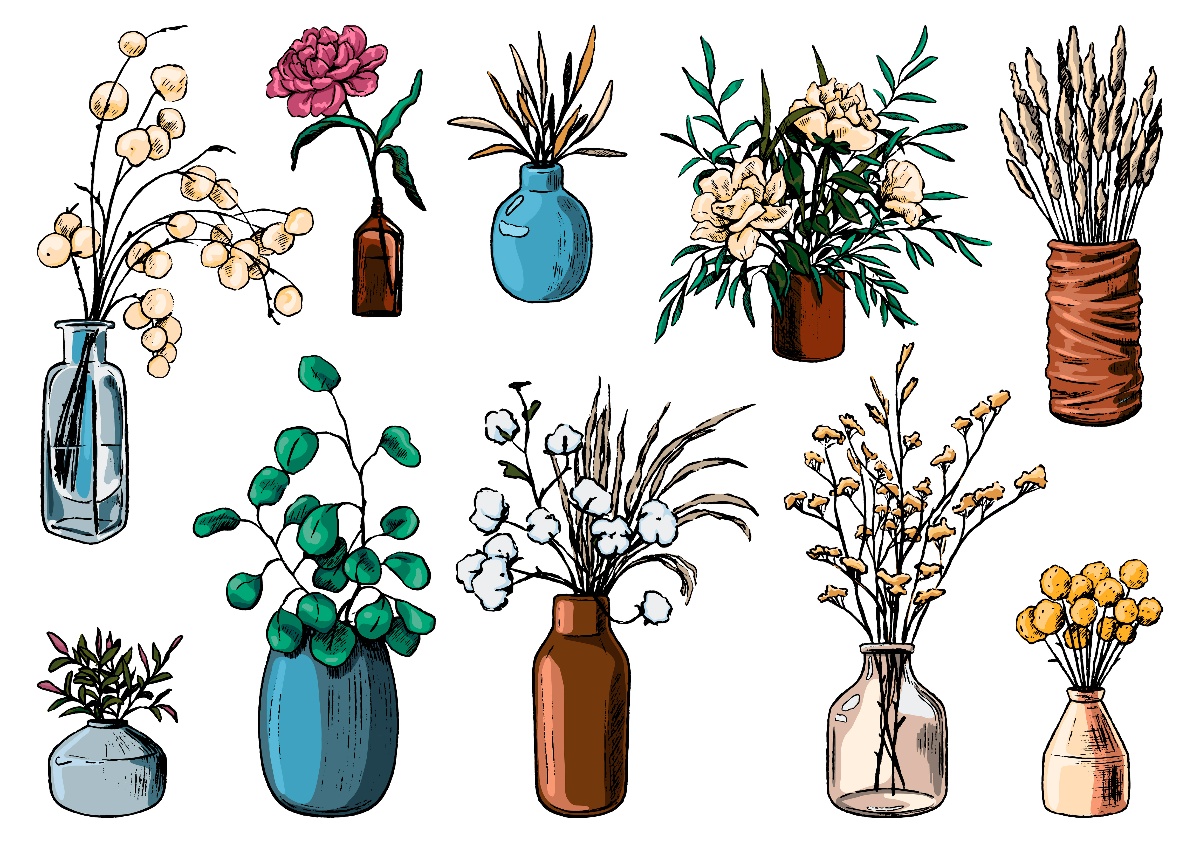 Vases are a wonderful way to bring fresh and faux blooms into your home. In fact, the most beautiful floral decorations are almost never done with...
Continue Reading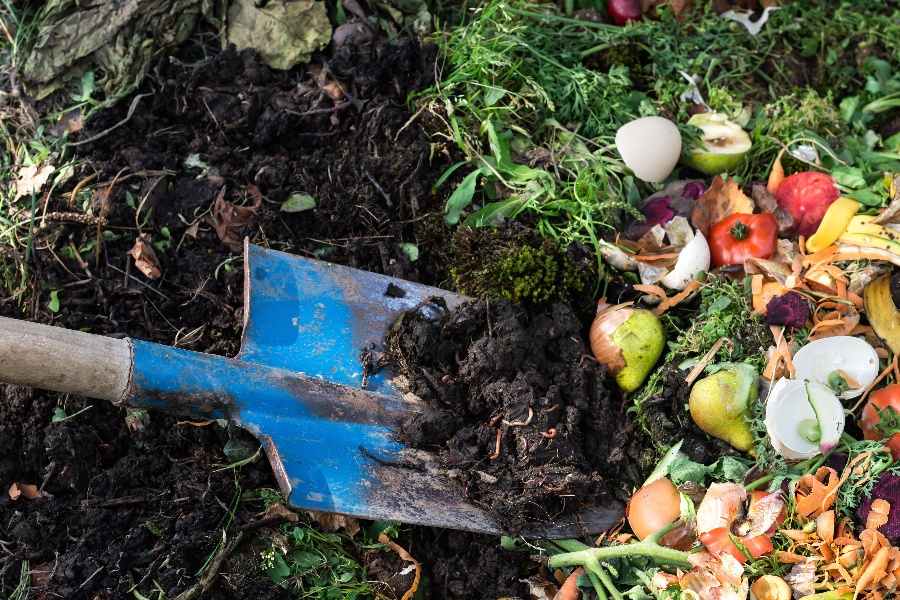 Composting is the ultimate way to avoid food waste. You can reduce your waste with efficient recipes and bone broth soups, but there will always be...
Continue Reading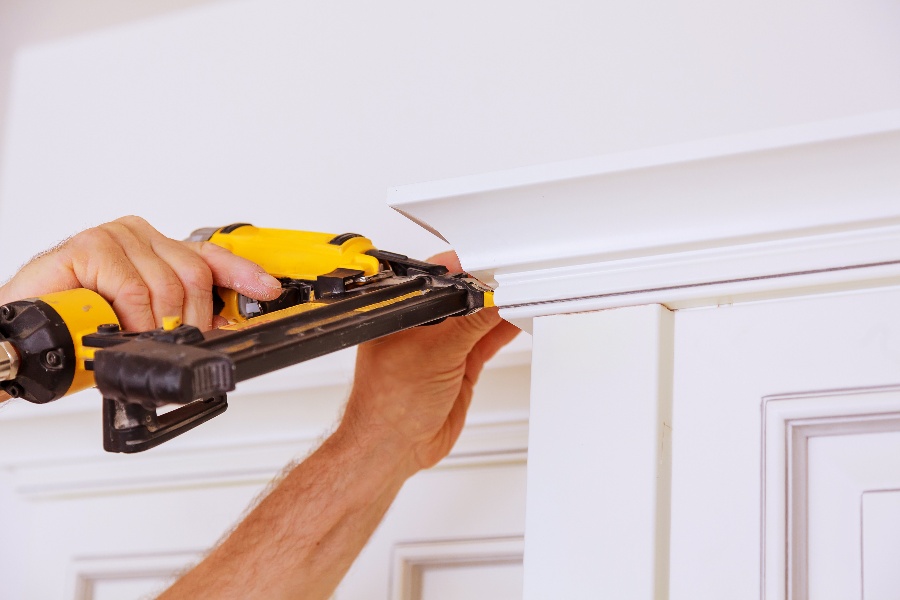 Dreaming of a cabinet redesign? You're not alone. Thousands of homeowners are unsatisfied with their cabinet design.
Continue Reading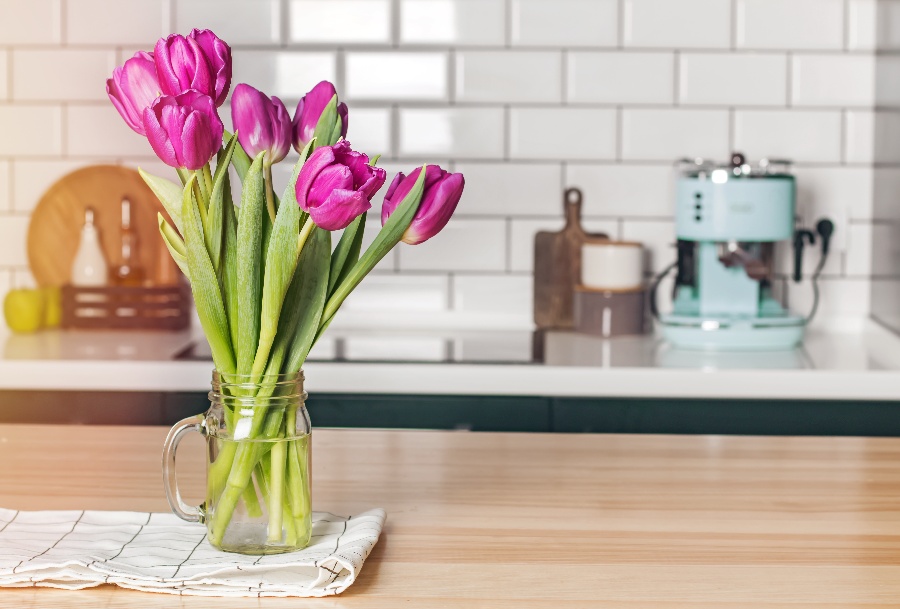 As winter comes to an end and spring begins, giving your home a little spring fresh can be a good idea to welcome the warmer season.
Continue Reading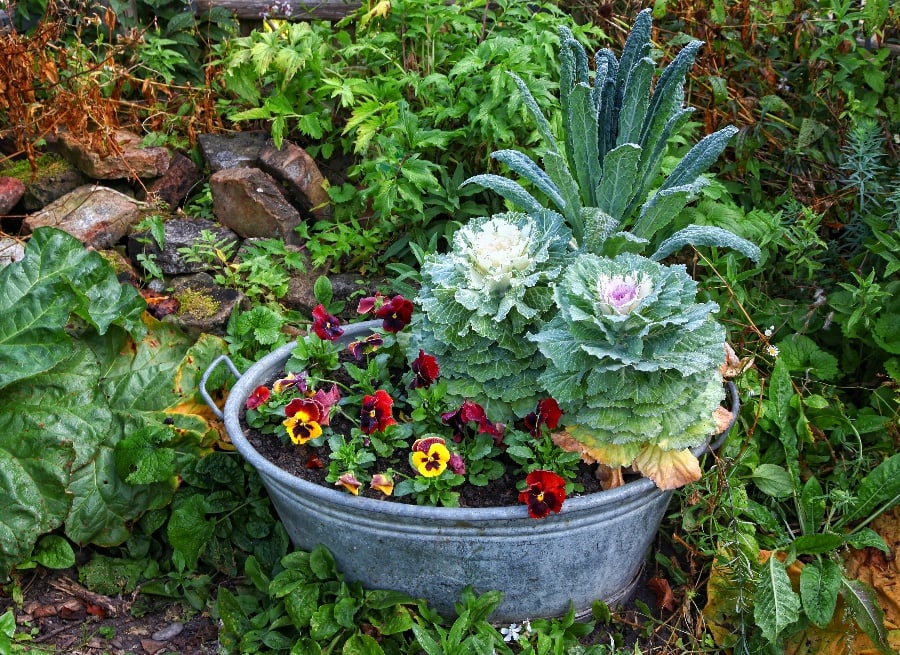 Filling your garden is about more than the flower beds and blossoming bushes. You can make any patio explode with greenery and brightly colored...
Continue Reading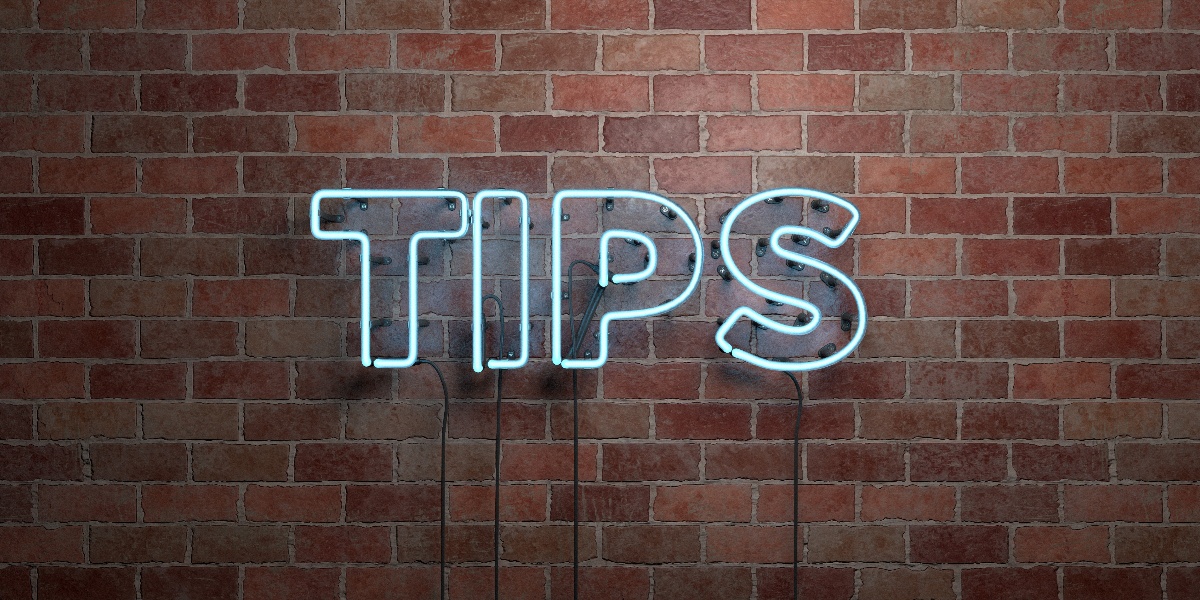 A new home or a freshly renovated home is a wonderful experience of fresh smells, pristine surfaces, and first-time records.
Continue Reading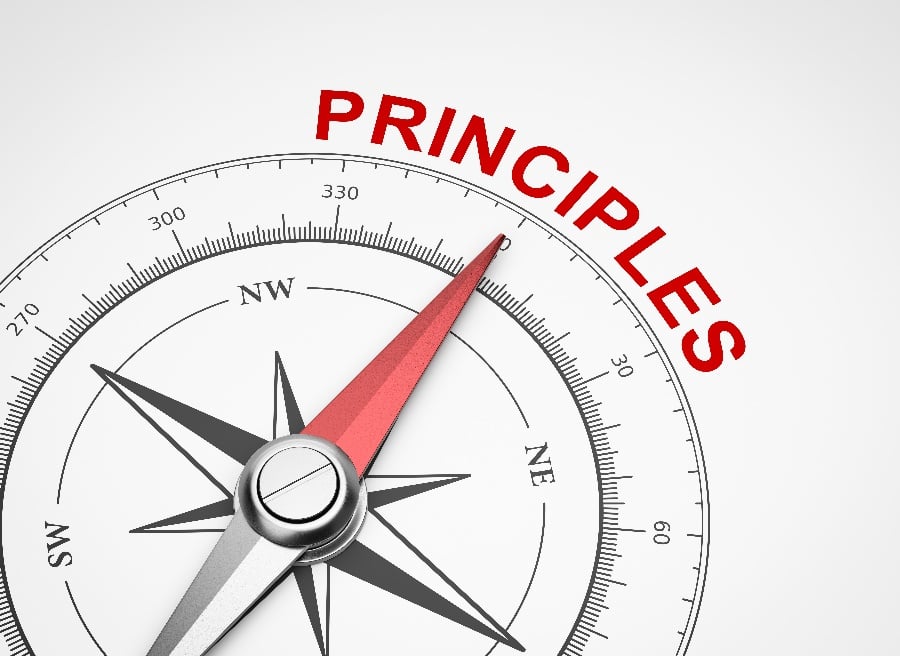 Interior design is manipulating the spatial volume through surface treatment to shape the experience of interior space.
Continue Reading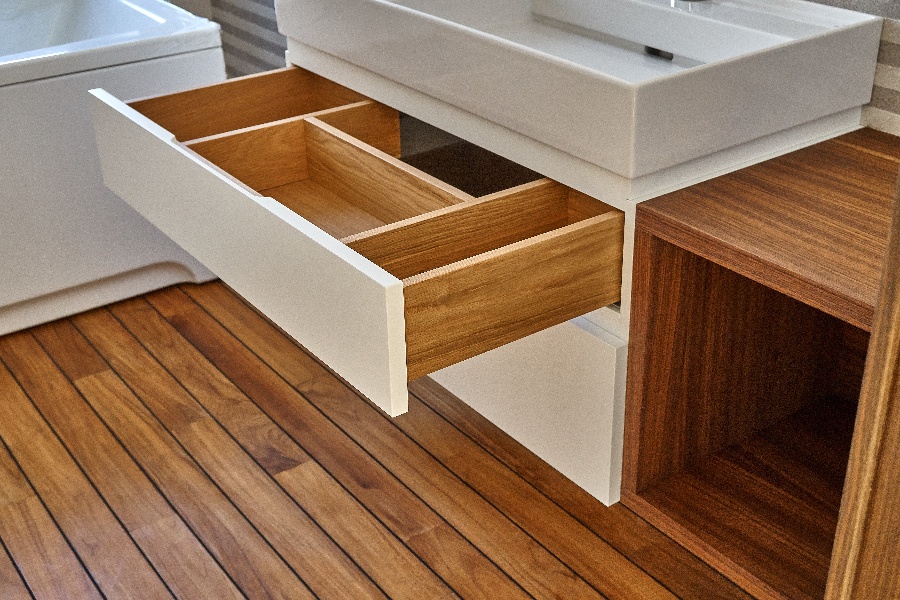 One room in your home that you use daily, is your bathroom. This is a room where you generally get ready for the day and store a lot of items.
Continue Reading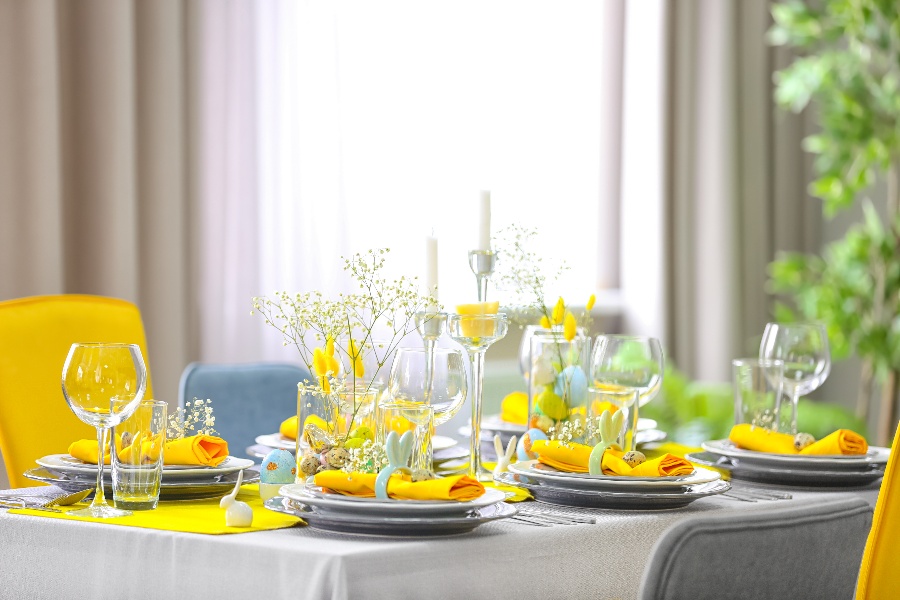 Spring is an important transition marked by changes in the length of day and night. For other people, spring is a religious moment where they hold...
Continue Reading