Topic: Organizing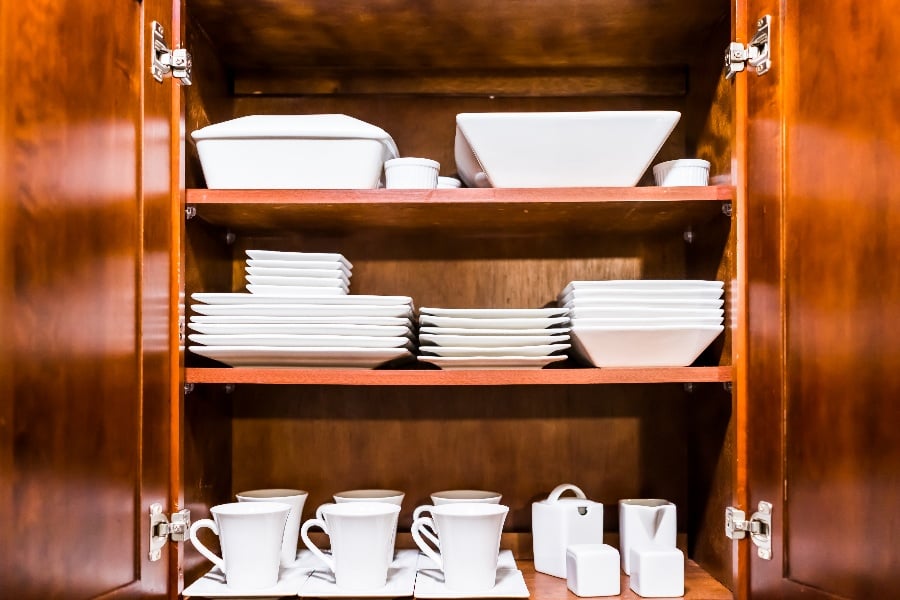 No matter how spacious or quaint your home may be, kitchen space will always be a premium.
Continue Reading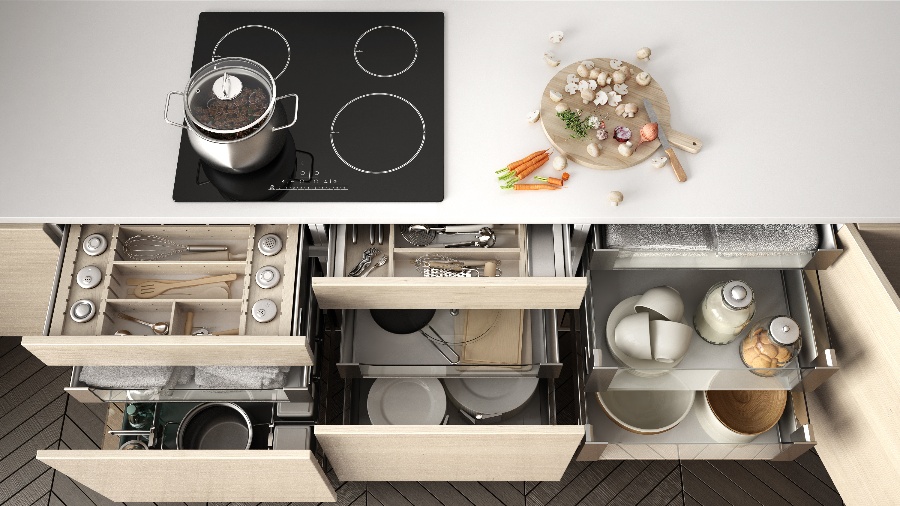 Most homes are built with a 'default' design for cabinets: a few above, a few below, and room for the dishwasher.
Continue Reading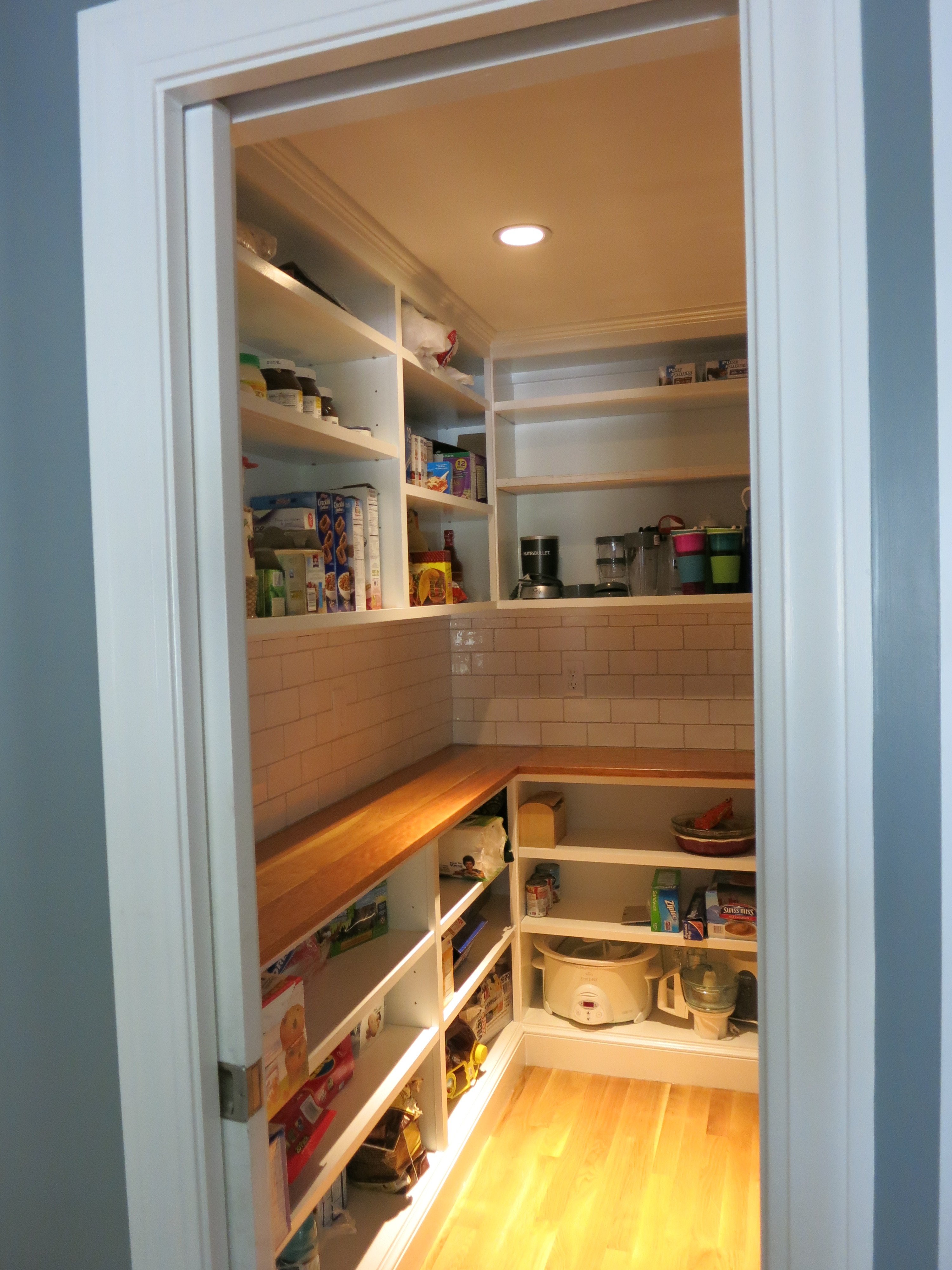 Most of us wouldn't know what to do without our kitchen pantry! In fact, I am often asked to design one into a client's new space, which can be...
Continue Reading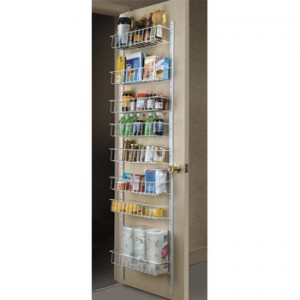 Perhaps you want to remodel your kitchen to gain storage space, but not is just not the time. My friend, Eileen, from Simplify by Eileen, has...
Continue Reading