Topic: Organizing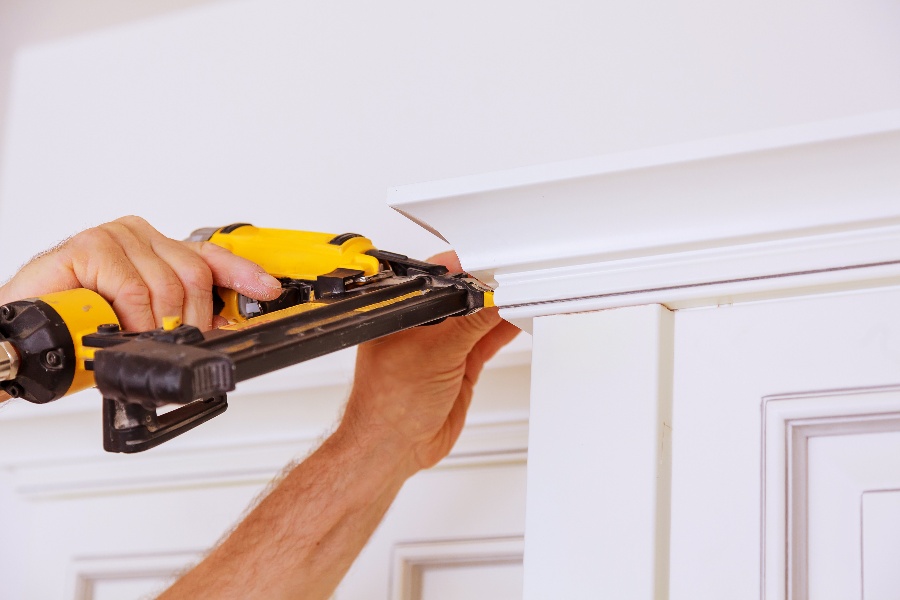 Dreaming of a cabinet redesign? You're not alone. Thousands of homeowners are unsatisfied with their cabinet design.
Continue Reading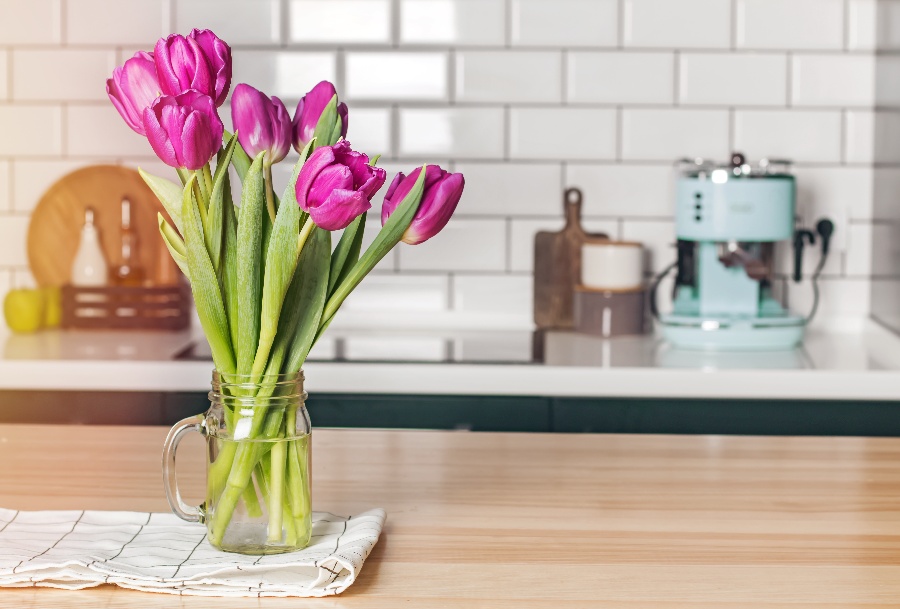 As winter comes to an end and spring begins, giving your home a little spring fresh can be a good idea to welcome the warmer season.
Continue Reading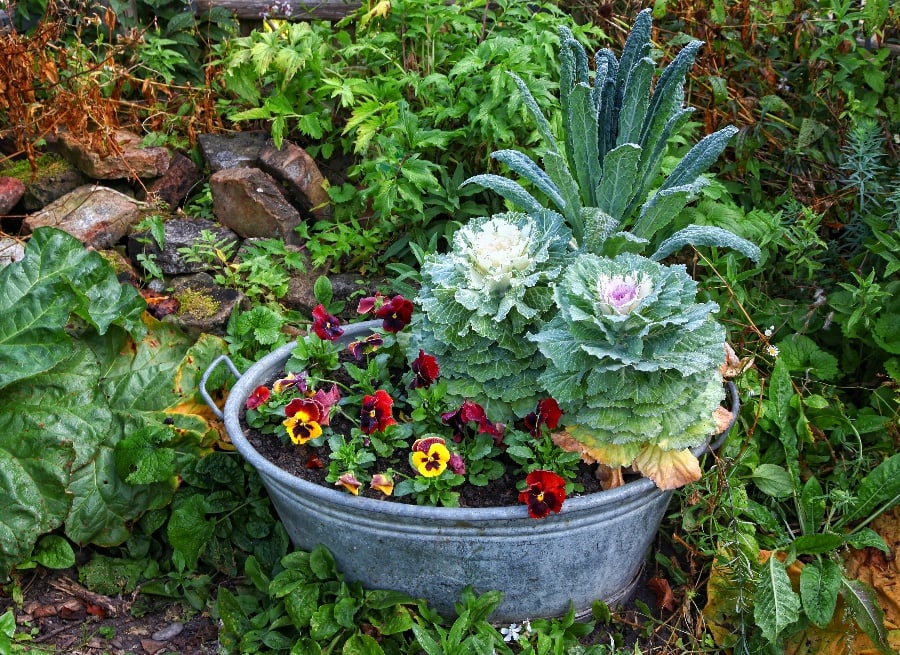 Filling your garden is about more than the flower beds and blossoming bushes. You can make any patio explode with greenery and brightly colored...
Continue Reading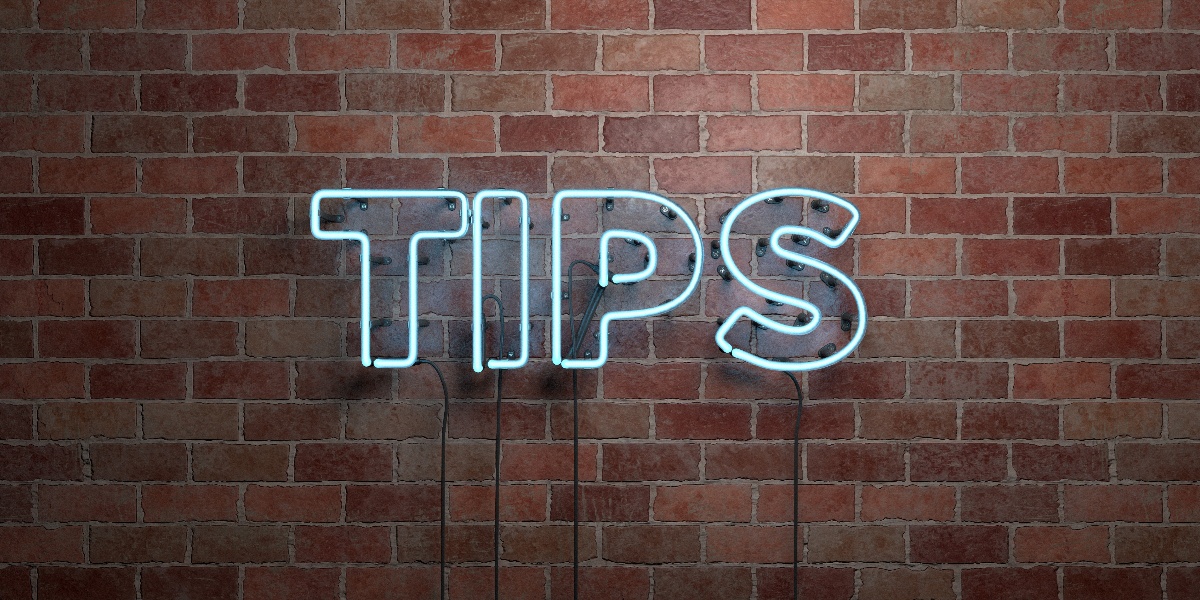 A new home or a freshly renovated home is a wonderful experience of fresh smells, pristine surfaces, and first-time records.
Continue Reading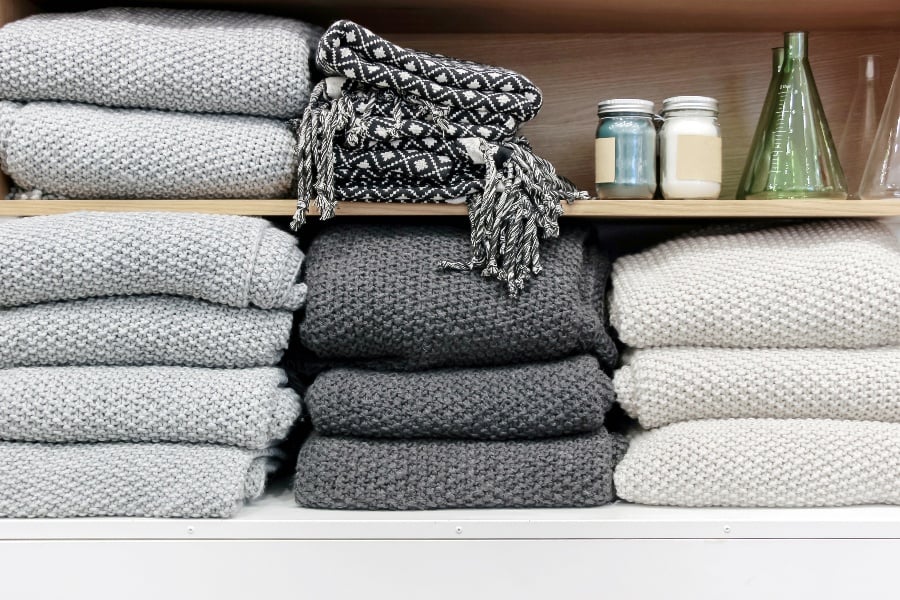 Keeping a tidy linen closet is harder than it sounds. Most people don't realize that organizing a linen cabinet is a skill that parents often forget...
Continue Reading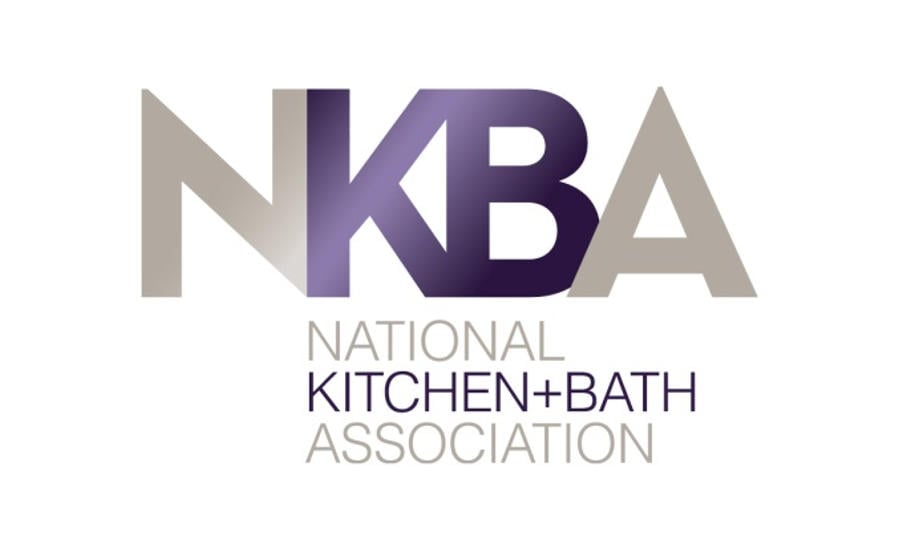 Last month, I spent a week in Orlando, at the Kitchen & Bath Show (KBIS). A show I never want to miss, as it's an enormous show, combined with the...
Continue Reading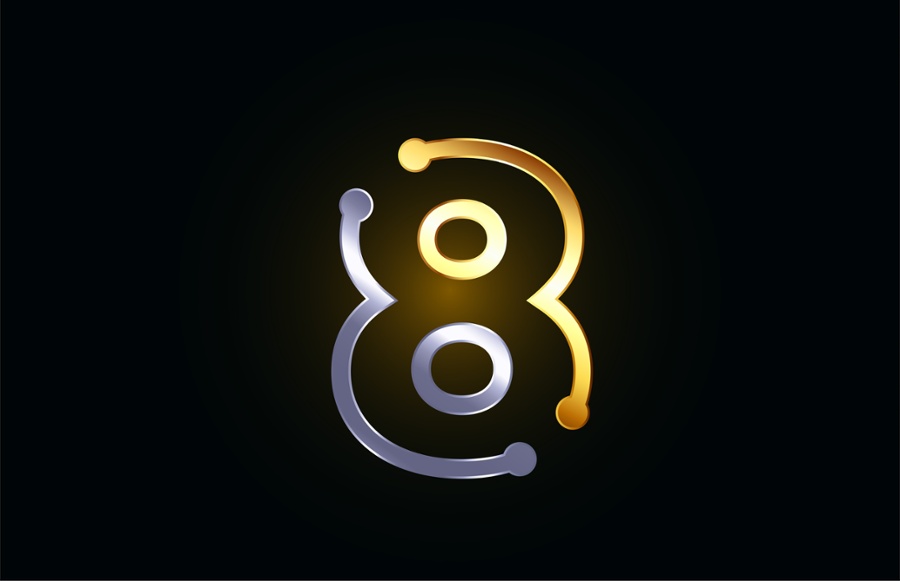 There is nothing more frustrating than a kitchen that seems to be crowded. After a hard day at work, we should be able to come home and prepare a...
Continue Reading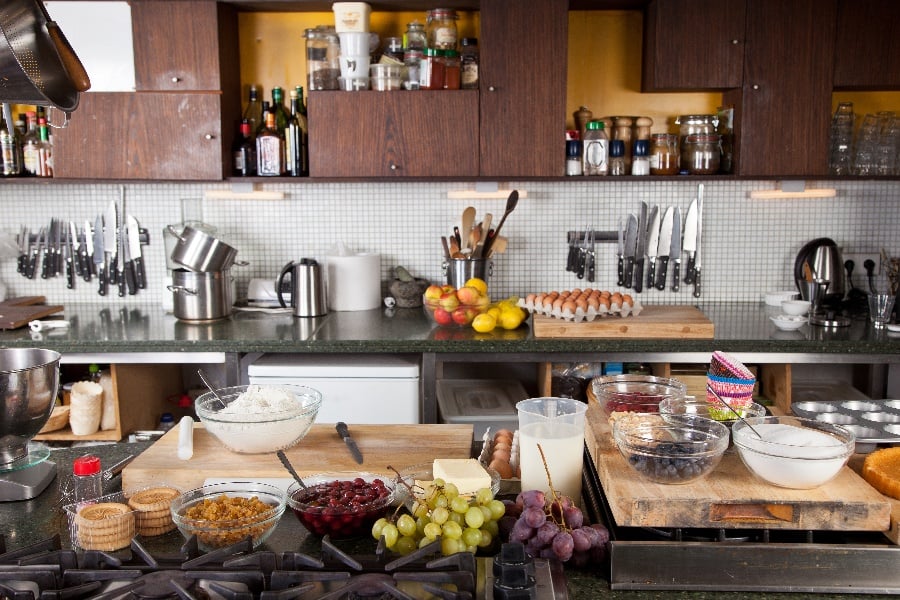 Most of the time, if you have cooking utensils only used for one kind of recipe, they wind up at the back of the drawer. The one exception is baking.
Continue Reading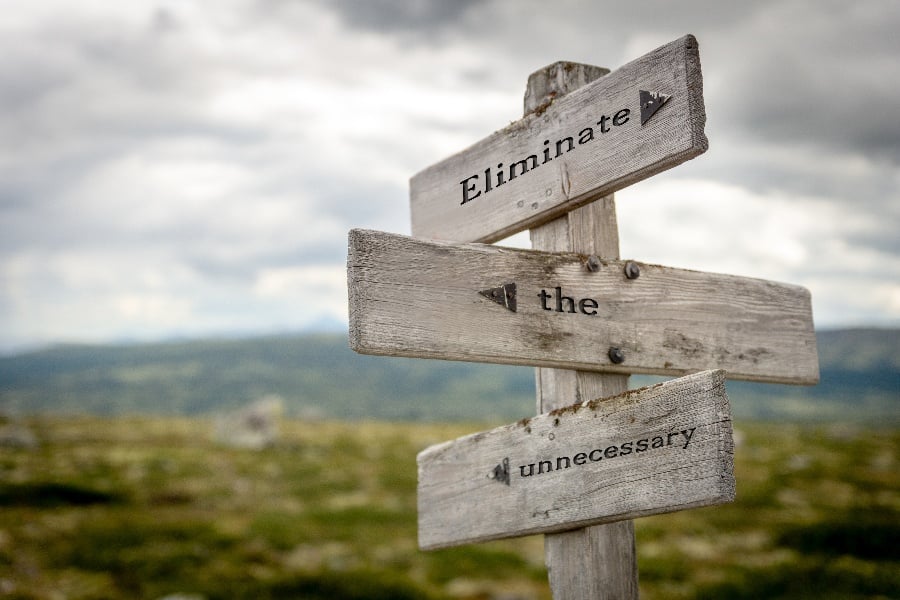 You are remodeling your kitchen and the world is your oyster. You could pick any features, layout, and materials you wanted.
Continue Reading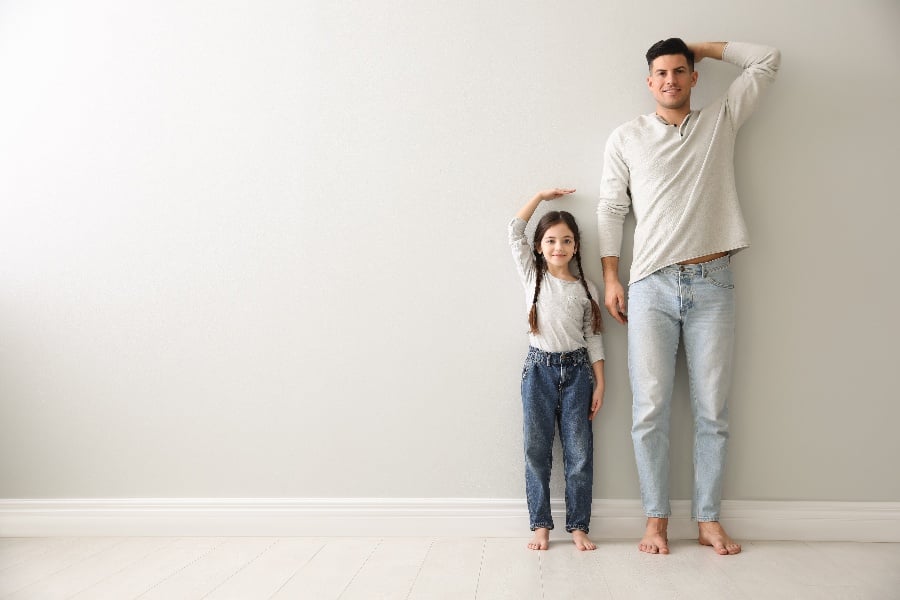 Working in a kitchen that's the right height is a joy, especially if you've known the opposite. Those who are quite tall or short often find...
Continue Reading