Topic: Bathroom Ideas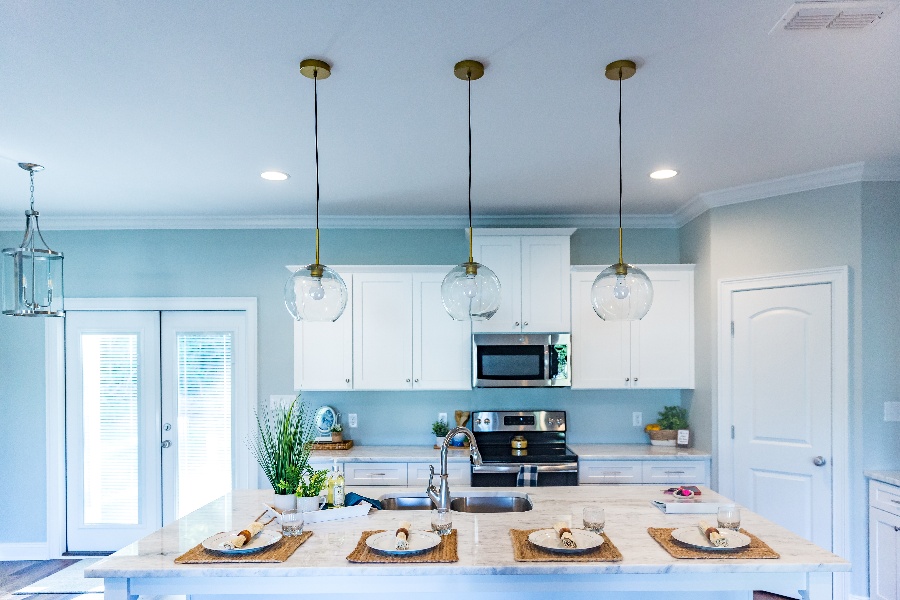 When it comes to boosting the decor and aesthetics of your home, pendant lights cannot be overlooked.
Continue Reading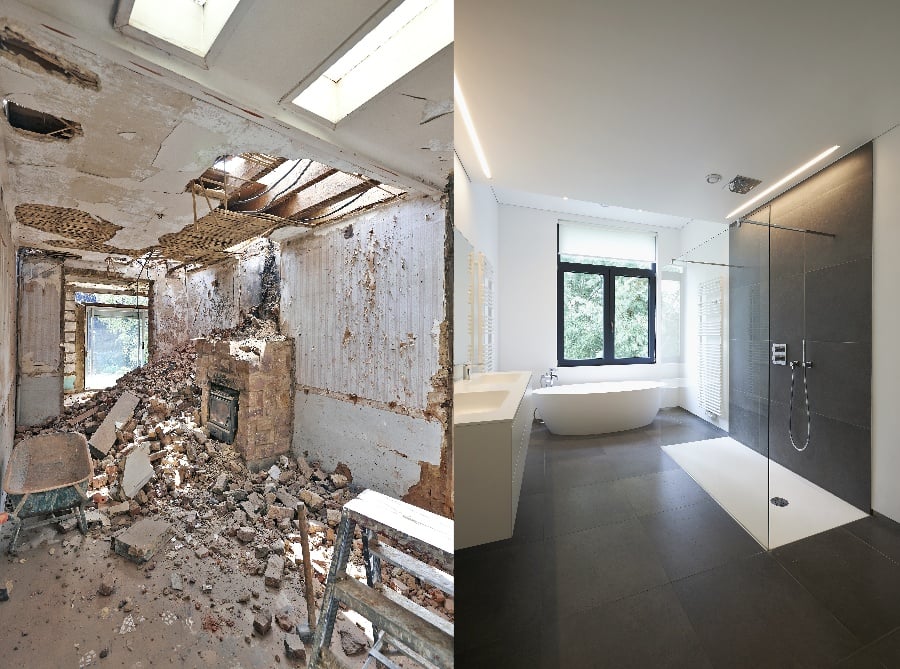 Bathroom renovation is an essential part of making a house your own. The design of a bathroom is such a personal choice.
Continue Reading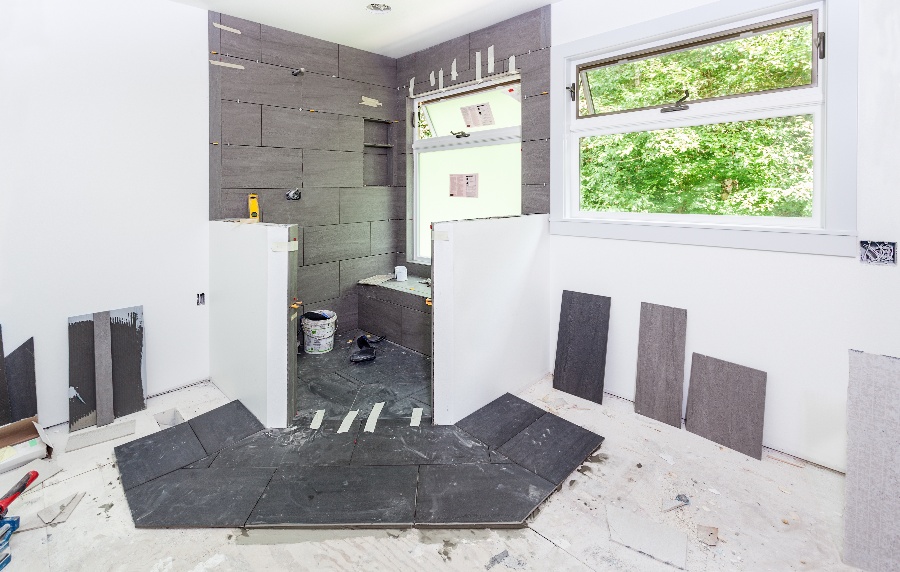 Spending more time in your home may have you itching to change things up and spruce up your decor and design.
Continue Reading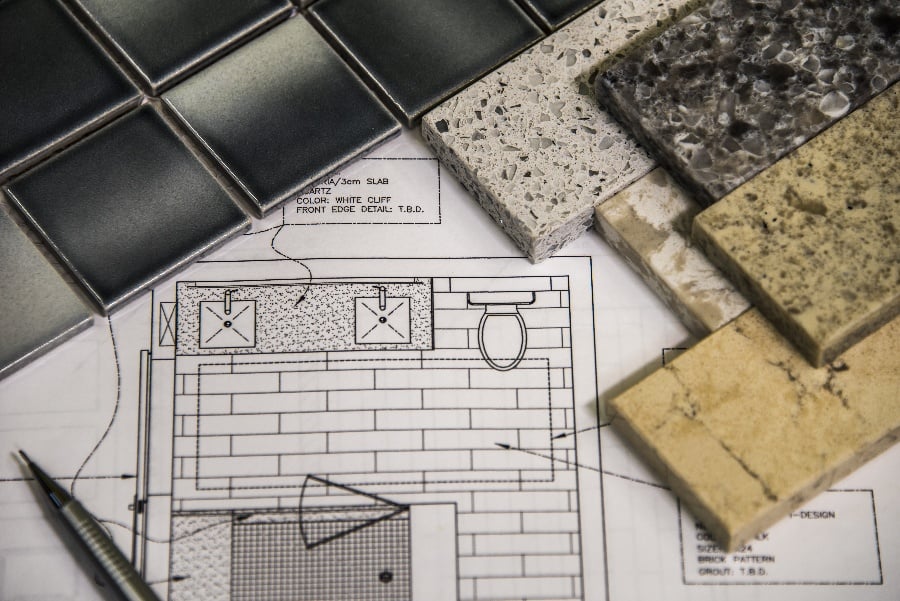 Deciding to remodel your bathroom is one thing. Actually choosing your paint and tile is completely different.
Continue Reading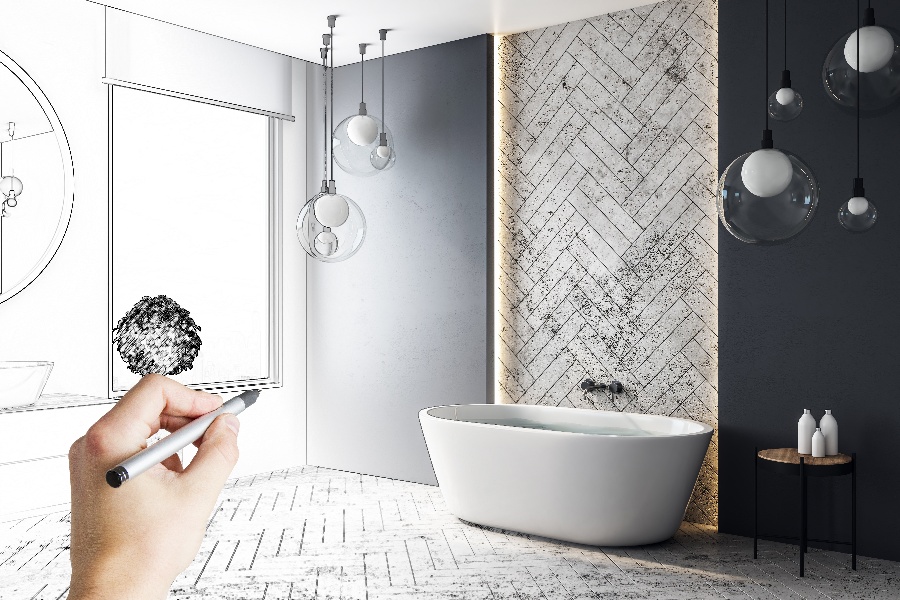 Bathrooms are often the most overlooked part of a home. They tend to be small, cramped, or just plain.
Continue Reading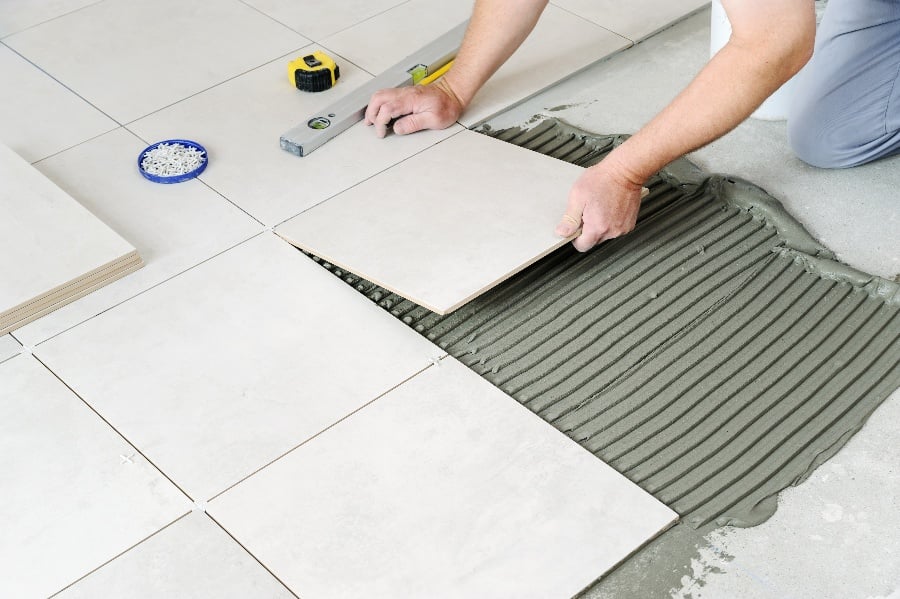 When remodeling your bathroom, the choice in tile can be overwhelming. There are so many materials and styles to select.
Continue Reading
Tiling a bathroom is a work of art as well as a function. Your tiles need to be water-resistant, textured for safety, and grouted expertly into...
Continue Reading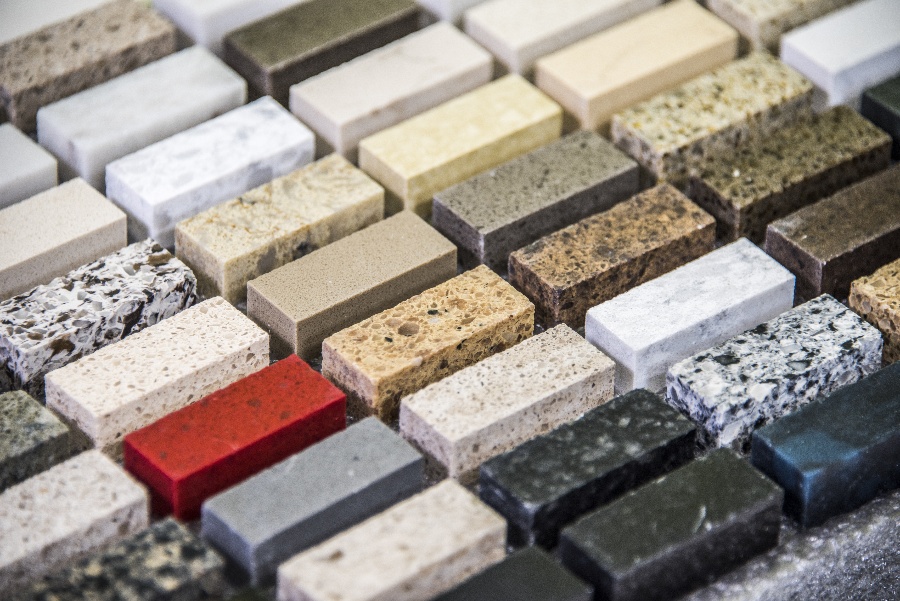 On the baseline, bathroom tile flooring will ensure that your bathroom floor stands the test of time.
Continue Reading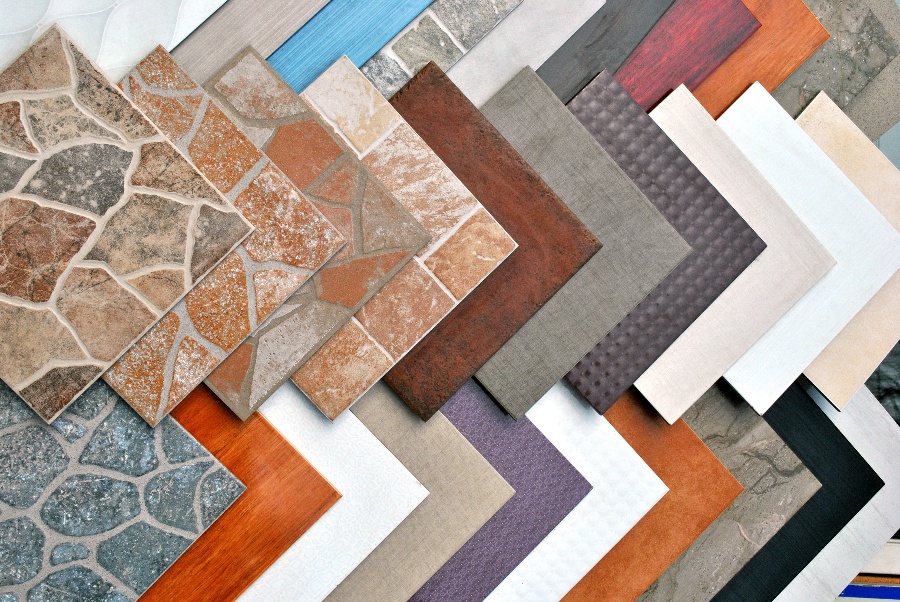 Remodeling your bathroom is a fun project for any homeowner. You get to choose the new color, style, and even change the layout if you want to.
Continue Reading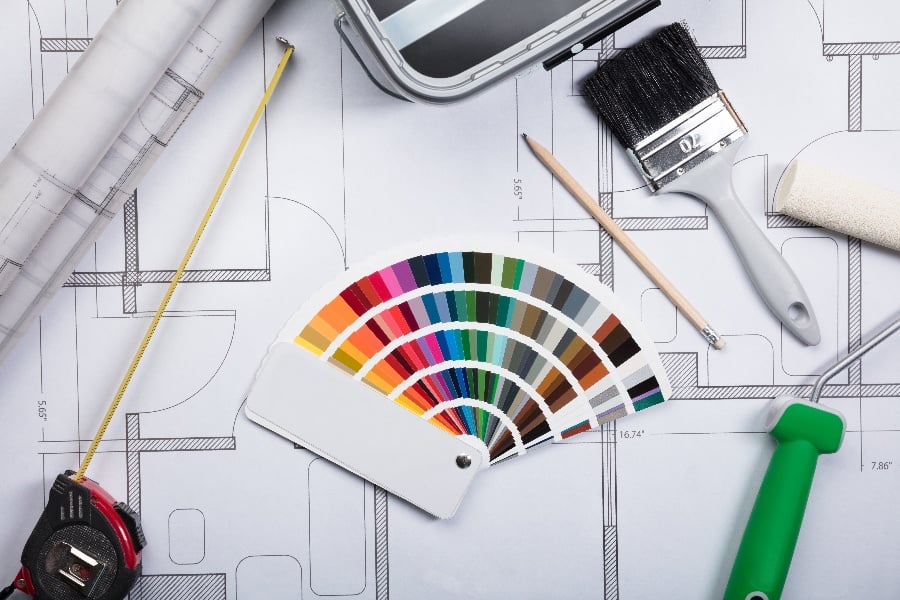 Kitchen and bathroom remodeling can be a daunting task. Yet your kitchen and bathroom are probably the rooms you will need to remodel the most...
Continue Reading