Topic: Bathroom Ideas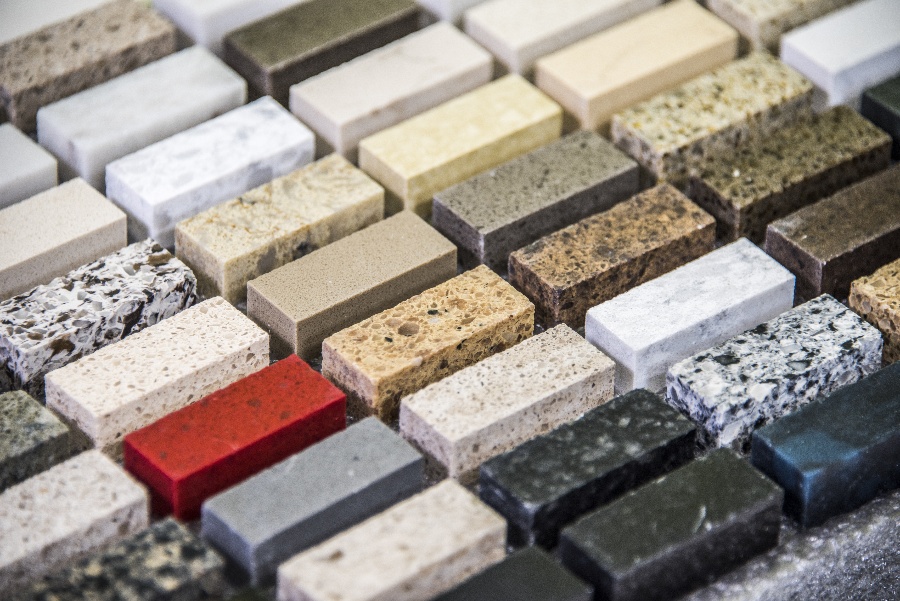 On the baseline, bathroom tile flooring will ensure that your bathroom floor stands the test of time.
Continue Reading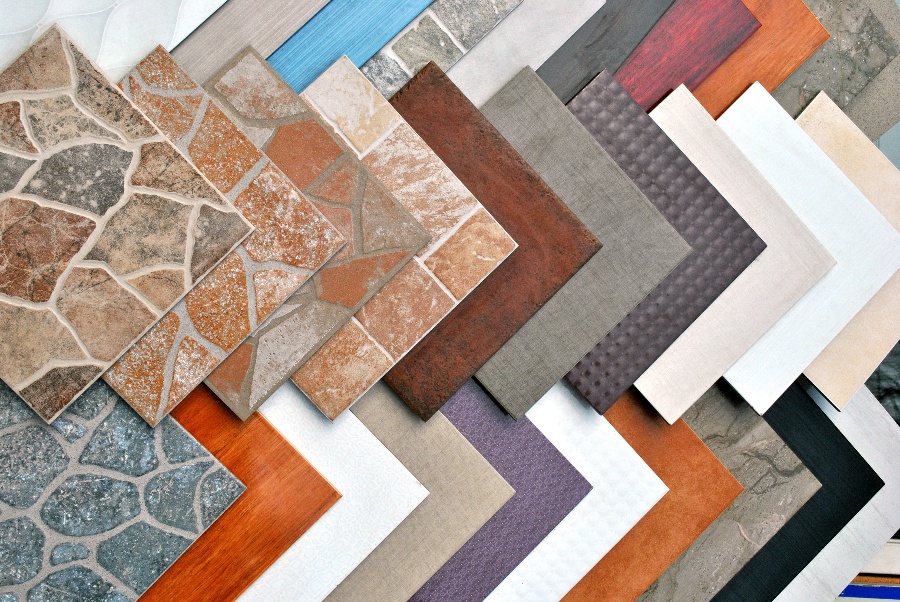 Remodeling your bathroom is a fun project for any homeowner. You get to choose the new color, style, and even change the layout if you want to.
Continue Reading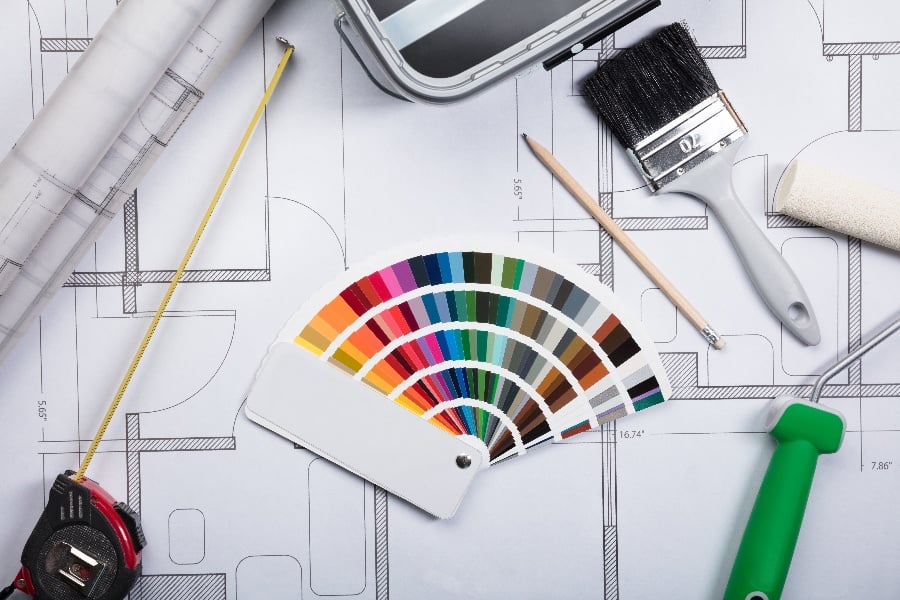 Kitchen and bathroom remodeling can be a daunting task. Yet your kitchen and bathroom are probably the rooms you will need to remodel the most...
Continue Reading
Remodeling a bathroom can be one of the most rewarding projects a homeowner can undertake. A bathroom is a place where you spend a great deal of...
Continue Reading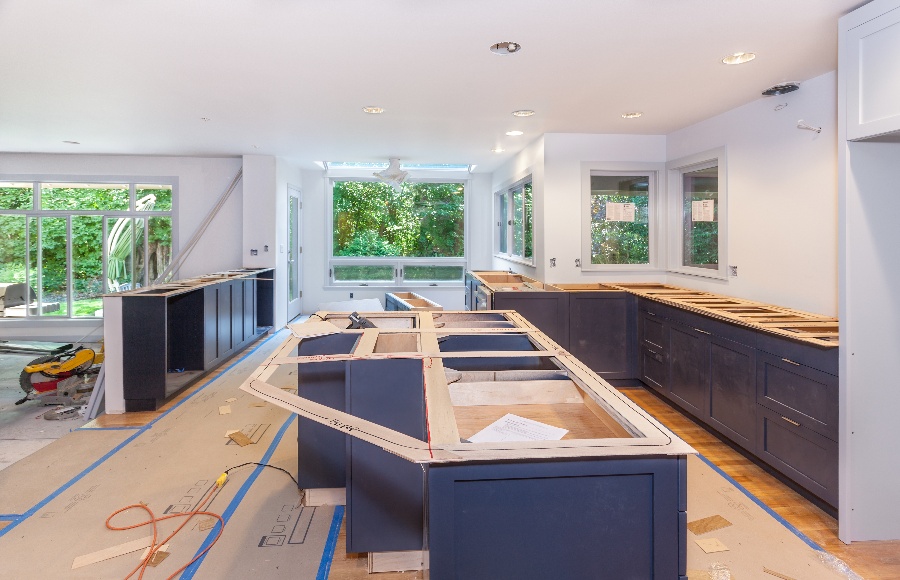 One of the best ways to breathe life into your home is by remodeling your kitchen and bathroom.
Continue Reading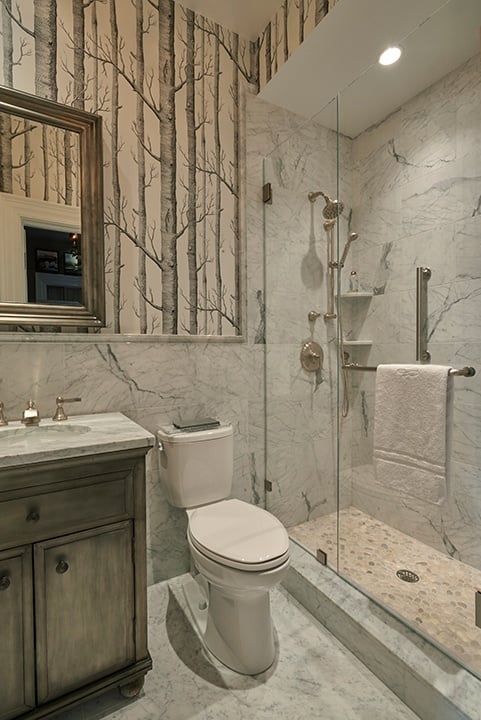 Whether you're planning to renovate a small powder room or add a master en-suite, there's much to consider when remodeling a bathroom. Storage is...
Continue Reading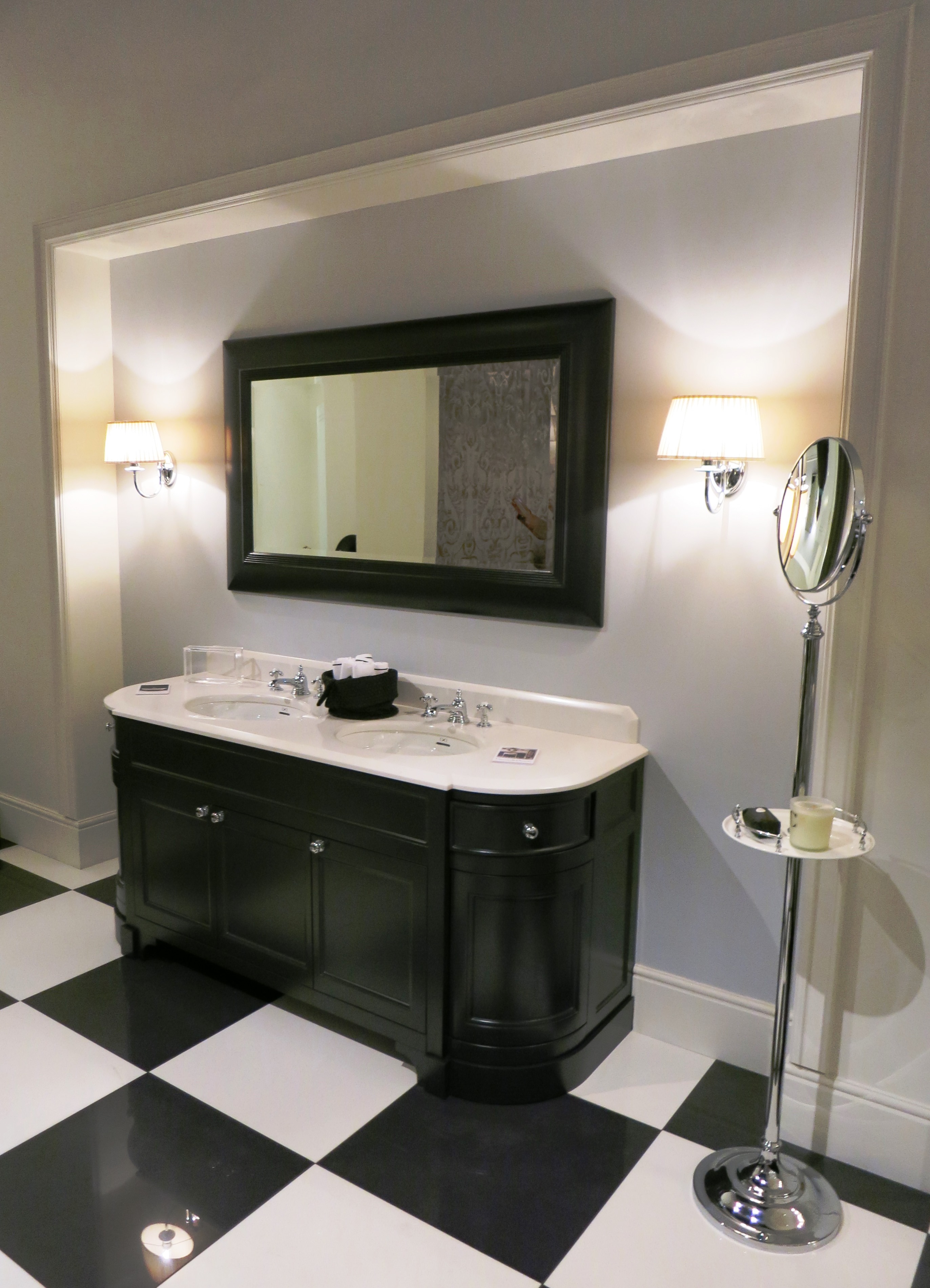 Household bathrooms have undergone a transformation from practical necessity to a spa, the haven for your personal care. They have been...
Continue Reading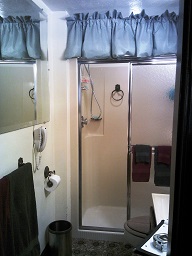 We are in the planning stages of this bathroom remodel. Although this space is small, 5' x 8', we have much planned for it. With this wish...
Continue Reading