Topic: Sinks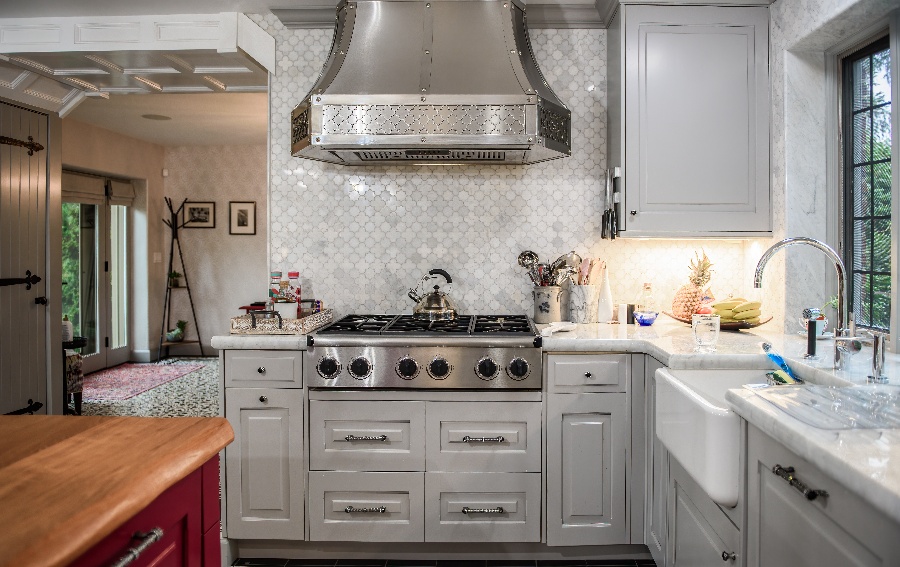 Beautiful, timeless, and offering a touch of country charm, farmhouse sinks are currently a top choice for modern kitchens.
Continue Reading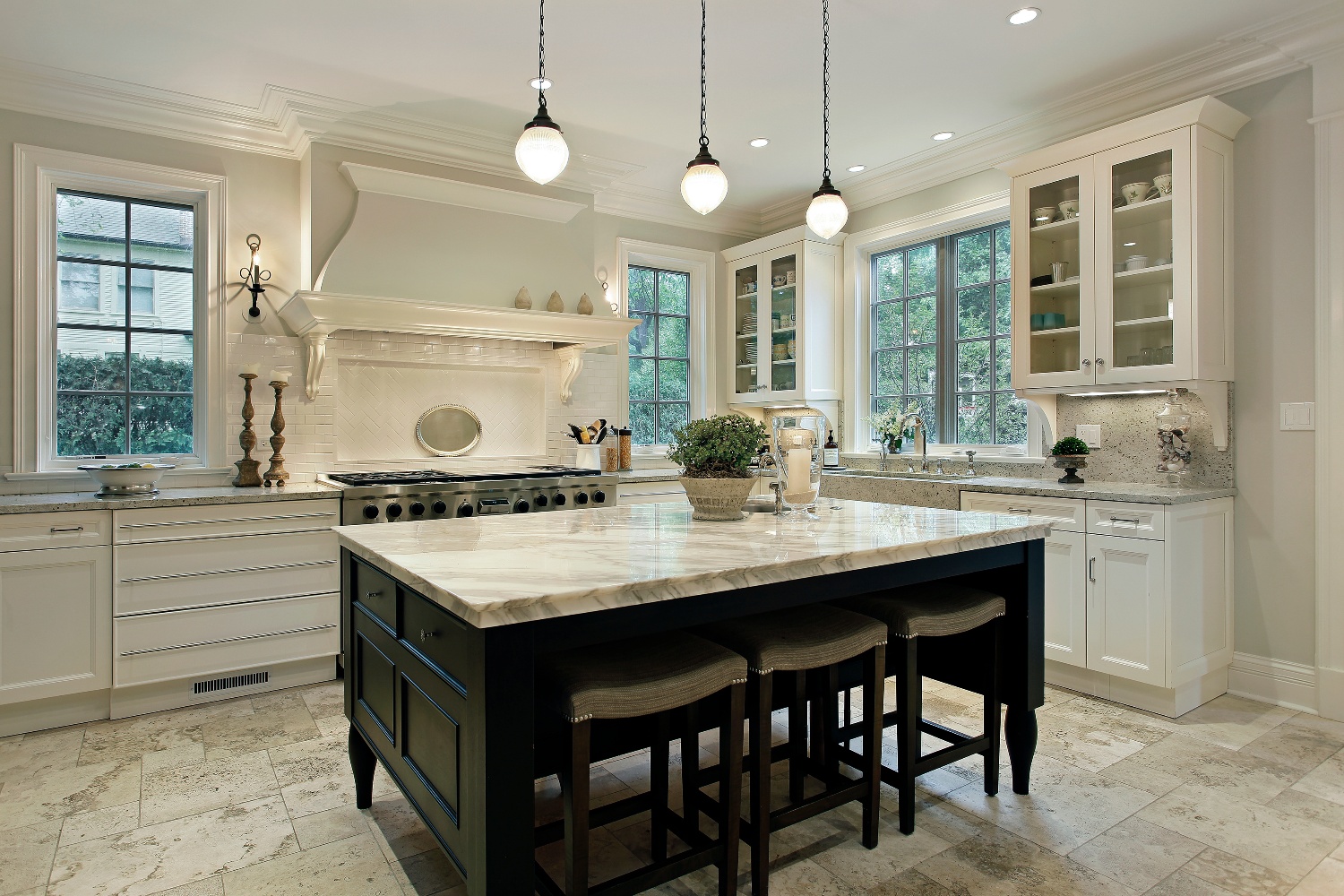 The kitchen island is the centerpiece of every kitchen. It's a place where everyone gathers to enjoy a delicious meal or a riveting conversation.
Continue Reading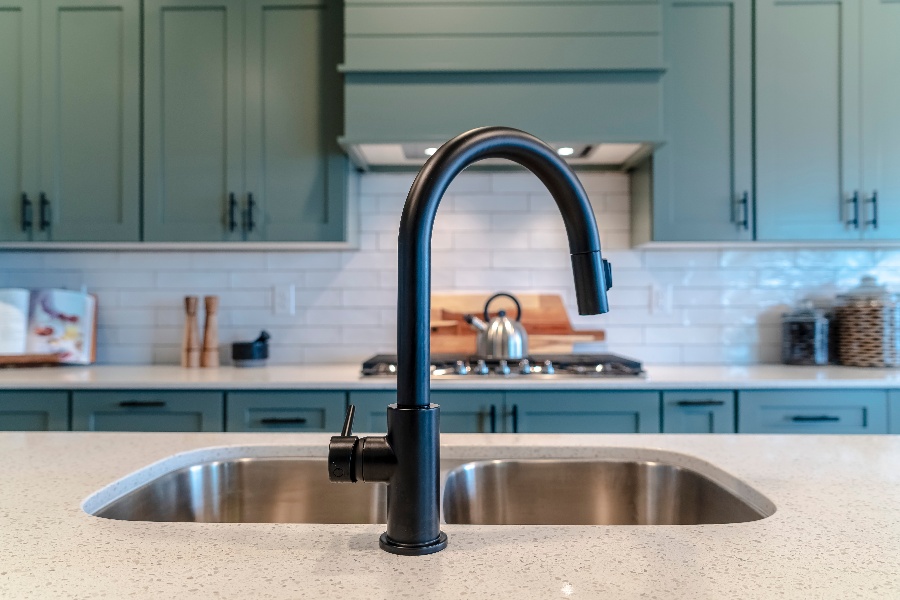 How do you buy a new faucet for your kitchen? Replacing a kitchen faucet is an elegant way to upgrade your kitchen's appearance and functionality.
Continue Reading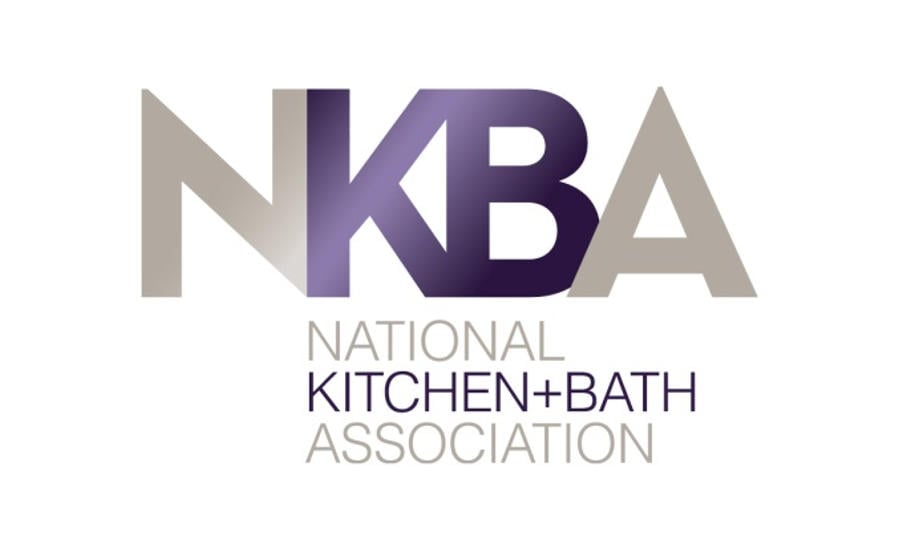 Last month, I spent a week in Orlando, at the Kitchen & Bath Show (KBIS). A show I never want to miss, as it's an enormous show, combined with the...
Continue Reading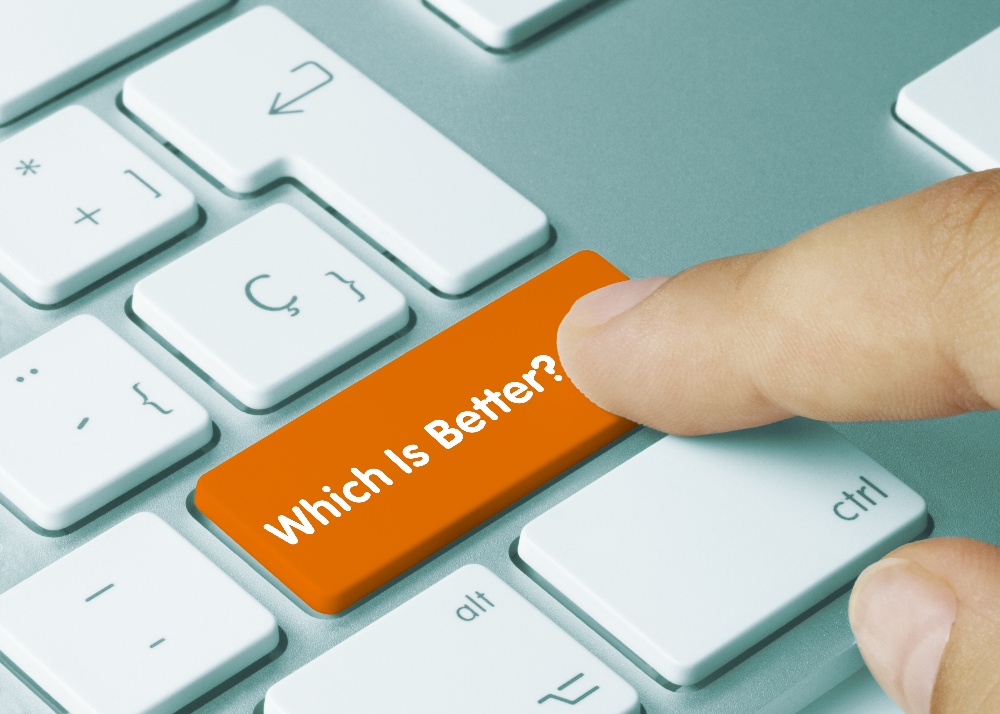 Sometimes when talking about tile for the kitchen or bathroom, you may think that ceramic and porcelain tile are the same.
Continue Reading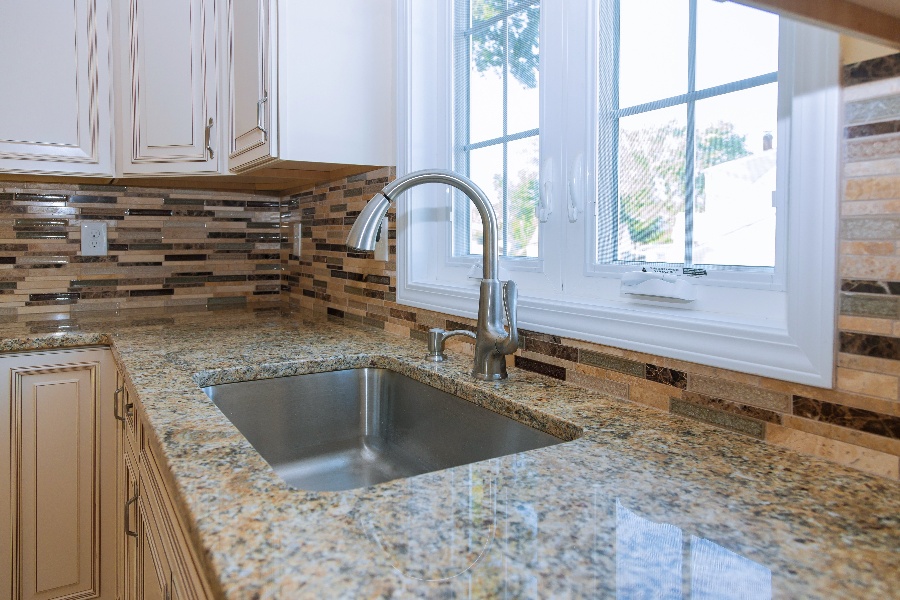 When designing your kitchen, the sink is a critical consideration that can change the look and functionality of your kitchen.
Continue Reading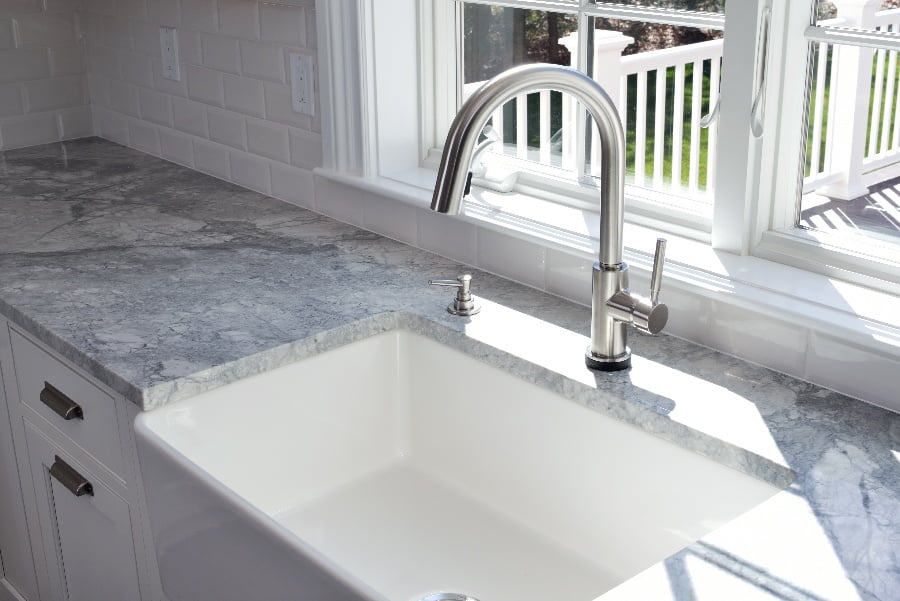 Welcome to the world of interior design- even something as simple as a kitchen sink can come in more varieties than you could ever imagine.
Continue Reading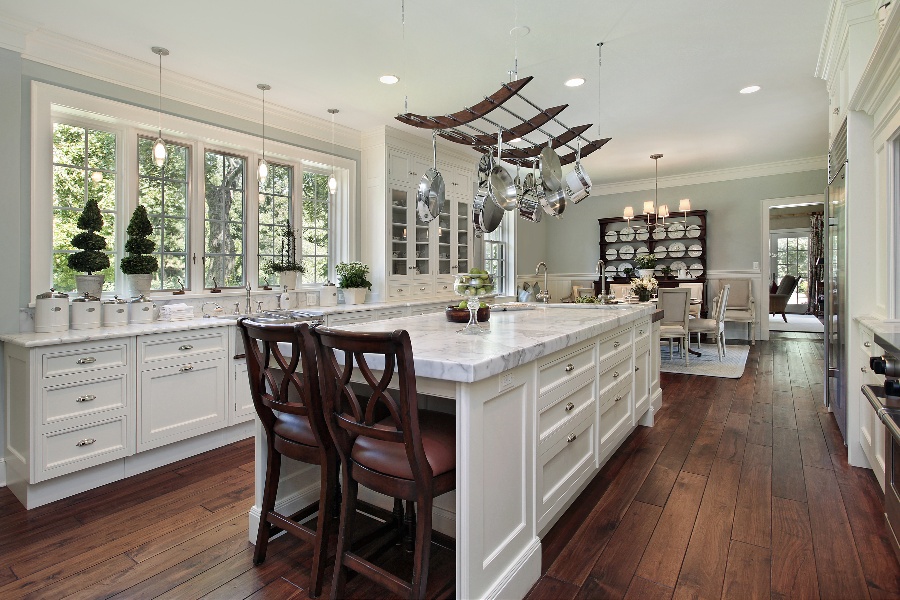 A kitchen island is an elegant, useful addition to a kitchen design, but it's not right for every kitchen.
Continue Reading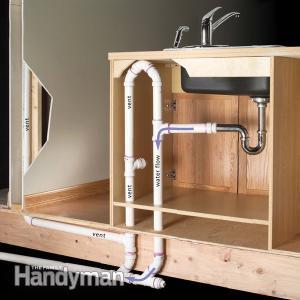 If you are designing your new kitchen with an island sink, make sure you understand if you need a bow vent, or your kitchen may not pass inspection....
Continue Reading