Topic: Sinks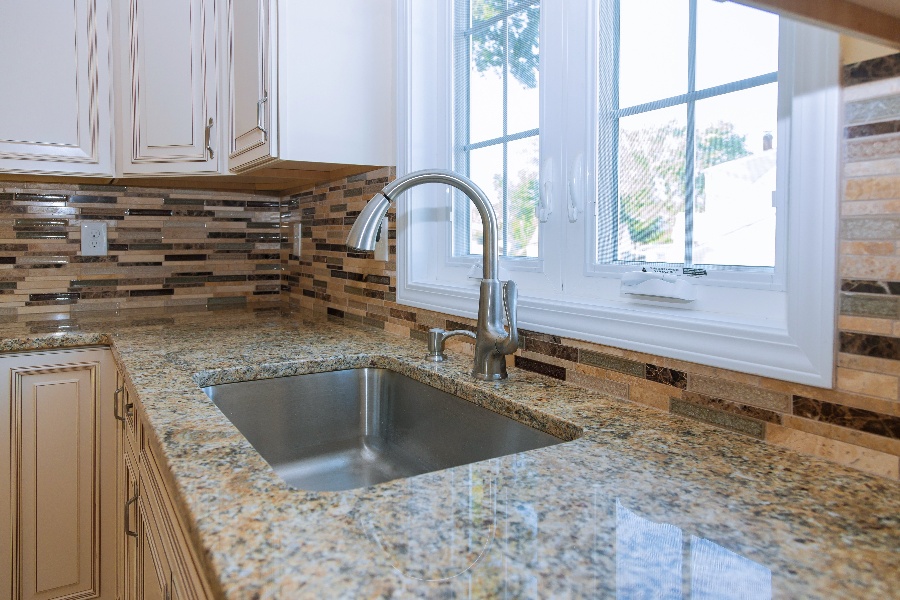 When designing your kitchen, the sink is a critical consideration that can change the look and functionality of your kitchen.
Continue Reading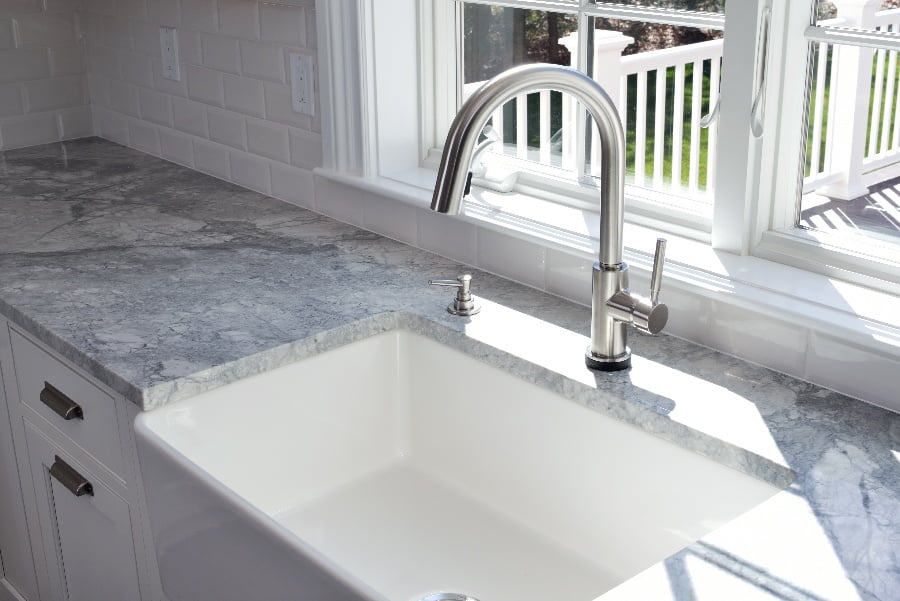 Welcome to the world of interior design- even something as simple as a kitchen sink can come in more varieties than you could ever imagine.
Continue Reading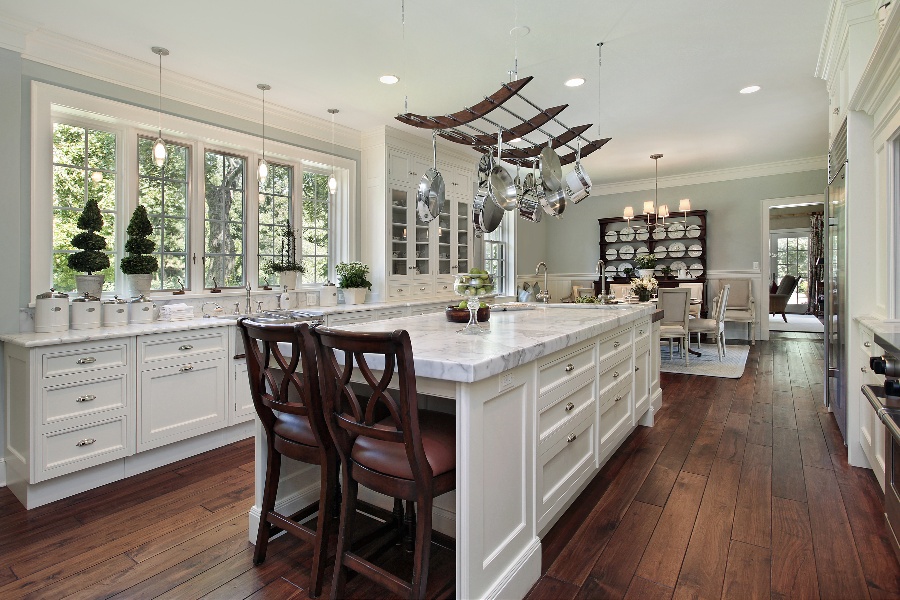 A kitchen island is an elegant, useful addition to a kitchen design, but it's not right for every kitchen.
Continue Reading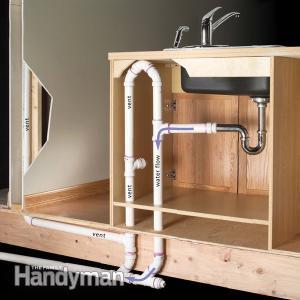 If you are designing your new kitchen with an island sink, make sure you understand if you need a bow vent, or your kitchen may not pass...
Continue Reading