Topic: Kitchen Remodels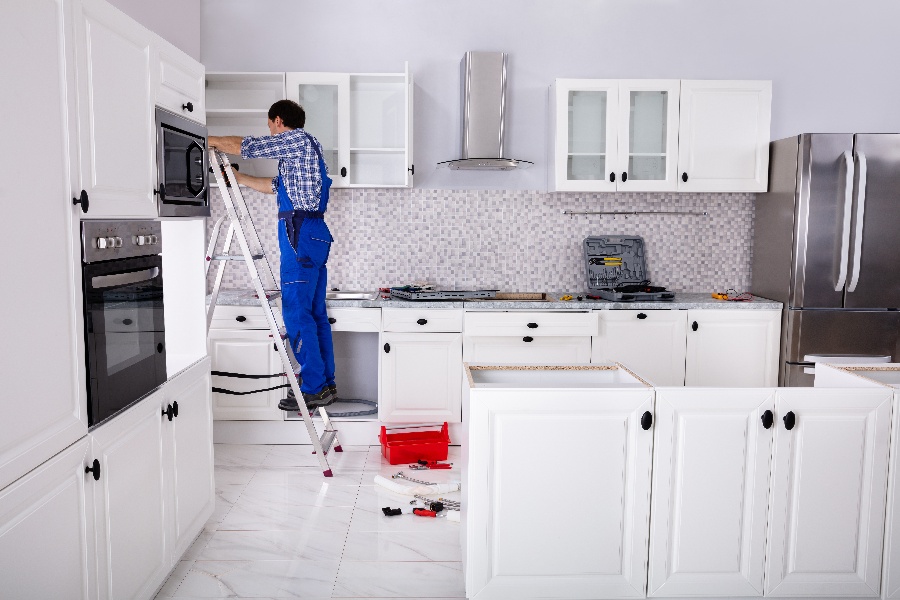 When remodeling your kitchen, should you replace the kitchen cabinets or re-face them instead?
Continue Reading
Open-plan kitchens are among the hottest trends in kitchen redesigns. Where older homes often have enclosed kitchens cut off from the living room...
Continue Reading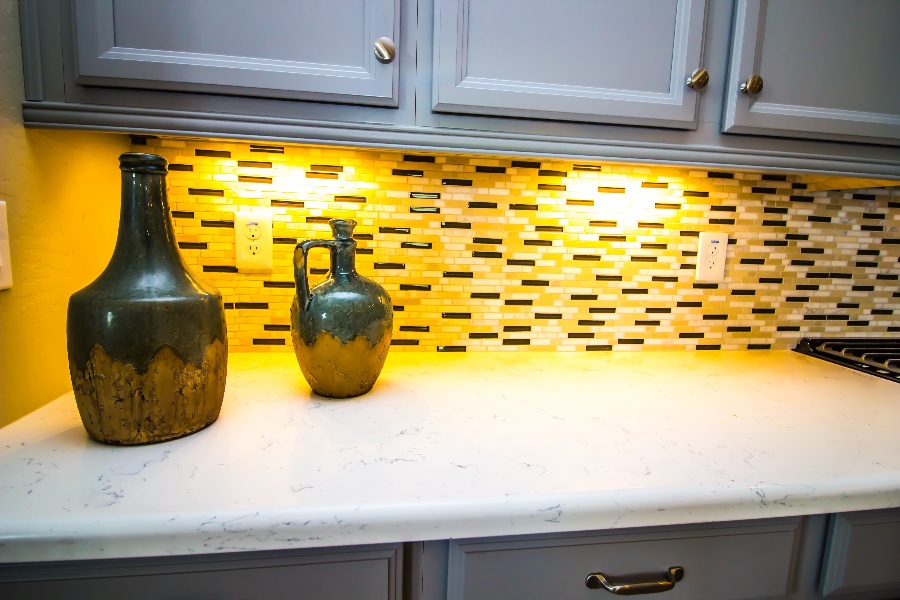 Modern kitchens get cooler every few years as kitchen tech improves and futuristic design becomes more possible.
Continue Reading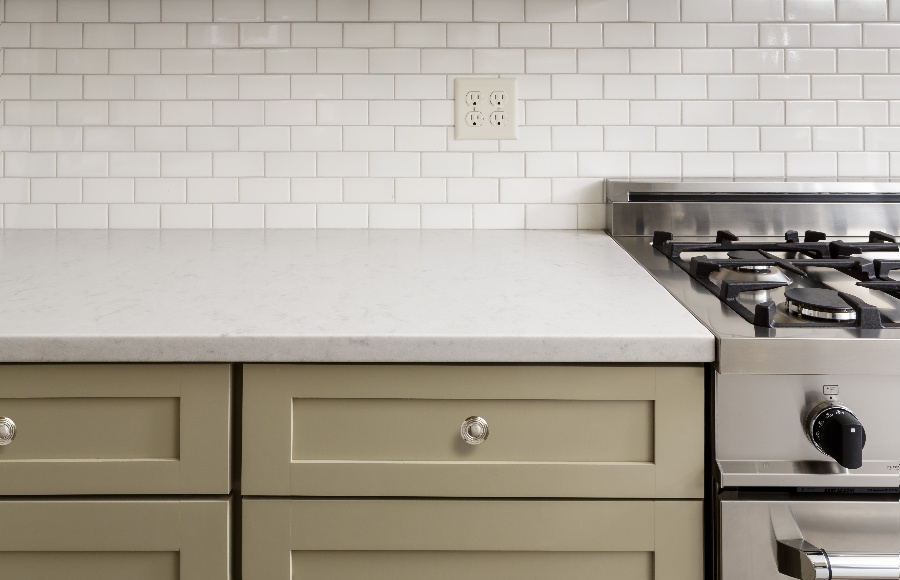 Cabinetry trends are always backed by a surprising amount of history. Humans have been carving wood into cabinets for almost as long as we've been...
Continue Reading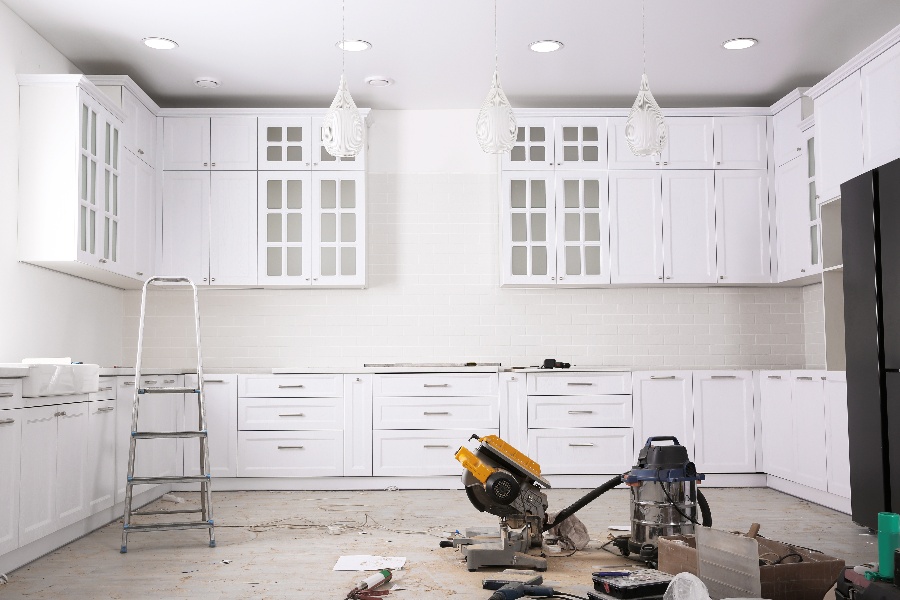 Before renovating your kitchen, there are some things that you need before you get started. By getting these things in order, your remodel will...
Continue Reading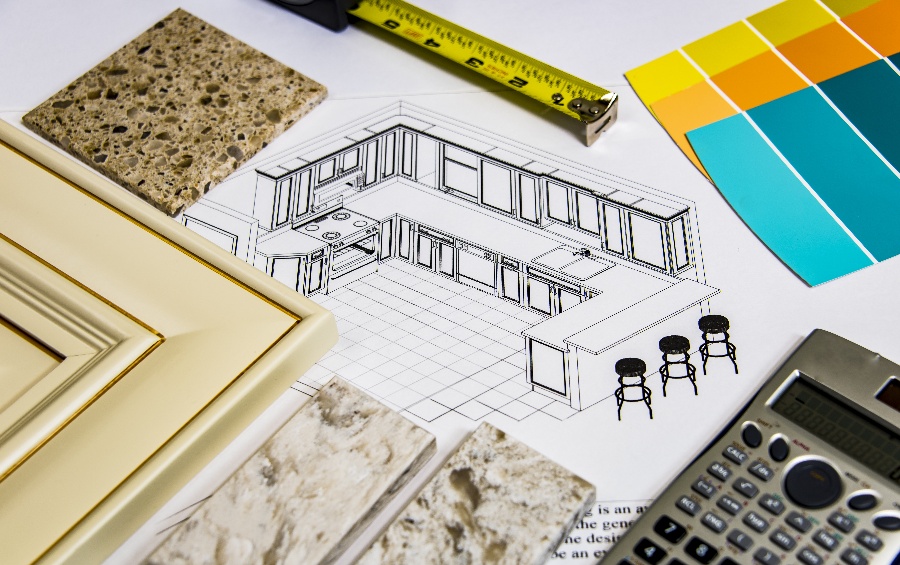 Planning a kitchen renovation is a big task for any homeowner. Most kitchen remodels start with a vision and a budget.
Continue Reading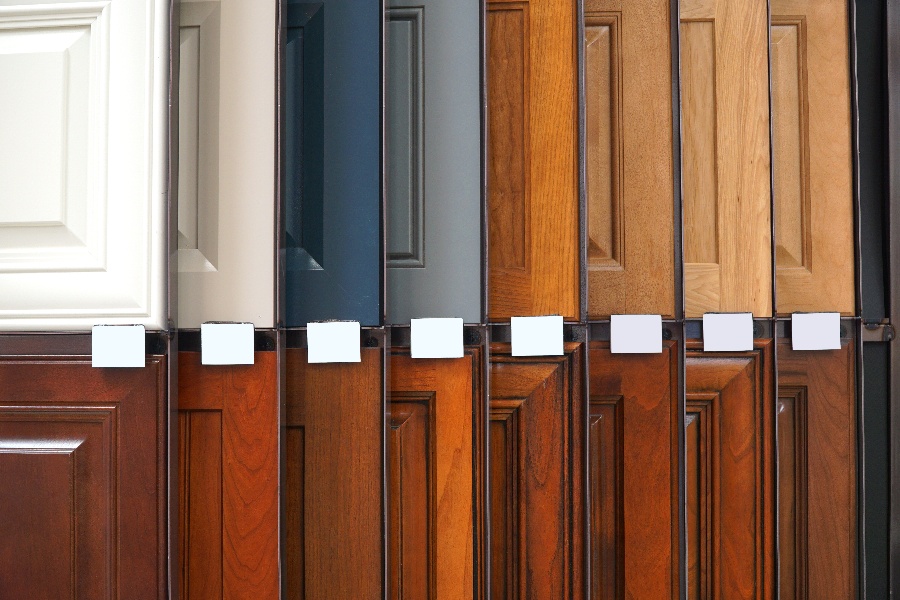 Designing a kitchen renovation is all about making practical yet stylish choices. But sometimes, you want to approach the whole idea from the...
Continue Reading

If you're considering remodeling your kitchen this spring, making the most of your cooking space is a must.
Continue Reading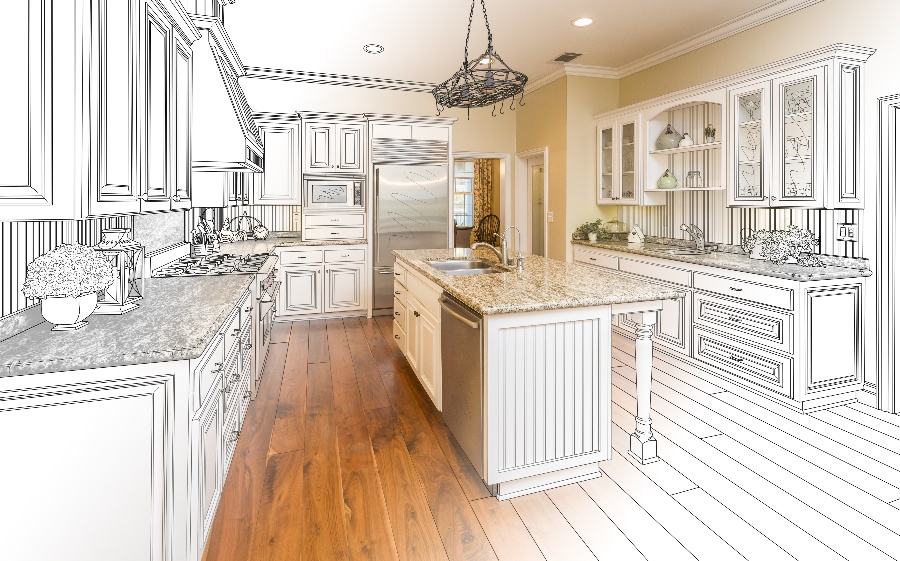 It has been said that the fondest memories are made when gathered around the kitchen table.
Continue Reading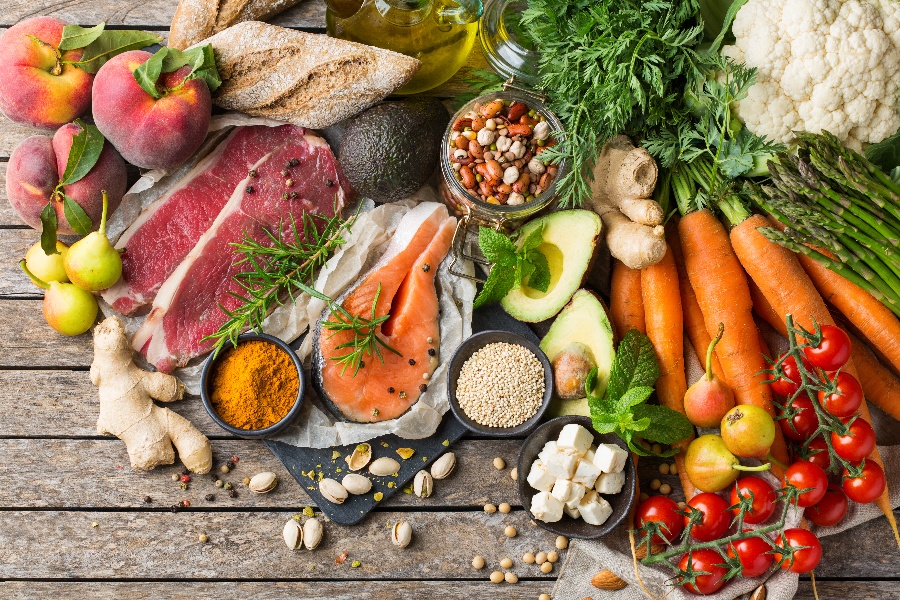 Many people are constantly on a journey to live healthfully. Choosing nutritious foods and exercising routinely are both important aspects of...
Continue Reading